How Old Is John Goodman?
John Goodman Is 1 Year Younger Than His Beloved Roseanne Character, Dan Conner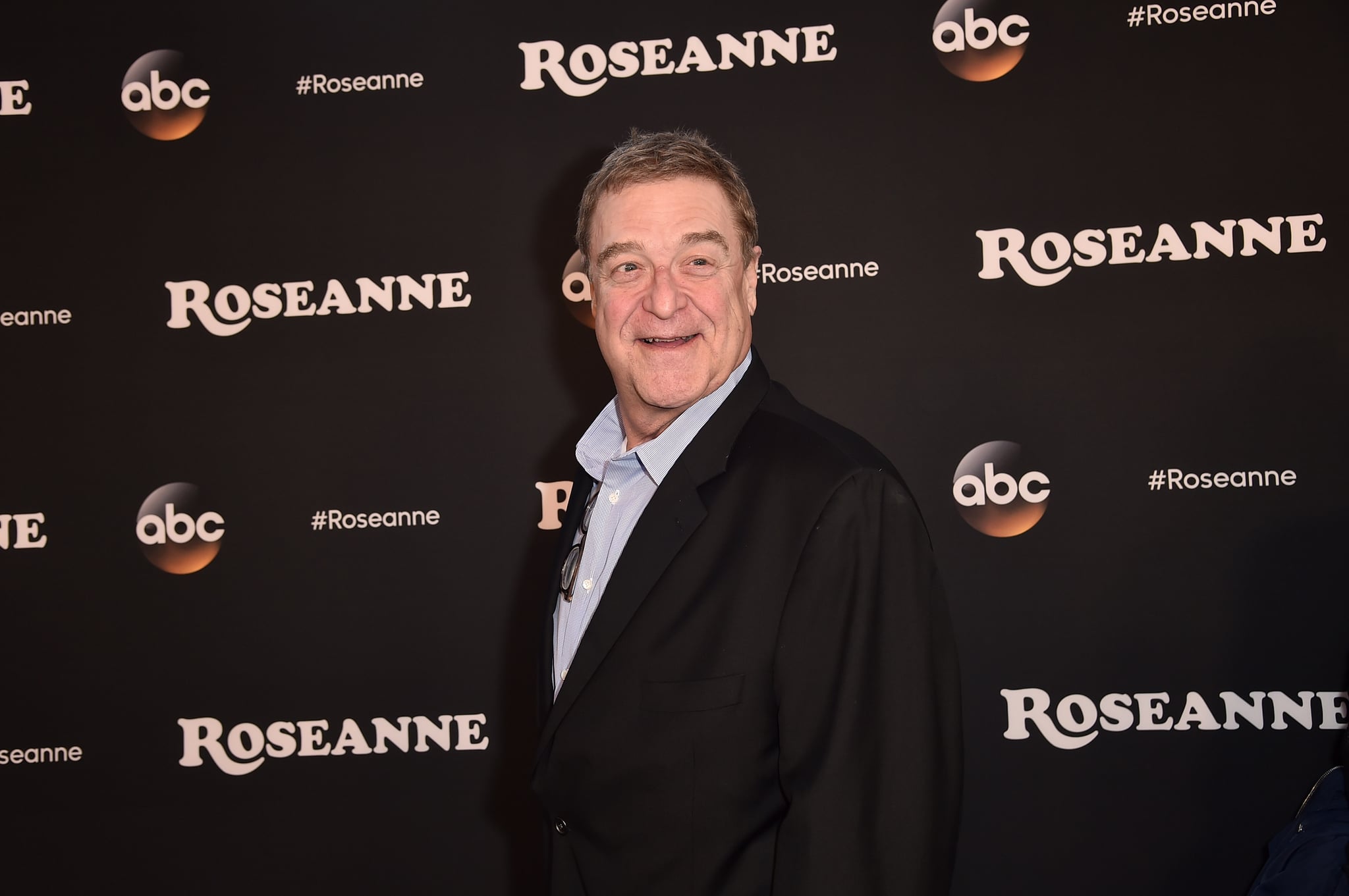 It's been 20 years since we first said goodbye to Roseanne, and honestly, not much has changed. Following the reboot's premiere on Tuesday night, fans were amazed by how similar the show was to the original. While the characters (and the actors who play them) have certainly grown up, their bond is just as sweet as ever. In fact, John Goodman (Dan Conner) and Roseanne Barr (Roseanne Conner) have kept a very close friendship over the years. So, just exactly how old is the Conner patriarch in real life? He's actually one year younger than his famous character.
While Dan Conner was born on Nov. 10, 1951, John was born the following year on June 20, 1952, making him 65 years old. Even though his character died on the original series, he is alive and well this time around, both on and off screen. Since wrapping the series in 1997, the actor has been maintaining a healthier lifestyle and has lost more than 100 pounds in the process. We are certainly looking forward to seeing more of Dan and the rest of the Conner family as the reboot continues.
Image Source: Getty / Alberto E. Rodriguez