KJ Apa Facts
KJ Apa Isn't His Real Name and 12 Other Facts About the Riverdale Star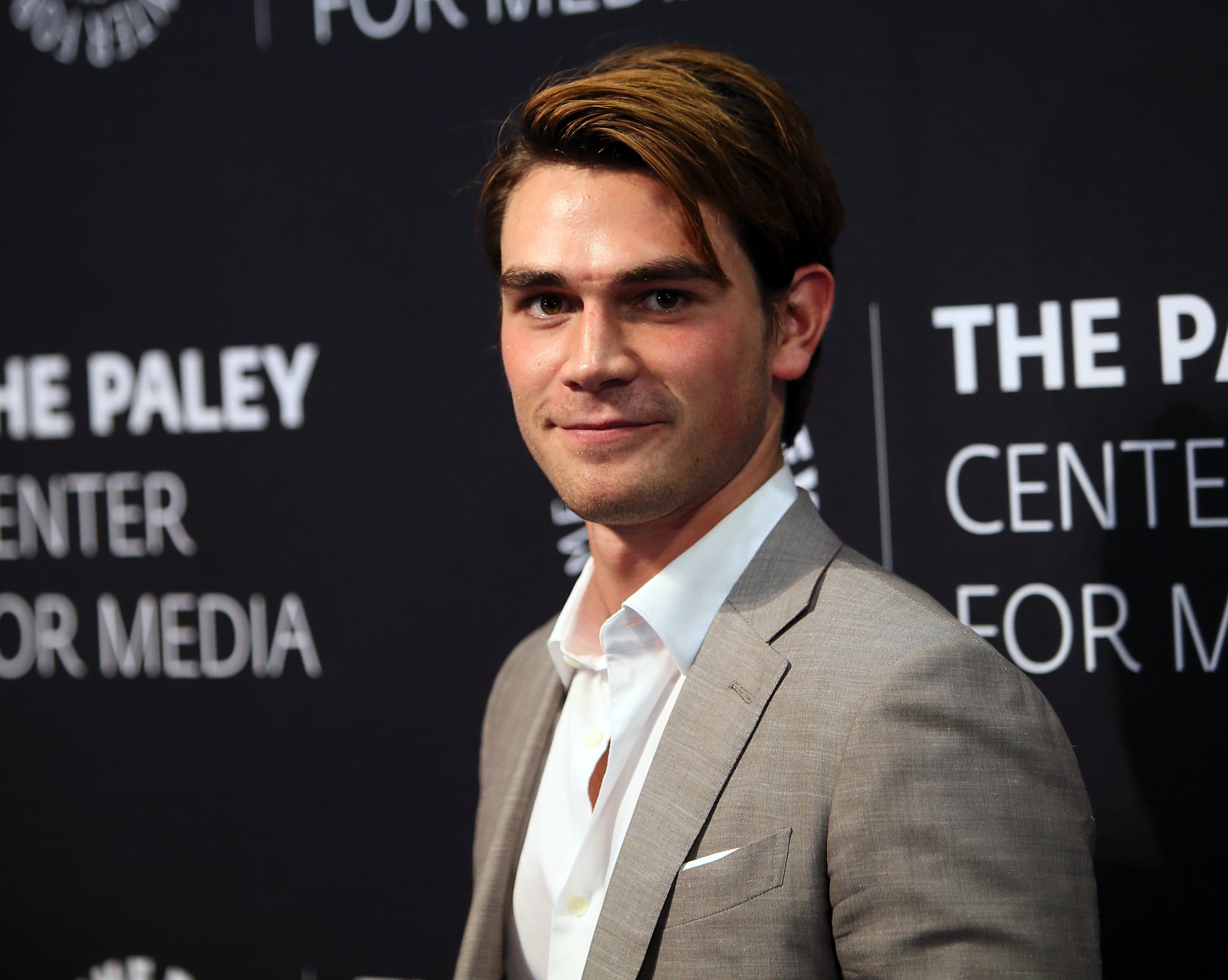 If the first thing that pops into your head when you think of KJ Apa is "Riverdale hottie," then you'd be right. But the actor is so much more than just Archie Andrews. While he's quickly stolen the hearts of millions with his starring role on the hit CW show, there are a lot of other interesting facts about the star you probably didn't know. Like, how he's not from America. Or that despite his smoldering good looks, he's only 19 years old! Seriously, those chiseled abs could have fooled us. Get to know KJ a little better and prepare to fall even more in love.
His real name isn't KJ. Well, sort of. His full name is Keneti James Fitzgerald, but everyone calls him KJ for short.
He's from New Zealand. He may play an all-American type of guy on Riverdale, but KJ was born and raised in Auckland, New Zealand.
He's a Gemini. The actor was born on June 16, 1997. So young.
He's the youngest of three. He has two older sisters, Arieta and Timēna.
He's half Samoan. Aside from being a Kiwi actor, he's also half Samoan. His father Keneti, who he's named after, is a Matai (chief) of his village in Samoa.
He played a young Dennis Quaid. Before the release of Riverdale, KJ filmed the comedy-drama A Dog's Purpose, based on the book of the same name. Not only was it his first movie, but he also played the teenage version of Dennis's character.
He was almost in the Power Rangers reboot. KJ tested for Jason (the Red Ranger), but ultimately lost out to Australian actor Dacre Montgomery. As fate would have it, he actually met Ross Butler, who played his onscreen nemesis Reggie in the first season of Riverdale, during the audition process.
He has a musical side. Archie isn't the only one who is musically gifted. Aside from singing, KJ also plays the guitar and piano. You can catch his debut album, The Third Room, on Spotify.
He ships Bughead. Even though he admitted he would love to see Betty and Archie together on the show, he seems to be behind the Betty and Jughead fandom as well. Back in March, fans went wild when he said that he ships Bughead on Twitter.
Image Source: Getty / David Livingston