Mandy Moore Interview About Her Career February 2019
The 1 Career Accomplishment Mandy Moore Is Most Proud of (and No, It's Not This Is Us)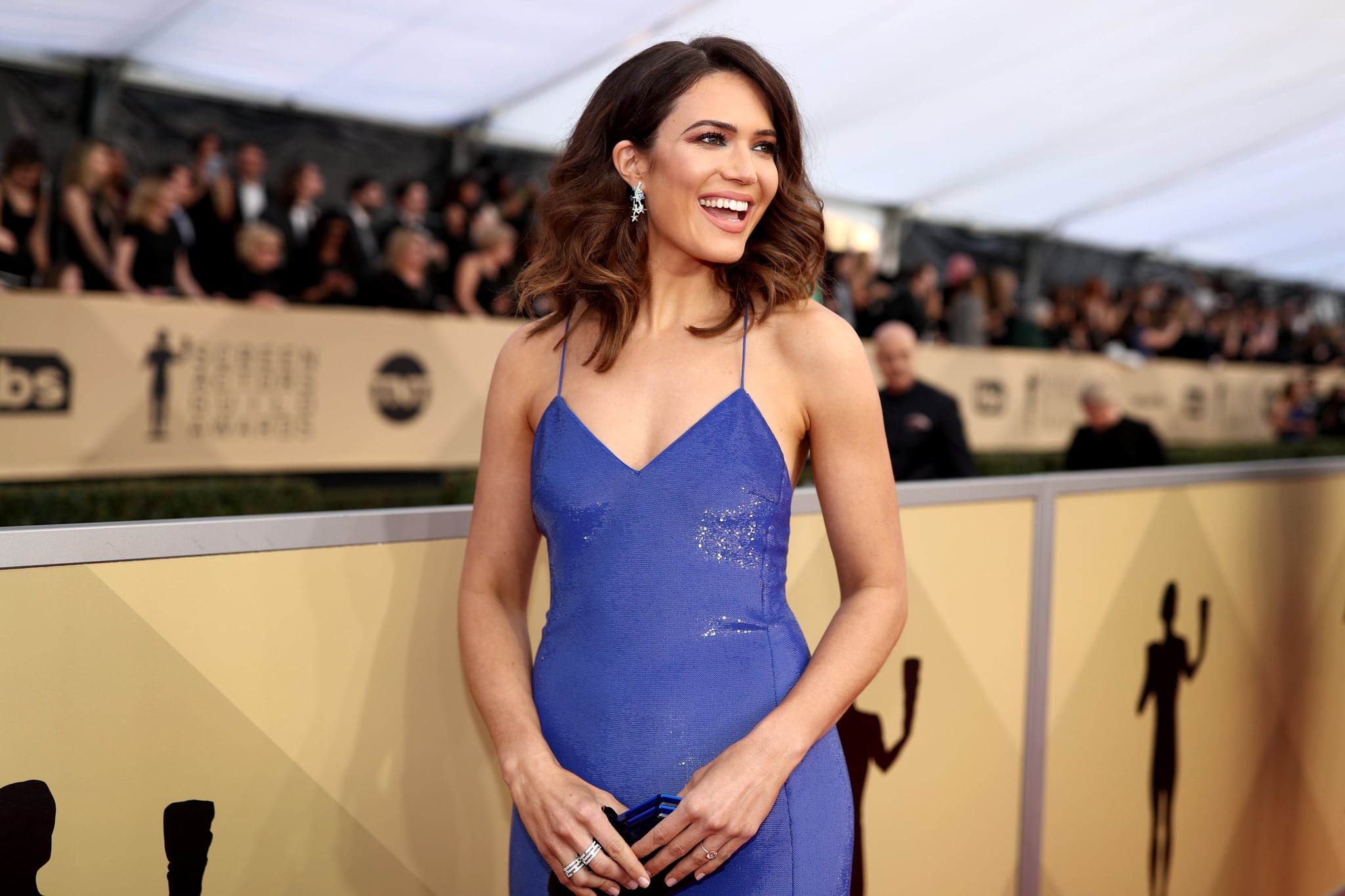 Mandy Moore first rose to fame with her debut single, "Candy," almost 20 years ago, and since then, the 34-year-old has reinvented herself in many ways. She's gone from late-'90s pop singer to leading lady in films like A Walk to Remember and How to Deal to award-winning TV star. Heck, she's even a Disney princess! While the This Is Us star has had a career most people can only dream of, what she is most proud of is that she's been able to stay true to herself.

"I never would have guessed that a little girl from Orlando, signed at 15 to a record contract, [would] be sitting here talking to you today on this television show [This Is Us] and getting ready to make music again," Mandy told me while promoting her new partnership with Nature's Way on Jan. 4. "That's my proudest accomplishment: I've been able to be myself throughout the ebb and flow of a personal and professional career in the public eye — that I'm still around and I'm just me."
While Mandy has already accomplished so much in her career, she still has a few things left on her bucket list, including starring on Broadway. "One day, [at] the right time in my life, absolutely," she said. In the meantime, she's eager to get behind the camera for a change through her new pod deal with 20th Century Fox TV. "I'm forming a production company, so I'm excited to get into the producorial side of things and put that hat on and try to make women-helmed, women-centric television and films," she added. "Obviously, there's been a gigantic shift in the landscape as of the last few years and it's very top of mind for people, but I'm like, 'I want to be a part of that trend too.'" Based on Mandy's career so far, we have no doubt she will crush whatever she does next.