Mandy Moore Quotes About Engagement September 2017
Mandy Moore Breaks Her Silence on Taylor Goldsmith Engagement: "This Is My Second Go-Round"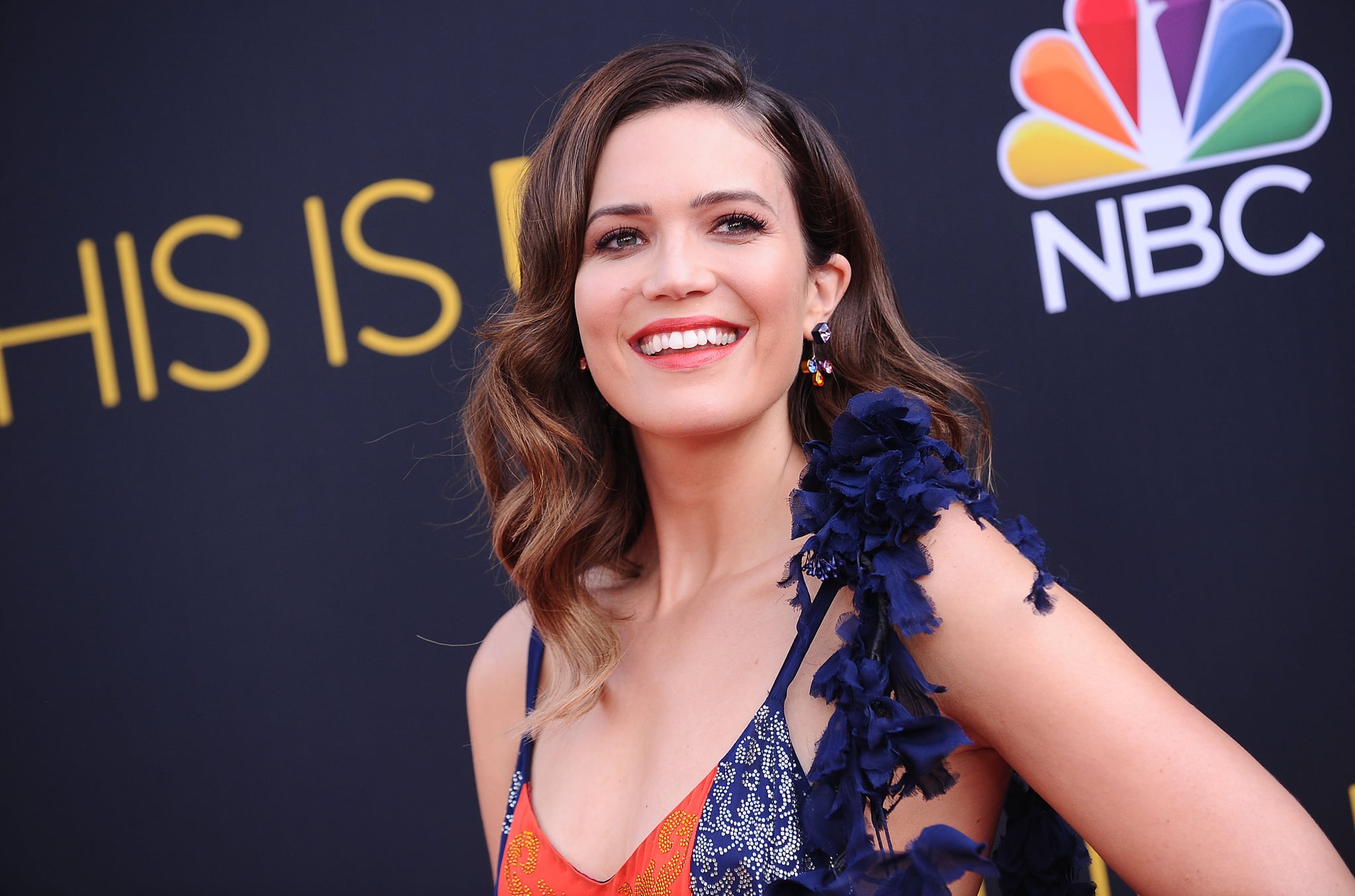 News broke earlier this month that Mandy Moore got engaged to longtime boyfriend Taylor Goldsmith, and now she's finally opening up about the special milestone. "This is my second go-round," the This Is Us actress told Us Weekly on Tuesday, referencing her previous marriage to singer Ryan Adams. "I feel like I eloped before and I think I'll probably keep it very small again. I've never been the girl that wanted to wear a white dress. No judgement, but it's not for me. I think it'll be just as small with family and friends. Quiet, no bridal magazines for me."
Mandy and Ryan tied the knot in 2009, but after six years of marriage, they filed for divorce, citing irreconcilable differences. Eleven months later, Mandy went public with her relationship with Taylor when she posted a series of Instagram photos of the two spending the holidays together. While the couple tend to keep their romance private, for the most part, Taylor recently flew across the country to be Mandy's Emmys date. Now if that isn't love, we don't know what is.