Meghan Markle Cuts Back on Australia Tour Schedule 2018
Meghan Markle Is Cutting Back on Her Royal Tour Schedule to Rest at Home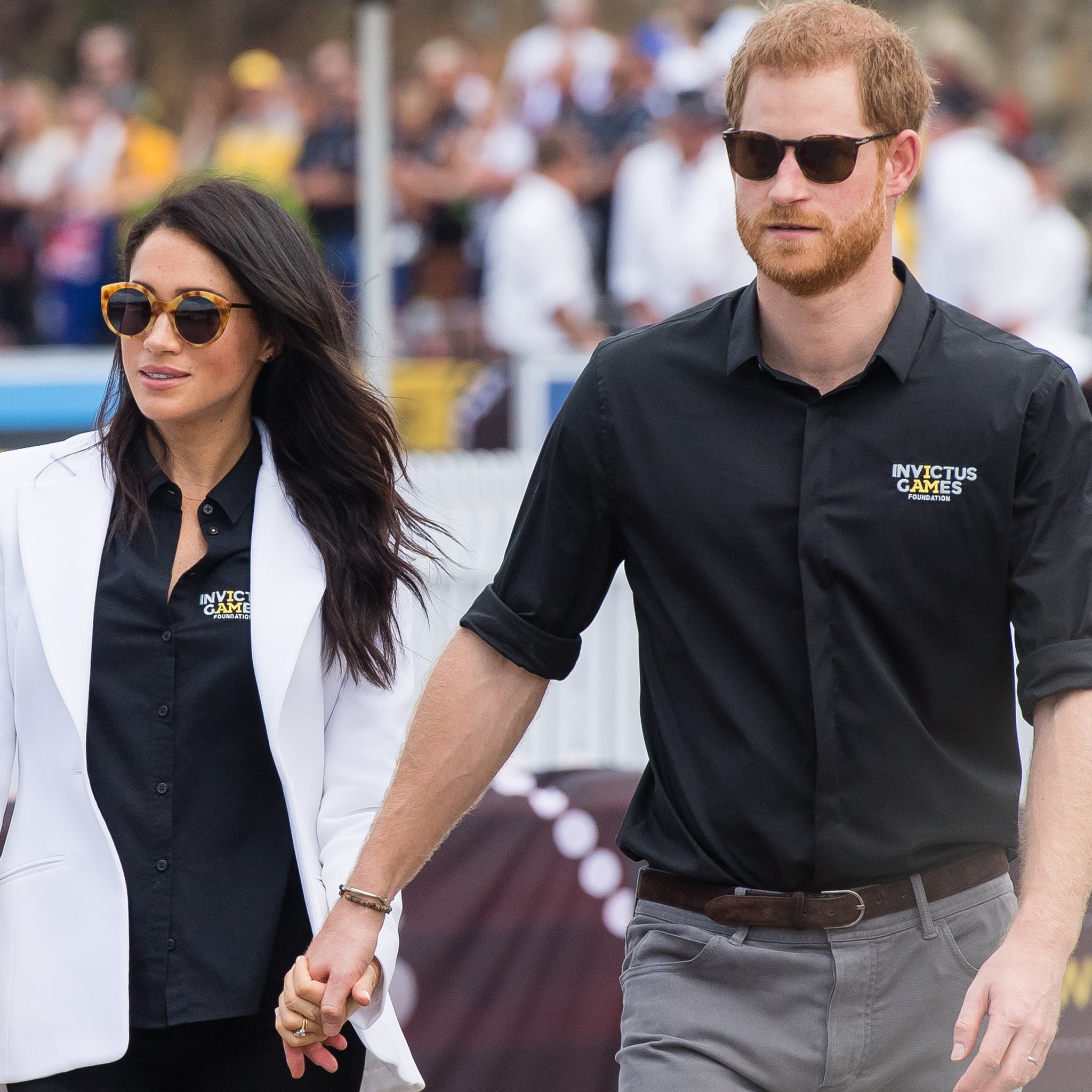 Kensington Palace has announced a change to Meghan Markle's 16-day tour with Prince Harry about halfway through, likely due to the exhausting nature of the mom-to-be's royal events. On Sunday morning, the royal family's press secretary shared that Meghan would scale back her participation for a short time, to prepare for the tour's end.
"After a busy programme, The Duke and Duchess have decided to cut back The Duchess's schedule slightly for the next couple of days, ahead of the final week and a half of the tour," the palace's statement reads. It continued, "The Duke will attend the cycling as scheduled this morning, and The Duchess will join him for this afternoon's engagements."
Harry went on to award Invictus Games participants with medals, while he said Meghan was feeling fine but "resting back at home." He explained that "pregnancy takes a toll," but his wife was right by his side later in the day. The duchess has previously mentioned how her pregnancy feels like jet lag, so this break to recuperate is well-deserved.