Prince Harry and Meghan Markle Australia Tour Details 2018
Prince Harry and Meghan Markle Just Released a Ton of New Details About Their Upcoming Tour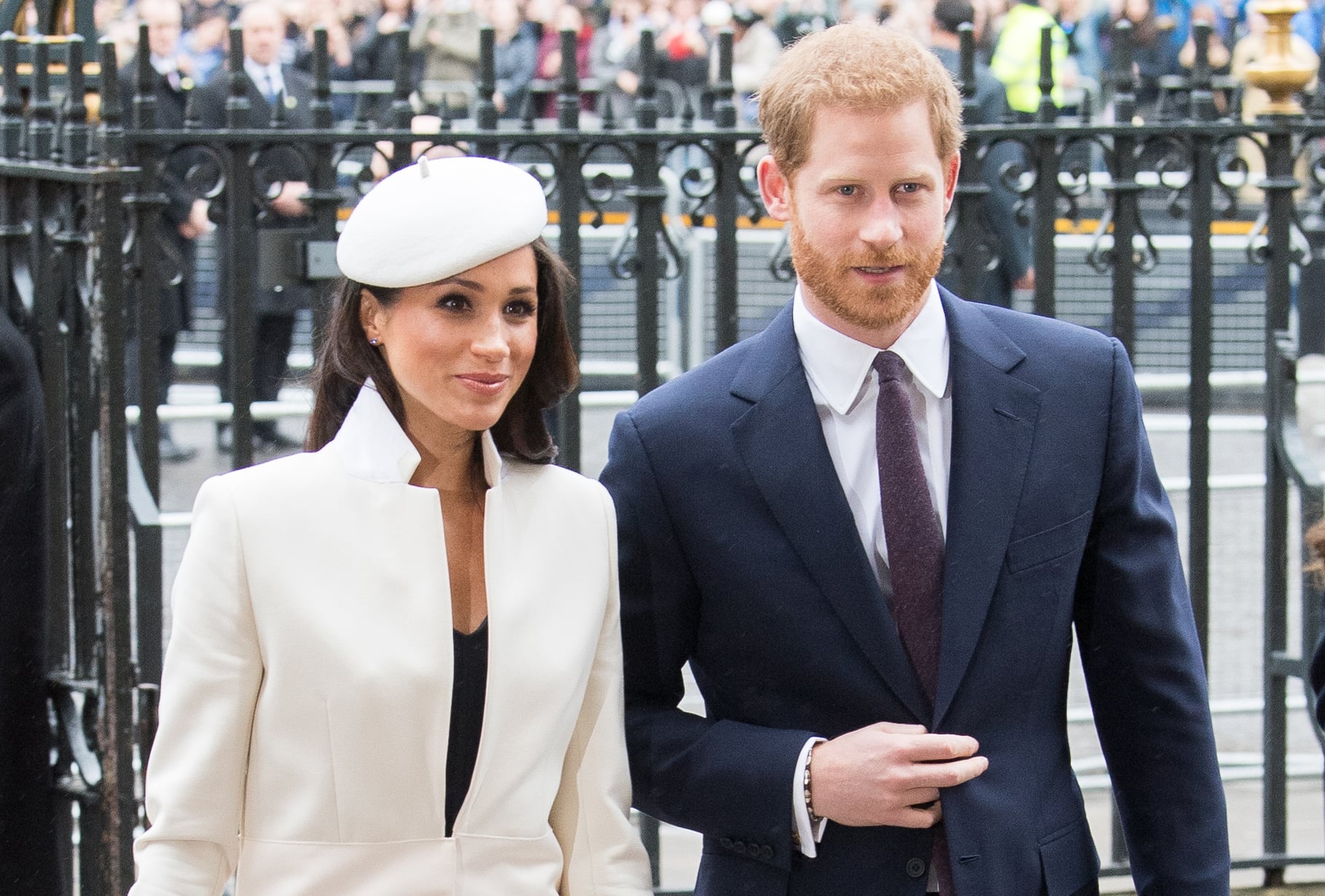 Prince Harry and Meghan Markle are embarking on their first royal tour as a married couple. In June, Kensington Palace announced that the newlyweds would be visiting Australia, Fiji, the Kingdom of Tonga, and New Zealand, and now we finally have all the details about their upcoming 16-day trip. The pair will arrive in Sydney on Oct. 16, before heading to Dubbo, in New South Wales, a day later. From there, the two will visit Melbourne before returning to Sydney for Harry's Invictus Games, the event where they made their first debut as a couple in 2017.
The two will also visit Suva and Nadi in Fiji and Nuku'alofa, Tonga, during their trip before wrapping things up in New Zealand. "The program across these four Commonwealth counties will focus on youth leadership, environmental and conservation efforts — including the dedication of several new Queen's Commonwealth Canopy projects — and the recovery and rehabilitation of servicemen and woman through the Invictus Games Sydney 2018," the couple's office at Kensington Palace said in a statement.
Not only will it be Meghan's first royal tour, but according to Elle, the trip will double as a special reunion between Meghan and her former Suits costars. Harry and Meghan reportedly have some free time during their visit, so they'll be staying with actor Gabriel Macht and his wife, Jacinda Barrett, at their home in Noosa, Australia. We can't wait for even more royal appearances. See their full schedule ahead.
Tuesday, Oct. 16: Sydney, Australia
Wednesday Oct. 17: Dubbo, Australia
Thursday, Oct. 18: Melbourne, Australia
Friday, Oct. 19: Sydney, Australia
Saturday, Oct. 20: Sydney, Australia
Sunday, Oct. 21: Sydney, Australia
Monday, Oct. 22: Fraser Island, Australia
Tuesday, Oct. 23: Suva, Fiji
Wednesday, Oct. 24: Suva, Fiji
Thursday, Oct. 25: Nadi, Fiji and Nuku'alofa, Tonga
Friday, Oct. 26: Nuku'alofa, Tonga and Sydney, Australia
Saturday, Oct. 27: Sydney, Australia
Sunday, Oct. 28: Wellington, New Zealand
Monday, Oct. 29: Wellington and Abel Tasman, New Zealand
Tuesday, Oct. 30: Auckland, New Zealand
Wednesday, Oct. 31: Rotorua, New Zealand