Nick Jonas Quotes About Joe and Sophie Turner's Engagement
Nick Jonas Gushes Over Joe's Engagement to Sophie Turner: He Found the "Love of His Life"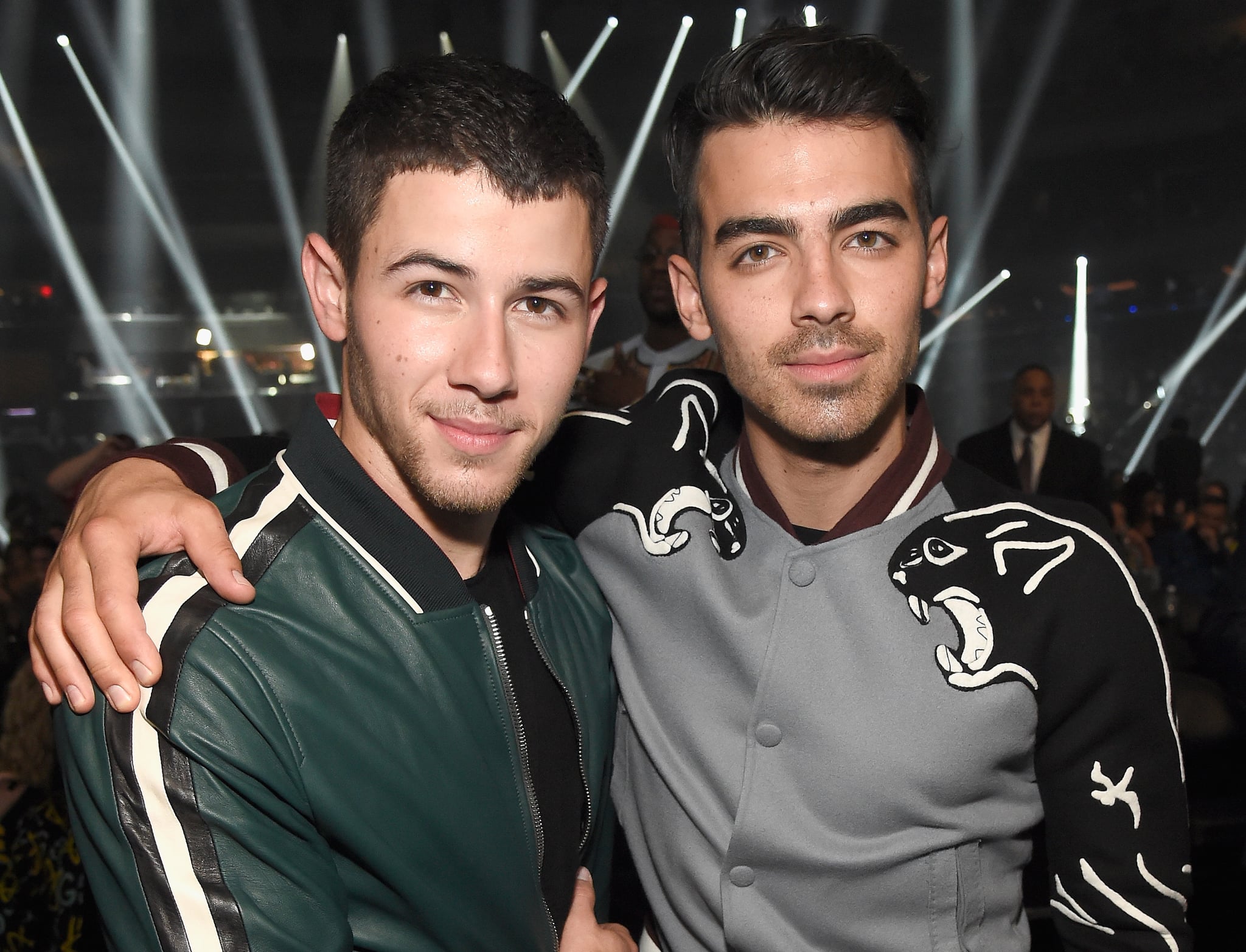 Joe Jonas and Sophie Turner got engaged in October, and one person who can't wait to see them tie the knot is Joe's brother Nick. The singer recently sat down with ET and couldn't help but gush over the couple's relationship. "I can tell you that he found his partner and love of his life," Nick said. "That's all that matters. It's a beautiful thing."
While Joe and Sophie's engagement comes just in time for the holidays, Nick says there won't be any hazing this year because Sophie is basically already part of the family. "It's all love. She was with us last year as well, so she already had her first sort of Jonas experience," Nick explained. Earlier this month, Joe and Sophie pulled out all the stops for their engagement party in NYC. Not only did they dress to the nines in matching black-and-white ensembles, but the bash boasted a star-studded guest list. We can't wait to see what they do for their big day!