Pamela Anderson Raped at Age 12
Speed Read: Pamela Anderson Reveals She Was Raped at Age 12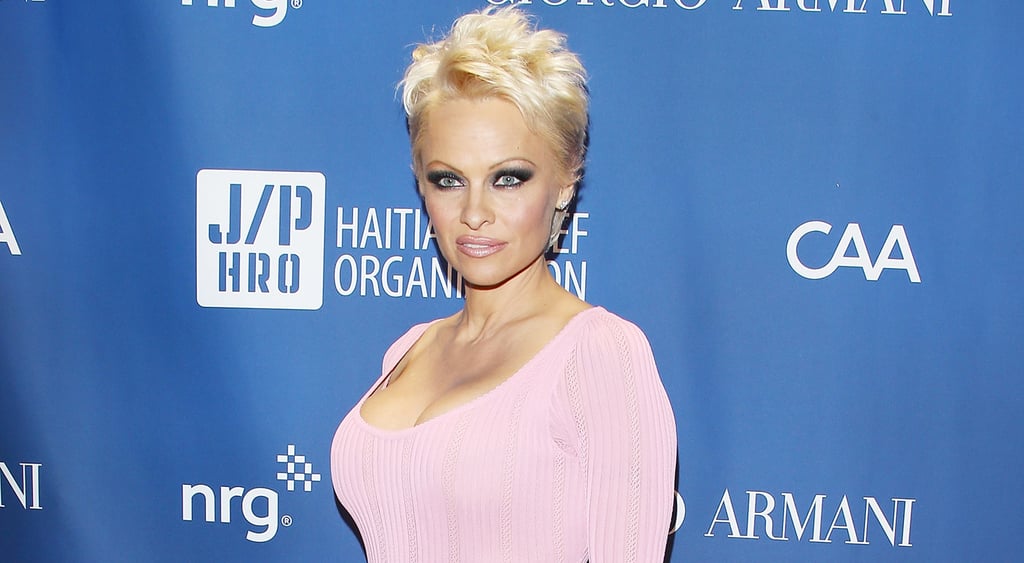 Source: Getty / Michael Tran
Just another night of playing Cards Against Humanity... pic.twitter.com/lfu3YtdHRC

— Lance Armstrong (@lancearmstrong) May 18, 2014
AT&T put in a bid to buy DirecTV for $48.5 billion. If the government approves the bid, the company will be able to sell wireless, voice, data, TV, and home security.
Four people have been arrested in connection with the massive coal mine fire in Turkey that killed over 300 people.
The worst floods in over a century happened in Bosnia and Serbia, killing more than 20 people. Russian cargo planes landed on Sunday with food, generators, and rescue boats to help more than 150,000 homes that are without electricity and/or are under water.
A massive E. coli outbreak has made at least 11 people sick and caused a 1.8 million-pound recall of ground beef in Massachusetts, Michigan, Missouri, and Ohio.
Fossils of a giant Titanosaur was found in Argentina, which may have been the largest dinosaur to walk the Earth — approximately 95 million years ago.
Your daily dose of cute: this tiny Maltese puppy named Monte is going to melt your heart.