Selena Gomez and Justin Bieber on a Break March 2018
The Mature Reason Selena Chose to Take a Break From Her Relationship With Justin Bieber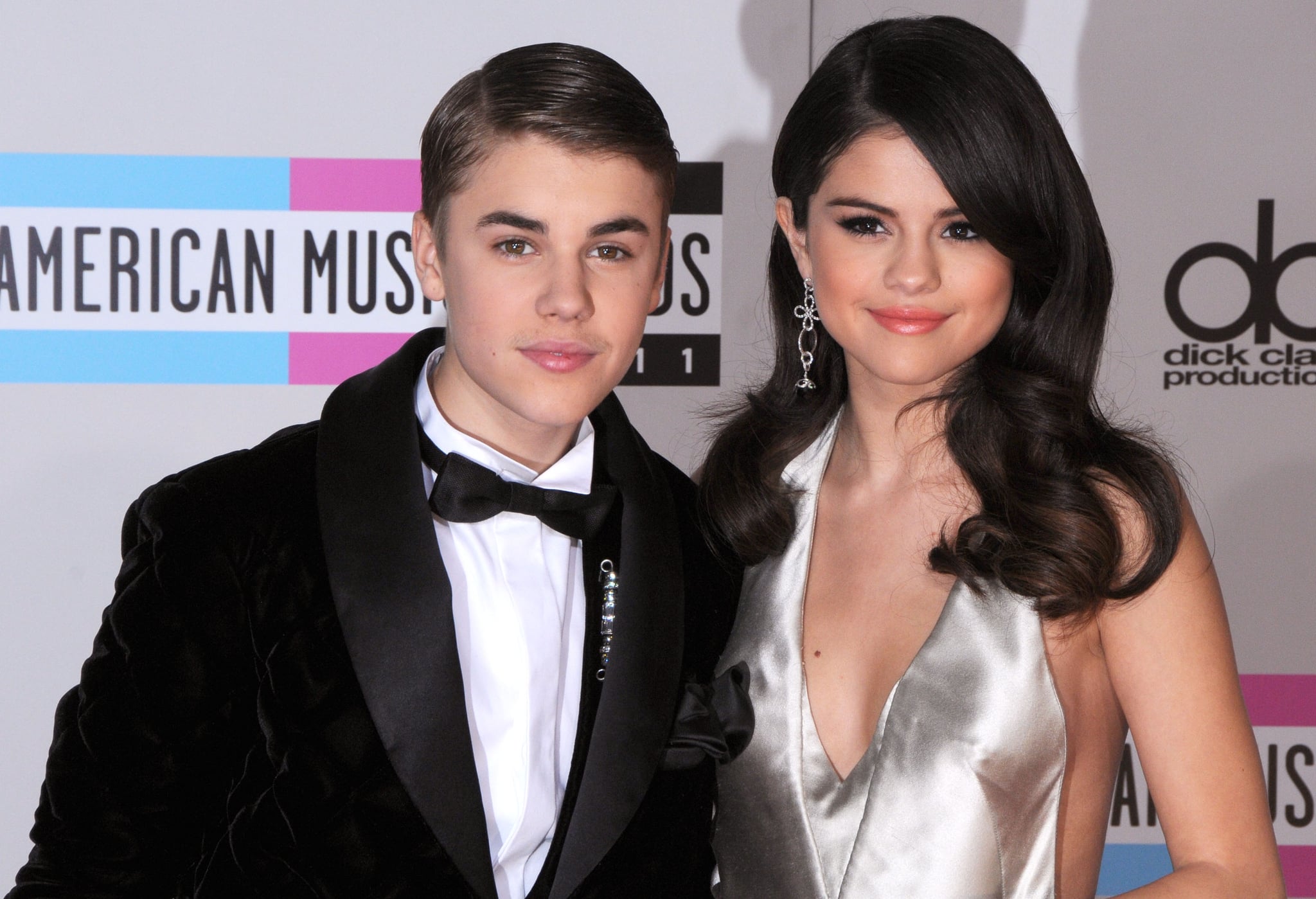 Selena Gomez and Justin Bieber rekindled their romance in October, but just six months later, the two have reportedly decided to take a break.
Although initial reports from E! News credited their break to "a lot of little disagreements" and "one fight in particular" that escalated and caused them to split, we're now learning new details about why Selena chose to walk away after giving Justin another chance. According to Us Weekly, Selena's mom, Mandy Teefey, was the driving factor that caused the "Wolves" singer to reconsider her relationship.
"Selena and Justin decided to take a break mainly because of Selena's mom and her disapproval of Justin," a source told the outlet. "Justin's family loves Selena, but Selena's family has put her in a very conflicting spot because they still don't trust Justin." The source continued, "Selena has tried to convince her family that Justin has changed, but her family just isn't budging right now."
Ever since Selena and Justin started dating, her relationship with her mom hasn't been the greatest. Mandy openly expressed that she was not happy the two got back together, and it has put a strain on their relationship. This is something Selena was allegedly struggling with while being with Justin, along with the fact that the public has been so interested in them.
The two decided early on that, this time around, they would keep their relationship "low-key," but that didn't stop them from being seen out together. In February, Selena attended Justin's dad's wedding in Jamaica, and the duo even celebrated Valentine's Day in LA together.
"They both have expressed that they have been feeling overwhelmed with a lot of pressure that has come with their public relationship and haven't been seeing eye to eye on things," another source told E! News.
A little space never hurt anybody; now we will just have to wait and see what Selena and Justin do moving forward.