Soko Talking About Kristen Stewart March 2016
Soko Hints at How She Met Kristen Stewart: "It Was Very OG"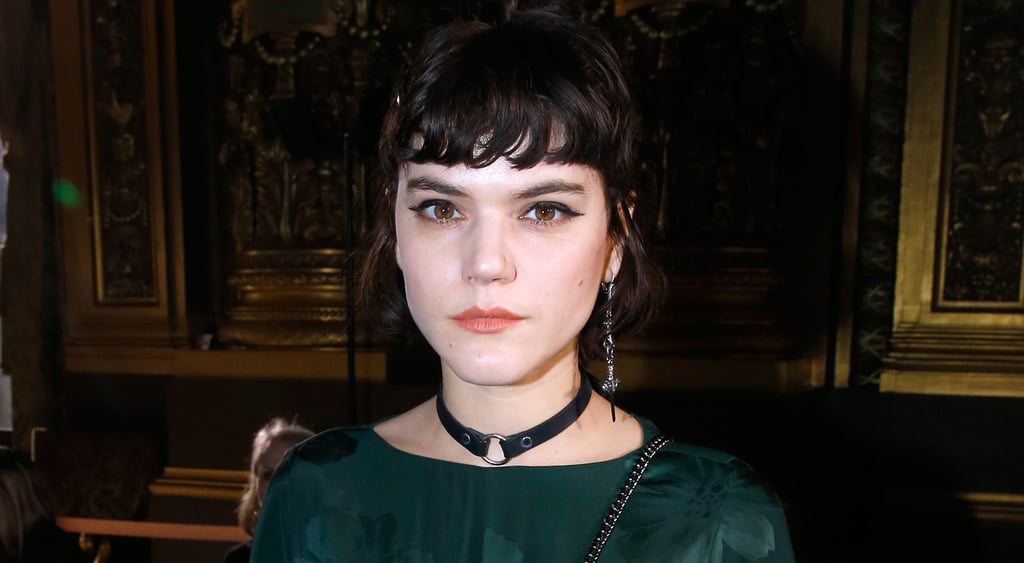 It's been less than a month since Kristen Stewart first emerged with Soko, and now it seems like things are already getting serious. In the time since, the two linked up for a romantic week in Paris, where they were spotted sharing a kiss on the street and playing in the park. Now, in a new interview with WMagazine.com, Soko's talking for the first time about her relationship with the actress. Read on to see what she had to say, then check out these facts about the French singer-songwriter.
On how she'd get a date via DM: "I have no idea. I think if I was in the need of doing that right now, I would totally be able to come up with something. But I'm very, very, very in love and very happy in a relationship, so I don't have that urge."
On if she met Kristen Stewart through a DM: "No! No. [Laughs]. It was very OG."
On exploring her evolving sexuality: "I've always been open with my sexuality, meaning I don't really care about gender."
On enjoying her sex life, and not apologizing for it: "I'm up for it. Sex for so long was such a taboo thing. You couldn't be free with your sexuality and say that you like it. But it's one of the biggest joys of life."
On connecting to a sexual partner: "If you find one partner who you love having sex with, it's the best!"