Taylor Swift Sends Flowers and Note to Fan in the Hospital
Taylor Swift Sent Flowers and a Letter to a Fan in the Hospital, and the Note Is So Sweet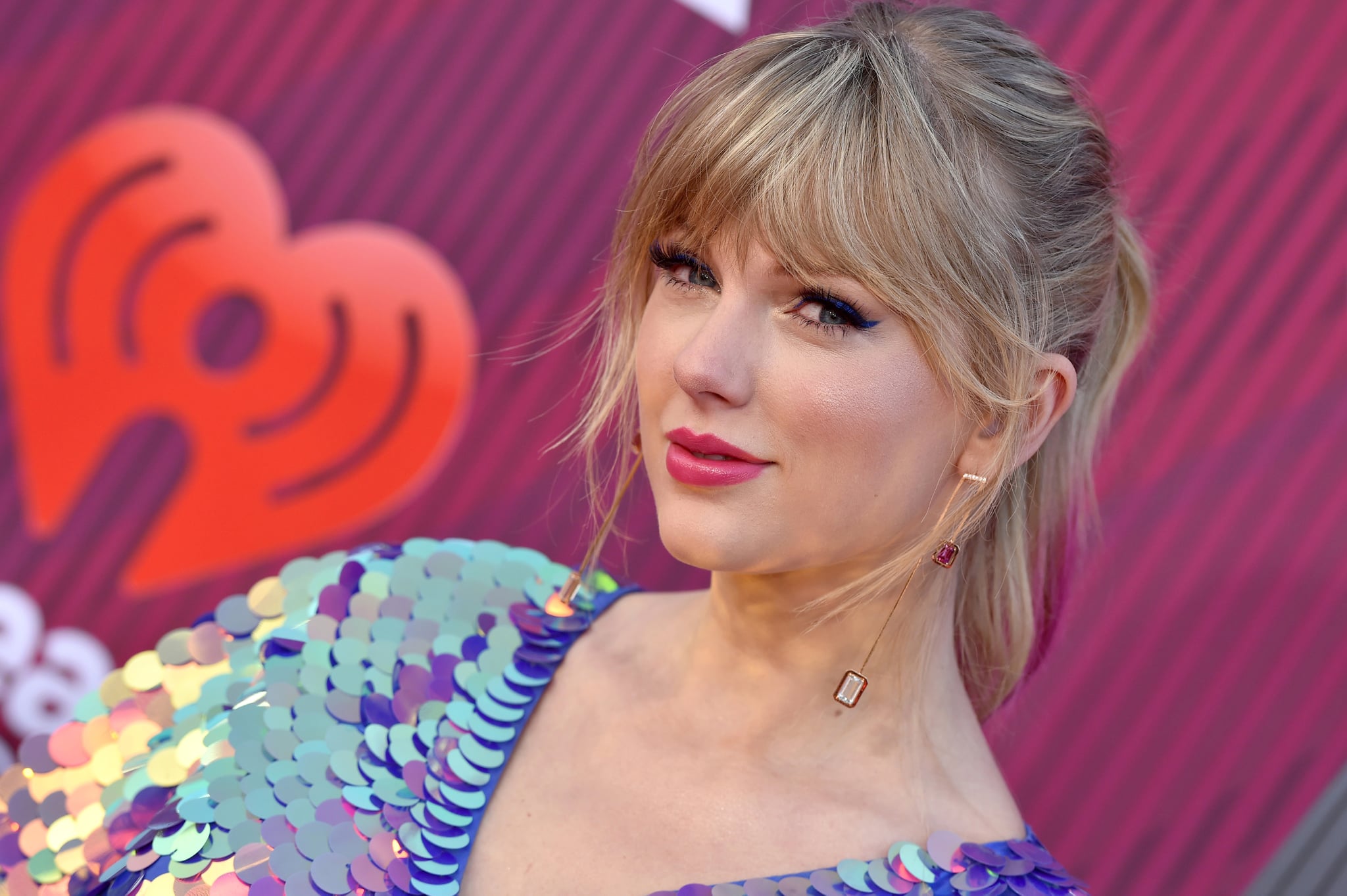 Source: Getty / Axelle/Bauer-Griffin
Taylor Swift went the extra mile to brighten a fan's day, and it shows that a little really can mean a lot. Taylor sent flowers and a heartfelt note to Lindsay Sizemore, who recently got in a bad car accident that left her in a neck brace and leg casts. She's currently recovering in a hospital in Nashville, and she was blown away by the surprise delivery from Taylor. "I finally stopped crying long enough to post that Taylor Swift just sent me flowers and a handwritten note . . . I'm still in complete utter shock," Lindsay wrote on Twitter. She added, "@taylorswift13 @taylornation13 thank you so much. I love you endlessly, you have NO IDEA how much this meant to me. See u on tour bb."
here's a video of me ugly crying....so hot, i know. i still haven't stopped breathing it's fine, everything is fine. 💞 I'm so injured but so happy lmao @taylorswift13 @taylornation13 god i love u so much pic.twitter.com/xgAJcFirLh

— lindsay is blacklisted (@_lindslayyyyy) April 9, 2019
Taylor's handwritten note reads, "Hi buddy. I'm so sorry to hear about the accident. My heart aches knowing that such a wonderful person is having to go through this. I hope these flowers brighten your day. You're gonna rock that neck brace and soon we'll all be bopping at shows together again. Give hugs to your family for me. I'm so happy you're okay. Love, Taylor."
Lindsay had no warning that the surprise was coming and mentioned she has no direct connections ("I have no Taylor follow and never had a notice EVER," she tweeted), but her friends have been tweeting at Taylor and Taylor Nation asking them to send love during her tough time. Clearly the message was received! This positive news comes just after Taylor donated $113,000 to fight anti-LGBTQ+ bills in Tennessee, where she lives much of the time. Way to be a gem, Taylor.