Tim McGraw Quotes About Faith Hill March 2017
Tim McGraw on Wife Faith Hill: "She's the Light of Our Whole Family's Life"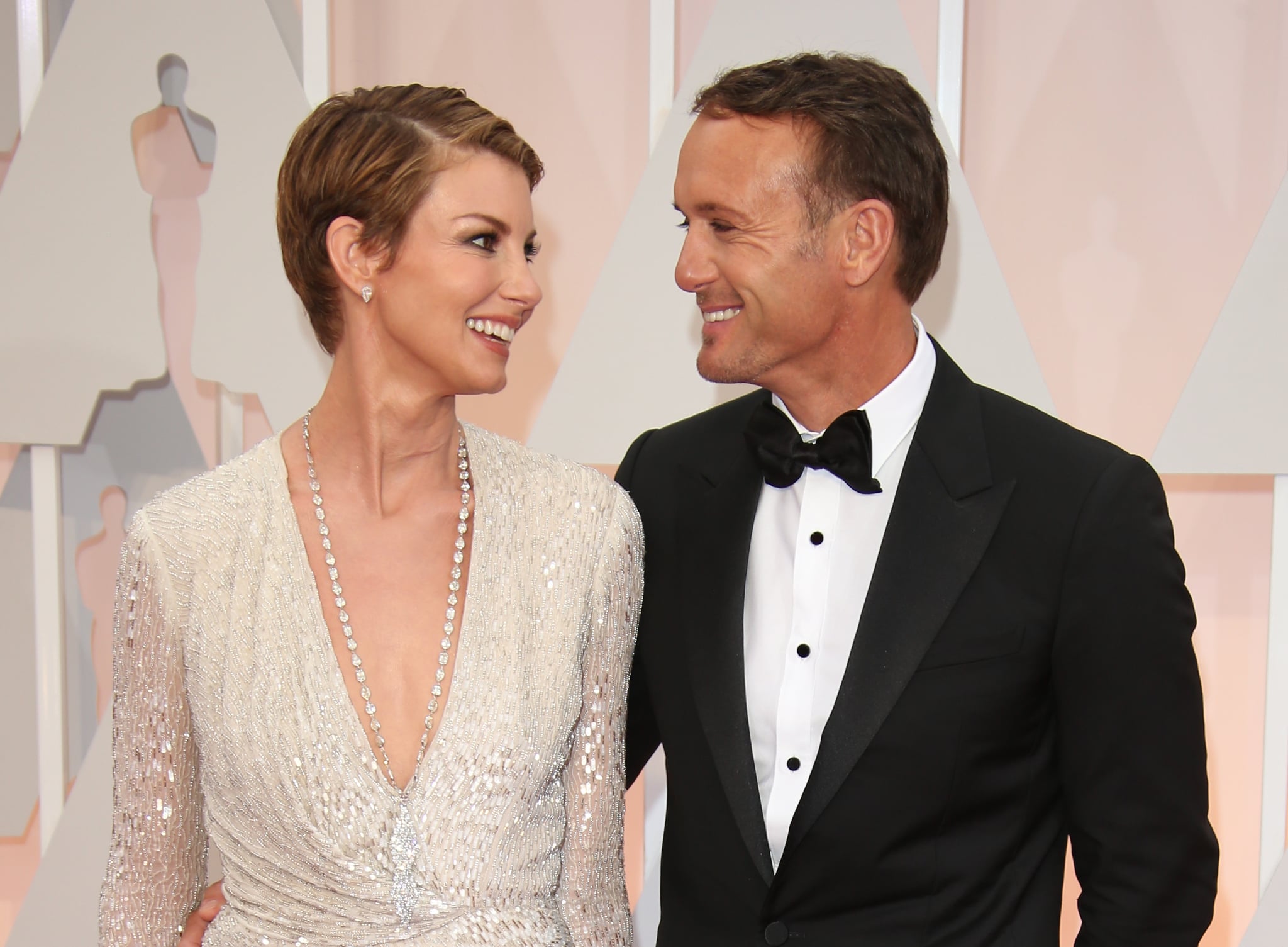 Tim McGraw and Faith Hill's romance is country strong, and apparently, so is their music. During the NYC premiere of his latest film, The Shack, the singer opened up about what it was like co-writing and recording "Keep Your Eyes on Me" with his wife for the movie's soundtrack. "I remember doing my vocal and then sitting back in the studio . . . [Faith] started singing and it just blew me away," he said. "When she does that thing at the end, where she just goes to church, with the 'ah's' at the end, it's a religious experience."

Aside from bragging about Faith's impeccable talent, he couldn't help but gush about what a wonderful mother she is to their three daughters. "I'm lucky to have her," he added. "She's the light of our whole family's life. She keeps everything going for us. We all strive to be like my wife, everybody in our family. If your wife holds the example for everybody in your family, that's a good thing." How cute are these two?
Image Source: Getty / Dan MacMedan