Tom Hiddleston Talking About Taylor Swift July 2016
Tom Hiddleston Shuts Down Taylor Swift Conspiracy Rumors: "It's Not a Publicity Stunt"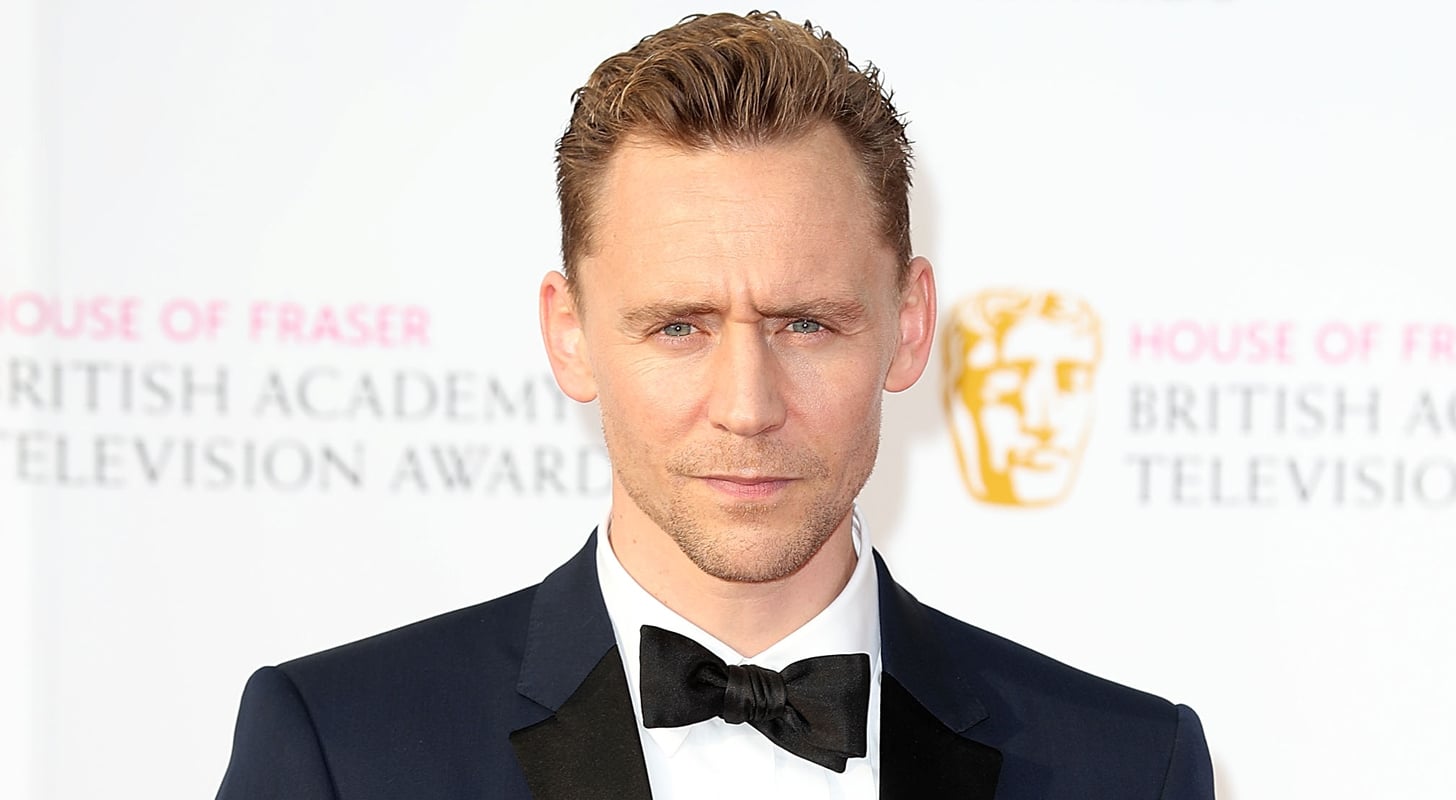 On Thursday, Tom Hiddleston finally went on record about his new relationship with Taylor Swift. The actor, who just received an Emmy nomination for his work in Night Manager, addressed the popular theory that their globetrotting romance is all for show in a new interview with The Hollywood Reporter. "Well, um. How best to put this?" the actor said. "The truth is that Taylor Swift and I are together and we're very happy. Thanks for asking." He also elaborated, saying, "That's the truth. It's not a publicity stunt."
Outside of his much-speculated-upon dating life, Tom seems to be elated about his new Emmy nod. He also explained to Variety that he'd been seeing Ghostbusters with his Thor: Ragnarok costar Chris Hemsworth, but he heard the news right after he got out of the movie. As for Tom and Taylor, we're just waiting to see what Calvin Harris has to say and if Katy Perry will weigh in, as well.