What Is Beyonce's Net Worth?
Beyoncé Could Actually Run a Small Portion of the World With Her Insane 2019 Net Worth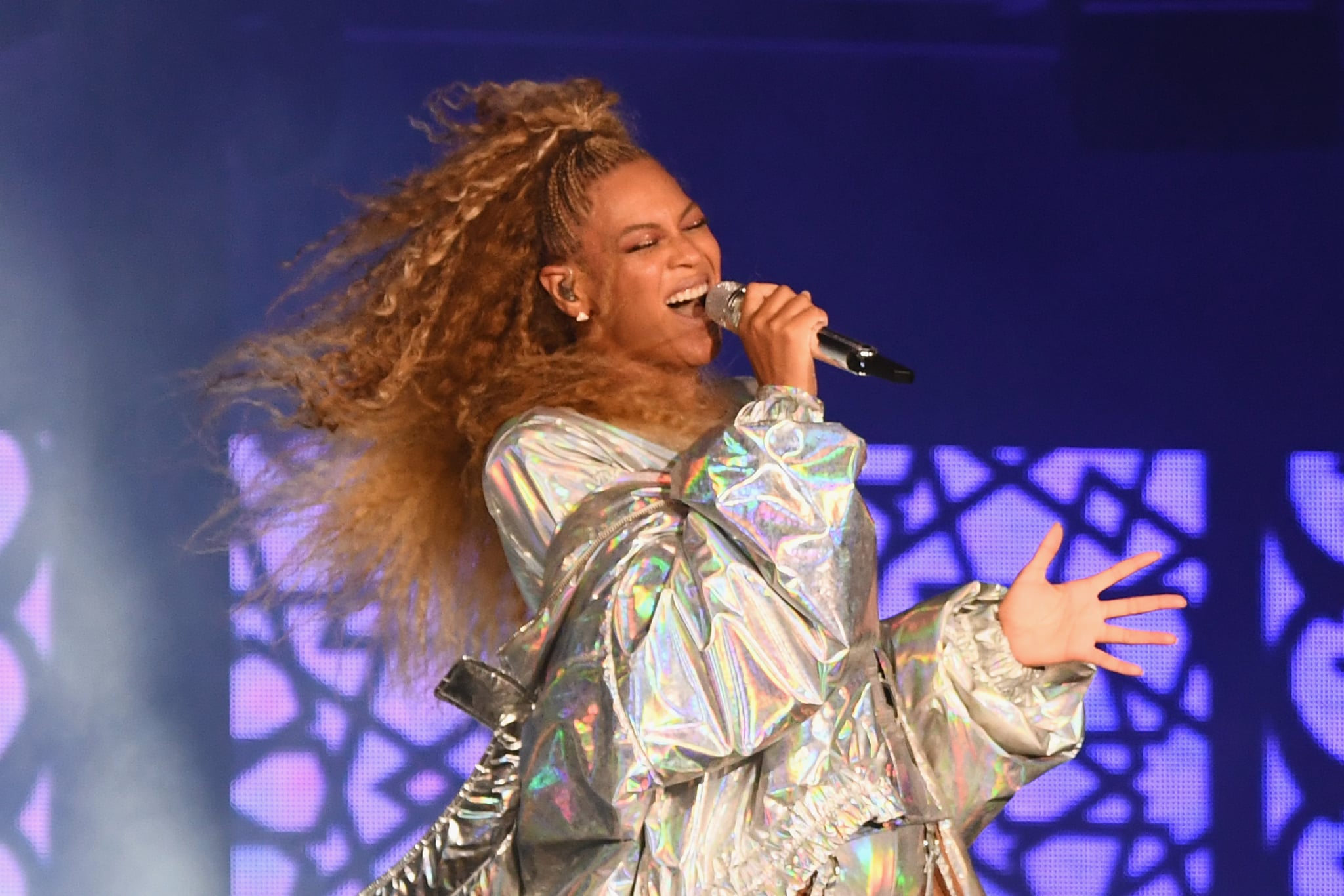 There really is nothing Beyoncé Knowles can't do. From music and acting to business and style, Queen Bey pretty much does run the world, and nearly everything she touches succeeds. This kind of fame and success also comes with a pretty hefty fortune — but just how much is that fortune?
According to a Forbes article from July 2018 — the most recent reporting of her net worth — Beyoncé has a net worth of a cool $355 million. This put her at No. 53 on the magazine's list of richest self-made women, behind names such as Facebook exec Sheryl Sandberg and queen of media Oprah Winfrey. When her net worth is combined with her husband and sometimes-collaborator JAY-Z, the numbers get even more ridiculous. Forbes reports that the Carters' combined net worth crossed the $1 billion mark, with a shared net worth of $1.255 billion!
Beyoncé's income comes mostly from her music empire, in contrast to JAY-Z, who has increased his earnings through savvy investments, starting companies, and buying shares in existing companies. Between 2016 and 2017 alone, she made $60 million. A huge chunk of that was thanks to her 2016 Formation World Tour, which reportedly grossed around $250 million. Another tour, her joint On the Run II Tour with JAY-Z, brought in approximately the same amount, making it their highest-grossing shared tour ever, as reported by Billboard. Her previous tours also crossed into nine-digit grosses, according to Fortune: 2009's I Am . . . World Tour earned $119.5 million, and 2013-2014's The Mrs. Carter Show World Tour brought in $212 million. Meanwhile, her record sales are similarly astronomical: by 2016, she had sold a combined 17.2 million albums.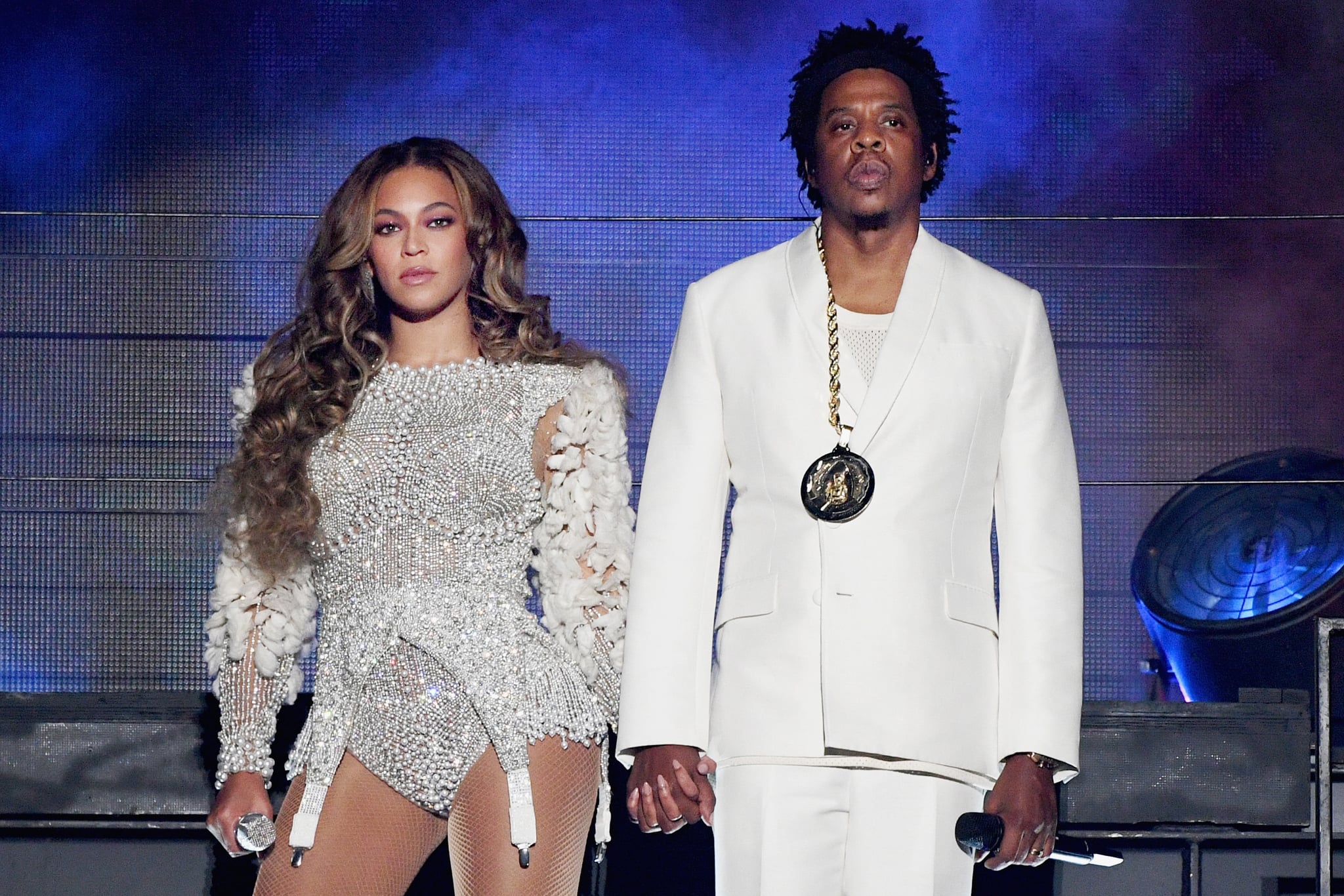 Queen Bey nets plenty of income from concert ticket sales, merchandise, and record sales, but because of her high profile, she also earns a serious payday for her appearances at festivals and other big events. She was reportedly paid $3 million to headline Coachella in 2018, according to Business Insider, and she holds equity in JAY-Z's Tidal streaming service, which is worth over $600 million.
In addition to music sales and related income, Beyoncé has brought in some income from the fashion and beauty industry. In 2016, she launched Ivy Park, an activewear line, in collaboration with Topshop. She also released fragrances, "Beyoncé Heat," "Pulse," and "Rise," which Fashionista reports have sold over $400 million worth of product. Beyond her own fragrances, she had endorsement deals with Giorgio Armani and Tommy Hilfiger. Other endorsements over the years have included Pepsi, American Express, L'Oreal, and more. Even further back, her role in 2006's movie musical Dreamgirls reportedly earned her a $12.5 million paycheck, plus a share in soundtrack sales. It's pretty clear that Beyoncé has figured out how to have a diverse career and turn her talents to pure gold!
Image Source: Getty / Larry Busacca