What Is Kylie Jenner's Net Worth?
Kylie Jenner's 2019 Net Worth Is Enough to Make Us Request a Mental Health Day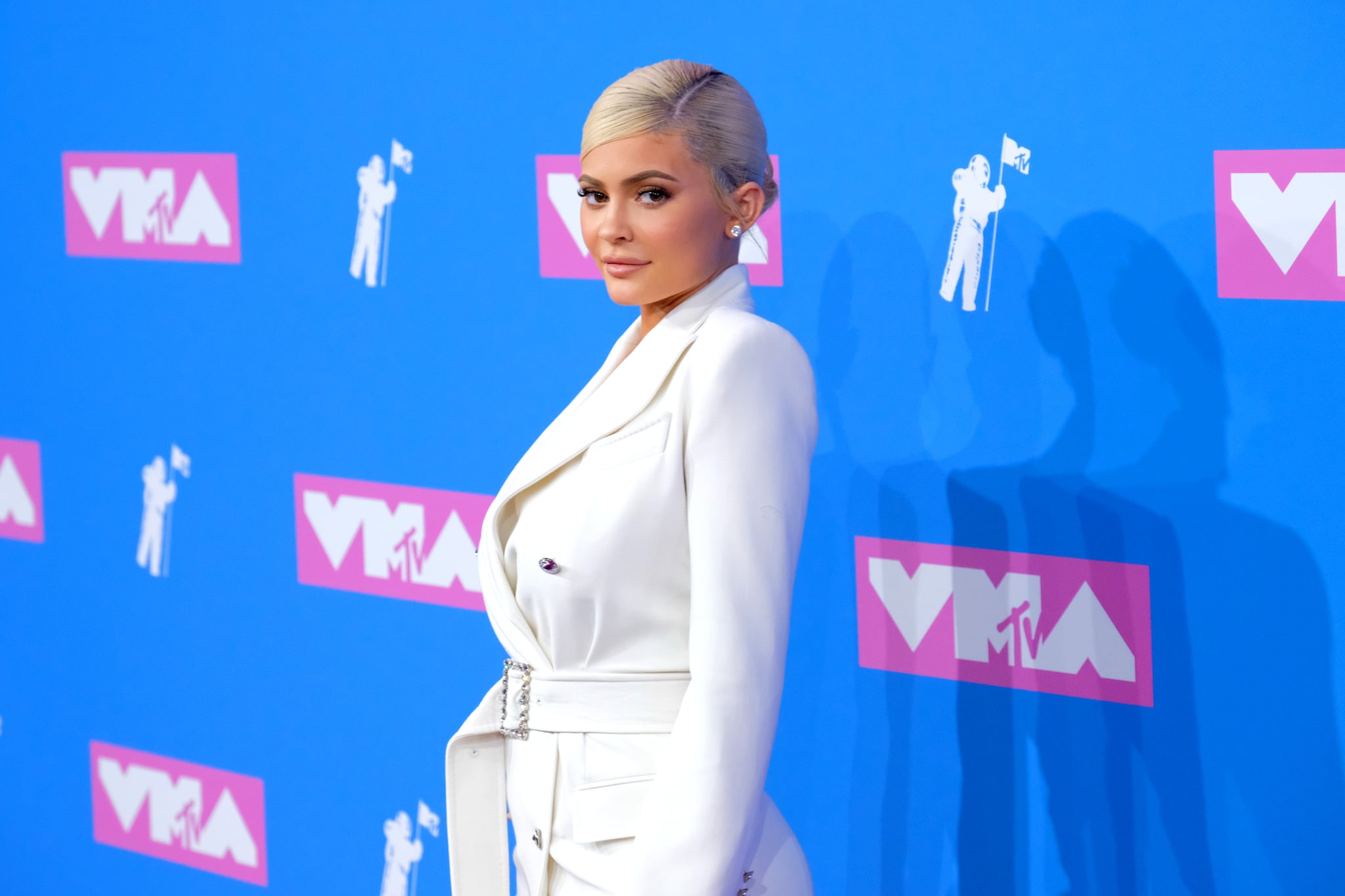 Kylie Jenner is in the spotlight pretty much all the time, whether for her public appearances, her social media posts, or her personal life. Although Kylie has been in the headlines recently because of drama with her former best friend Jordyn Woods, she also just made headlines for a major personal achievement!
As reported by Forbes on March 5, Kylie has just hit $1 billion in net worth. She is also, at the age of 21, the youngest self-made billionaire ever, going by Forbes's definition of "self-made" as someone who did not inherit any of their wealth. The previous record-holder was Facebook founder Mark Zuckerberg, who hit the $1 billion mark at age 23.
Kylie's wealth comes largely from one specific source: her cosmetics company, Kylie Cosmetics. Forbes estimates the current worth of the company to be around $900 million, and it's owned solely by Kylie herself. In 2018 alone, the company's revenues climbed to $360 million, in large part thanks to a major partnership with beauty chain Ulta that put Kylie's products in its stores across the country and online. Reportedly, her brand sold around $54.5 million worth of products in just the first six weeks of the Ulta rollout in Fall 2018!
She's been able to grow her net worth rapidly in large part due to two major advantages: an unusually small business operation and her legion of fans on social media. In its article announcing her milestone, Forbes also reports how her operation remains small and surprisingly simple:
Her empire consists of just seven full-time and five part-time employees. Manufacturing and packaging is outsourced to Seed Beauty, a private-label producer in nearby Oxnard, California. Sales and fulfillment are handled by online merchant Shopify. Her shrewd mother, Kris, takes care of finance and PR in exchange for the 10% management fee she siphons from all of her kids. Marketing is done mostly through social media, where Jenner has a massive following.
That last part is possibly the key to Kylie's success: as part of the high-profile Kardashian-Jenner clan, Kylie can market directly just by posting about product launches and new lines on her own social media, where she has 128 million followers on Instagram, 26.7 million on Twitter, and 22 million on Facebook.
Keeping Up With the Kardashians debuted in 2007, when Kylie was only 10 years old, so she's been in the spotlight for more than half her life and has been able to leverage that to build her own business. She also rakes in the money for TV appearances and endorsements for brands such as Puma, Adidas, Fashion Nova, and more. With more products set to debut in 2019 and her audience constantly expanding, we can only imagine how much Kylie's net worth will continue to grow.