Where Is Gianni Versace Buried?
The Special Way Gianni Versace's Family Made Sure He Remained Close After His Tragic Death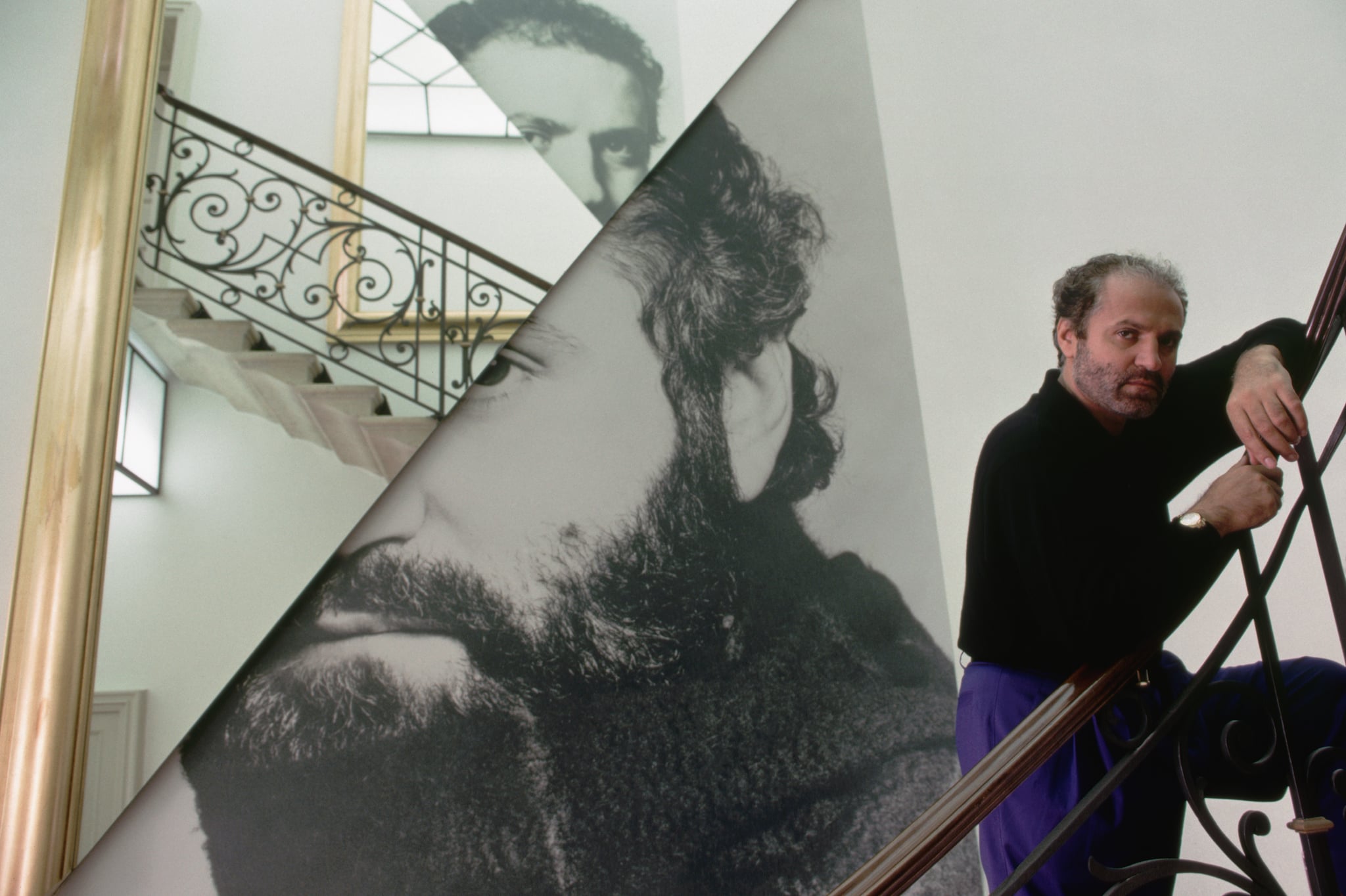 Image Source: Getty / Stephanie Maze
With the premiere of American Crime Story: The Assassination of Gianni Versace set to air on Jan. 17, interest has sparked in the life of the late Gianni Versace and the details surrounding his tragic murder, specifically his burial site. Gianni was shot and killed by a man named Andrew Cunanan in front of his Miami Beach retreat, Casa Casuarina, on July 15, 1997. His body was cremated in Miami a day after his death, and a private memorial service was held by his family at St. Patrick's Catholic Church.
Following the Miami memorial, Gianni's family transported his ashes to his native Italy and held a public memorial at Milan Cathedral, which was attended by several celebrities including Naomi Campbell, Princess Diana, Elton John, and Sting. His ashes are buried in his family's vault at Moltrasio cemetery near Lake Como.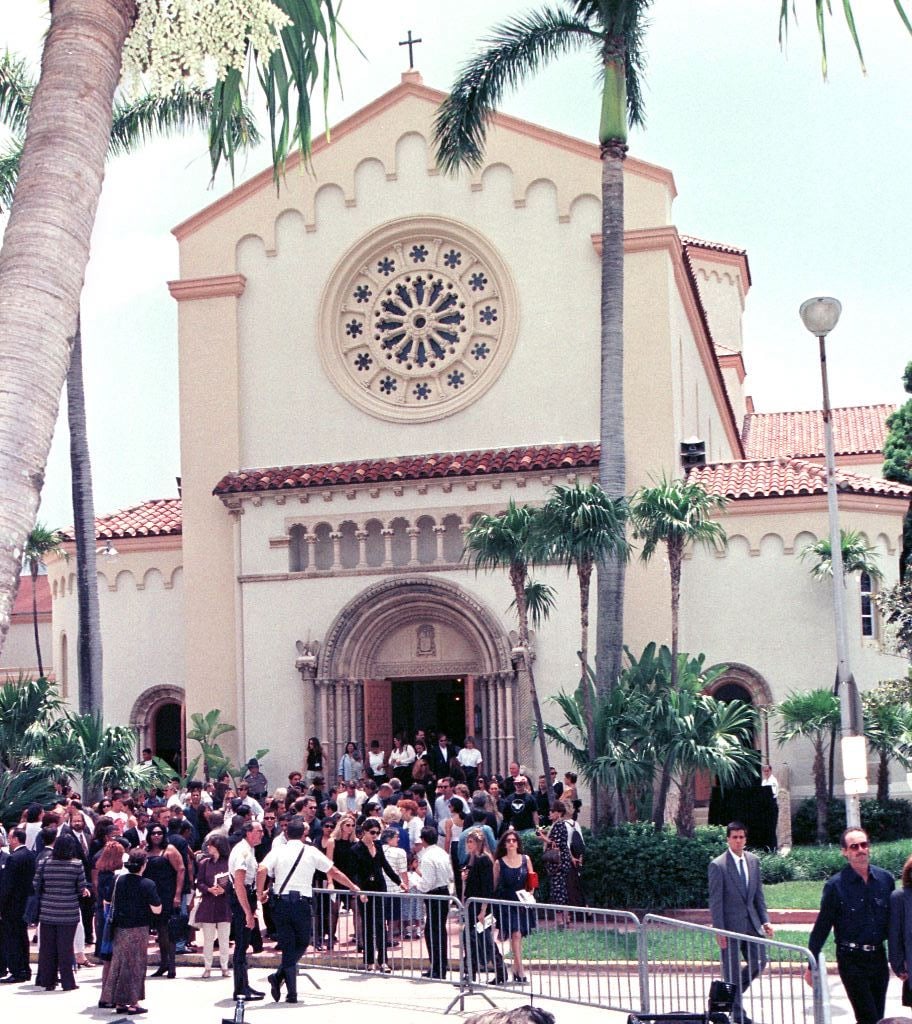 Image Source: Getty / ROBERTO SCHMIDT