Where Is Malia Obama Going to College?
Malia Obama Is Going to College! Find Out Which Prestigious University She'll Attend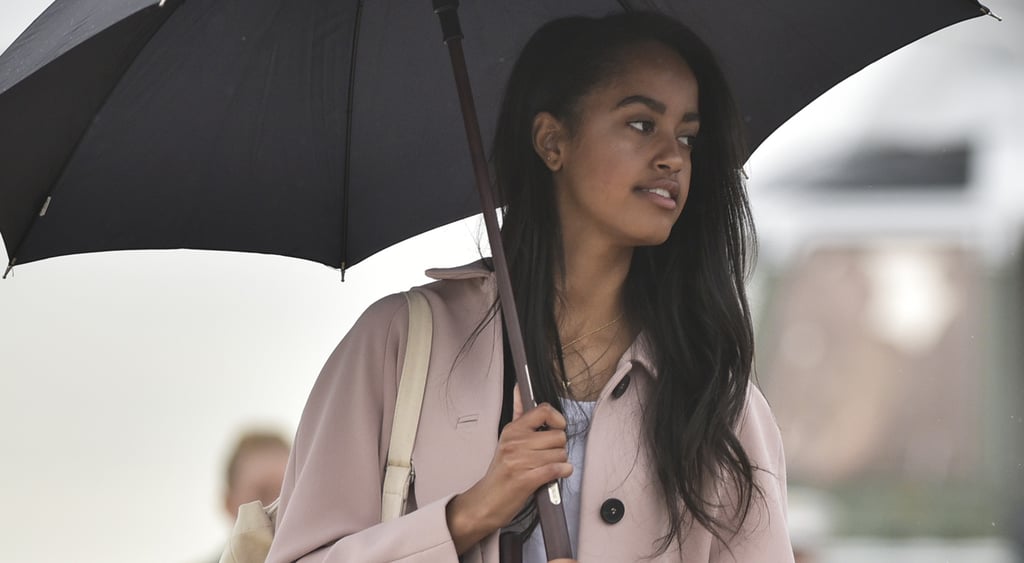 Malia Obama is officially going to college! According to Us Weekly, the White House revealed the news in a statement on Sunday, saying, "The President and Mrs. Obama announced today that their daughter Malia will attend Harvard University in the Fall of 2017 as a member of the Class of 2021." The statement went on to clarify that "Malia will take a gap year before beginning school." It's shocking to think that Malia will soon be a high school graduate — she was just 10 years old when Barack Obama took office, and, along with her sister, Sasha Obama, has changed so much as the years have passed. The girls' growth into beautiful young women really struck us when they attended the White House state dinner this year, for the first time ever. Join us in congratulating Malia on her exciting news, and look back at her cutest moments with her sister.