Where Is Meghan Markle From?
Meghan Markle Has Lived More Places Than You Probably Realized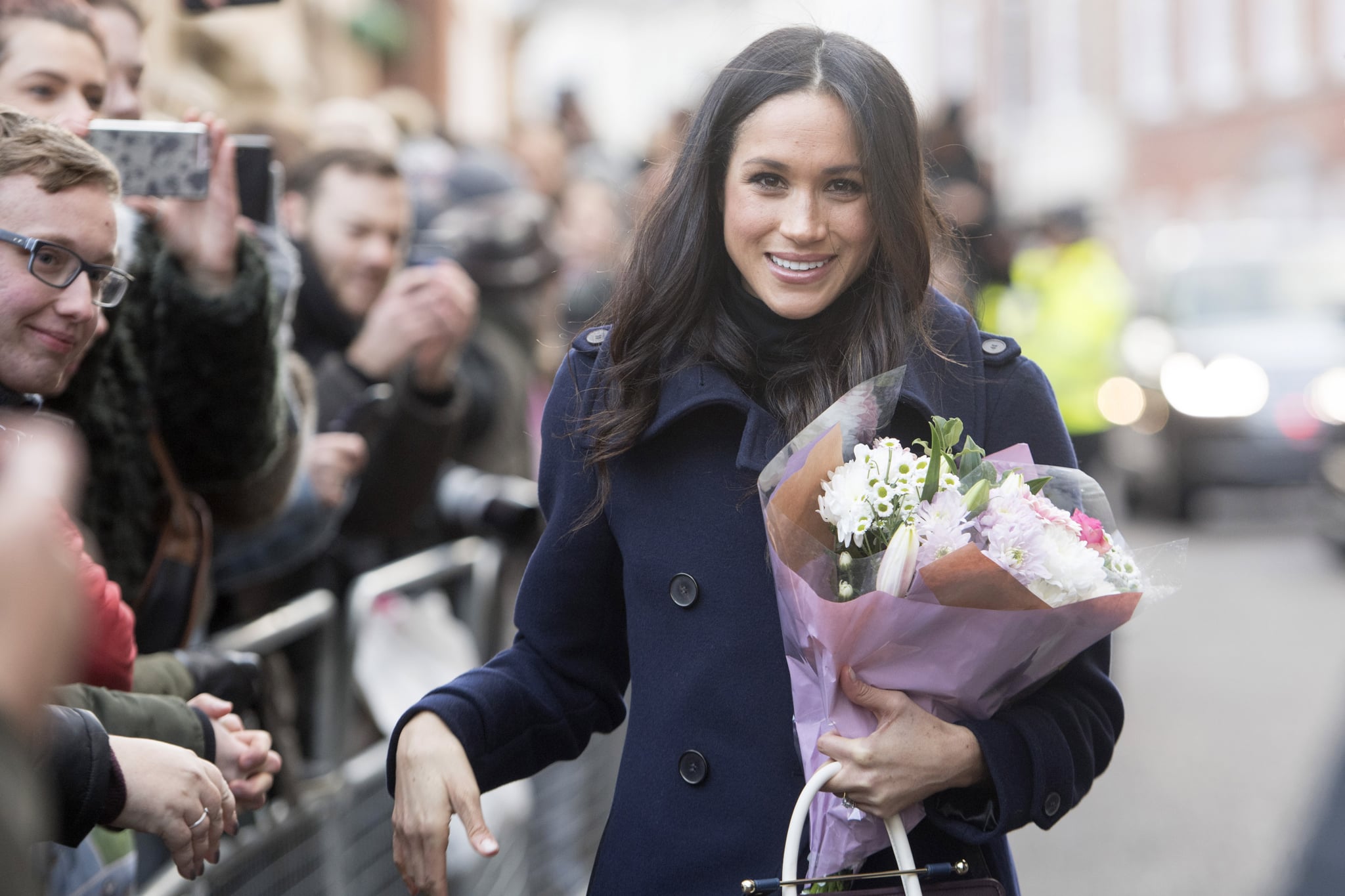 Meghan Markle is a girl without a country . . . just kidding, she has two countries calling her theirs now and has lived in three countries throughout her lifetime. The Suits actress might be marrying one of the princes of England come May 2018, but before she crosses the pond for good, we have to point out that she's an American soon-to-be duchess, and to make it even more crazy, she's called Canada home for numerous years as well. Clearly Meghan is worldly and has found her perfect man in Prince Harry, but what's her story? Well, we know where she came from, and it's pretty cool to see where she's gone.
The actress was born in Los Angeles and grew up in the Valley area of the city. She attended Immaculate Heart High School, which was an all-girls Catholic high school in Los Angeles. At the time Meghan went by her real first name, Rachel, but she later changed her name to Meghan, which is her middle name. She then attended Northwestern University near Chicago for college and graduated in 2003, which is when she headed back to Los Angeles to continue acting.
"I was born and raised in Los Angeles, a California girl who lives by the ethos that most things can be cured with either yoga, the beach, or a few avocados," Meghan once wrote on her former blog The Tig, Vanity Fair reported.
After landing the role of Rachel Zane on USA Network's Suits back in 2011, Meghan was filming in Canada pretty much nonstop, so she decided to buy a house in Toronto, which she has called home for seven years now. "Seven Canadian winters!" she told Vanity Fair about her Toronto home. "A long time for someone who grew up in Southern California."
Her home was recently put up for sale and is located in Toronto's Seaton Village neighborhood. According to the listing agent via Glamour, the two-story home has three bedrooms, two baths, a finished basement, and a two-car garage.
Of course, when she met Prince Harry, her life in North America changed significantly, and England — more specifically, London — became her new home (in between her time in Canada and visiting family in California). The two live together in a small cottage at Kensington Palace (it's reportedly 1,300 square feet). Although it's tiny compared to, say, the actual Kensington Palace where Prince William and Kate Middleton reside, it holds a special place in the couple's heart because it's where Harry proposed.
After the two tie the knot, they will remain at Nottingham Cottage at Kensington Palace as their starter home. With neighbors like the Duke and Duchess of Cambridge, who would want to move, anyway?