Which Celebrity Wedding Should You Have?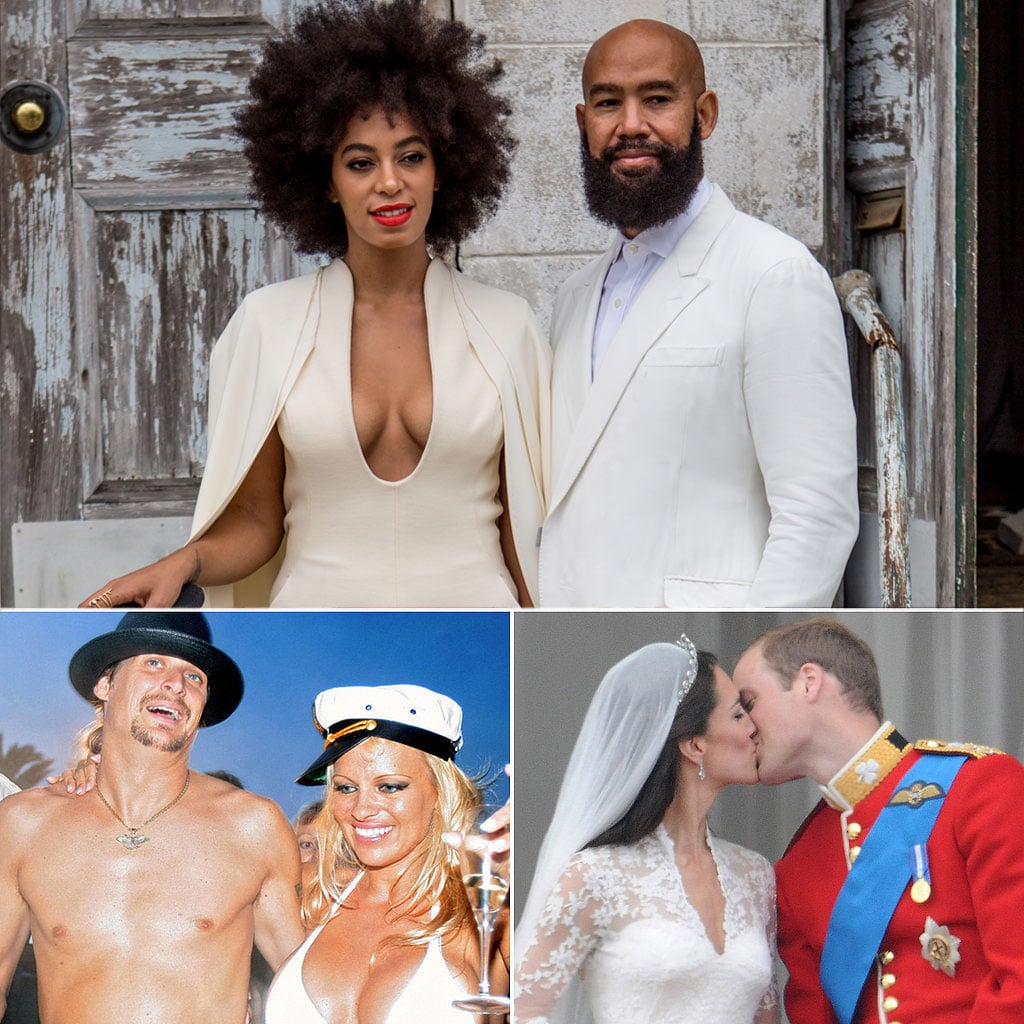 Summer is only a few months away, and that often means weddings, weddings, and more weddings. With so many celebrations — and plenty of planning! — you'll need a ton of wedding inspiration, whether you're getting ready for your own big day, handling bridesmaid duties, or just love being a guest. And while we can all get lost in Pinterest for hours, there is one more place to look for inspiration: celebrities. Take our quiz to find out which Hollywood wedding you should have!
Pick a location:
Choose your dream engagement ring:
Where would you want to honeymoon?
On a yacht in the middle of the ocean
What's your take on the wedding party?
They better all be matching.
Custom attire for everyone.
I might ask someone at the last minute.
How will I choose between all my friends?!
One or two family members will do.
Choose a flower:
What's your drink of choice?
Choose a shoe:
How many people would you invite to your wedding?
As many as the venue will hold
Just one or two close friends
How would you invite people to your big day?
No invitations, it'll be spontaneous!
A simple invitation sent in the mail
With a hand-calligraphed note on custom card stock
I'll email everyone after to let them know!