Who Is Amanda Seyfried's Husband Thomas Sadoski?
This Is Why Amanda Seyfried's Husband, Thomas Sadoski, Looks So Familiar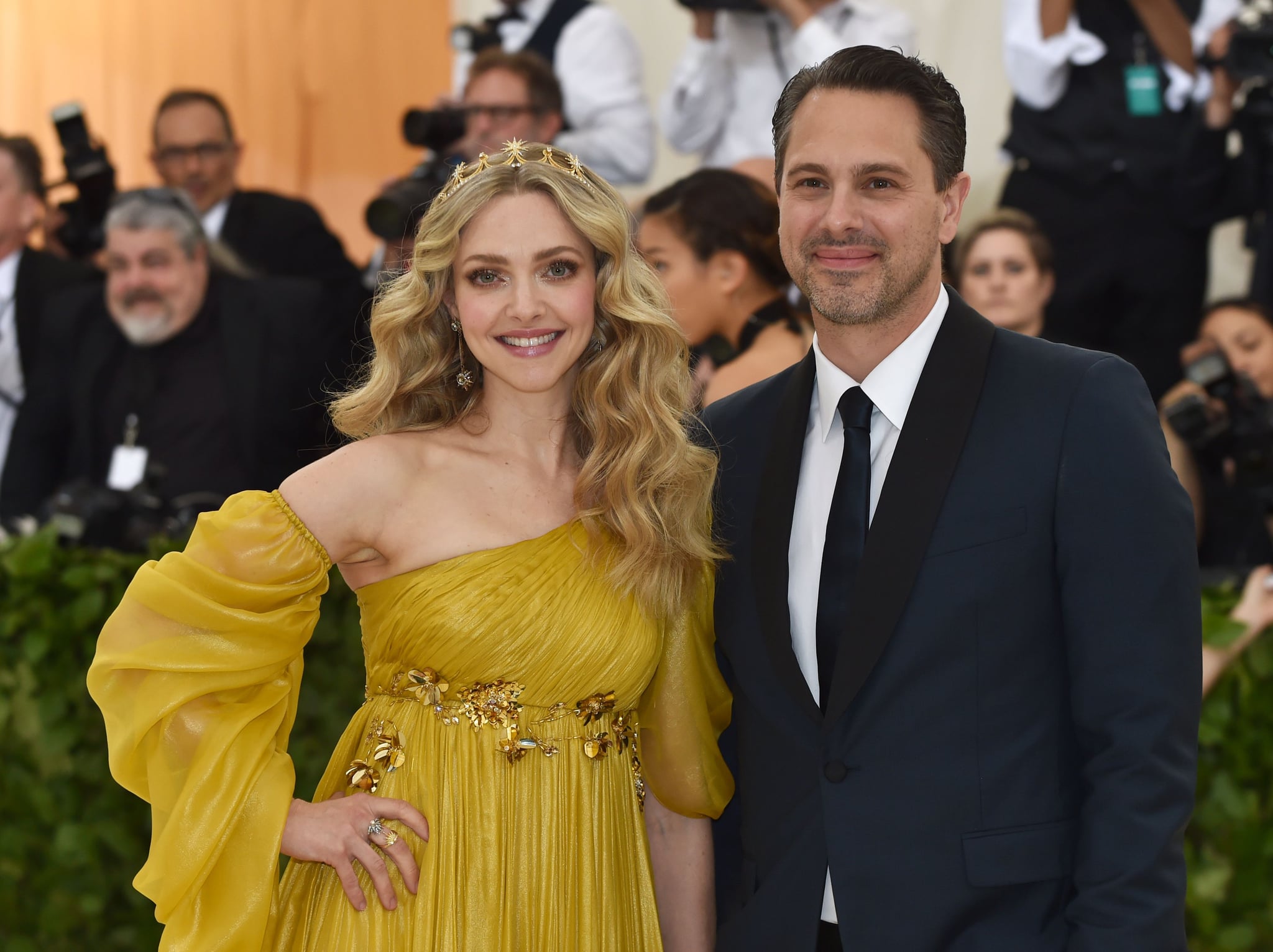 Image Source: Getty / Hector RETAMAL / AFP
It's no secret that Amanda Seyfried is a Hollywood starlet and style goddess, but she's also married to a fairly well-known actor! The Mean Girls and Fathers & Daughters actress welcomed a baby girl with husband Thomas Sadoski in 2017, and most recently, they welcomed a baby boy, but just who is this lucky man who swept Amanda off of her feet?
He dropped out of college to pursue acting. Thomas left the University of North Texas after one semester to move to New York. He later went on to train at The Circle in the Square Theater School.
He's an accomplished stage actor. Thomas made his Broadway debut in 2004 in the play Reckless and received a Tony nomination for his role in Reasons to Be Pretty.
He has already performed with his wife. Thomas and Amanda starred in Neil LaBute's play The Way We Get By in 2015 and acted together on the big screen in 2017's The Last Word.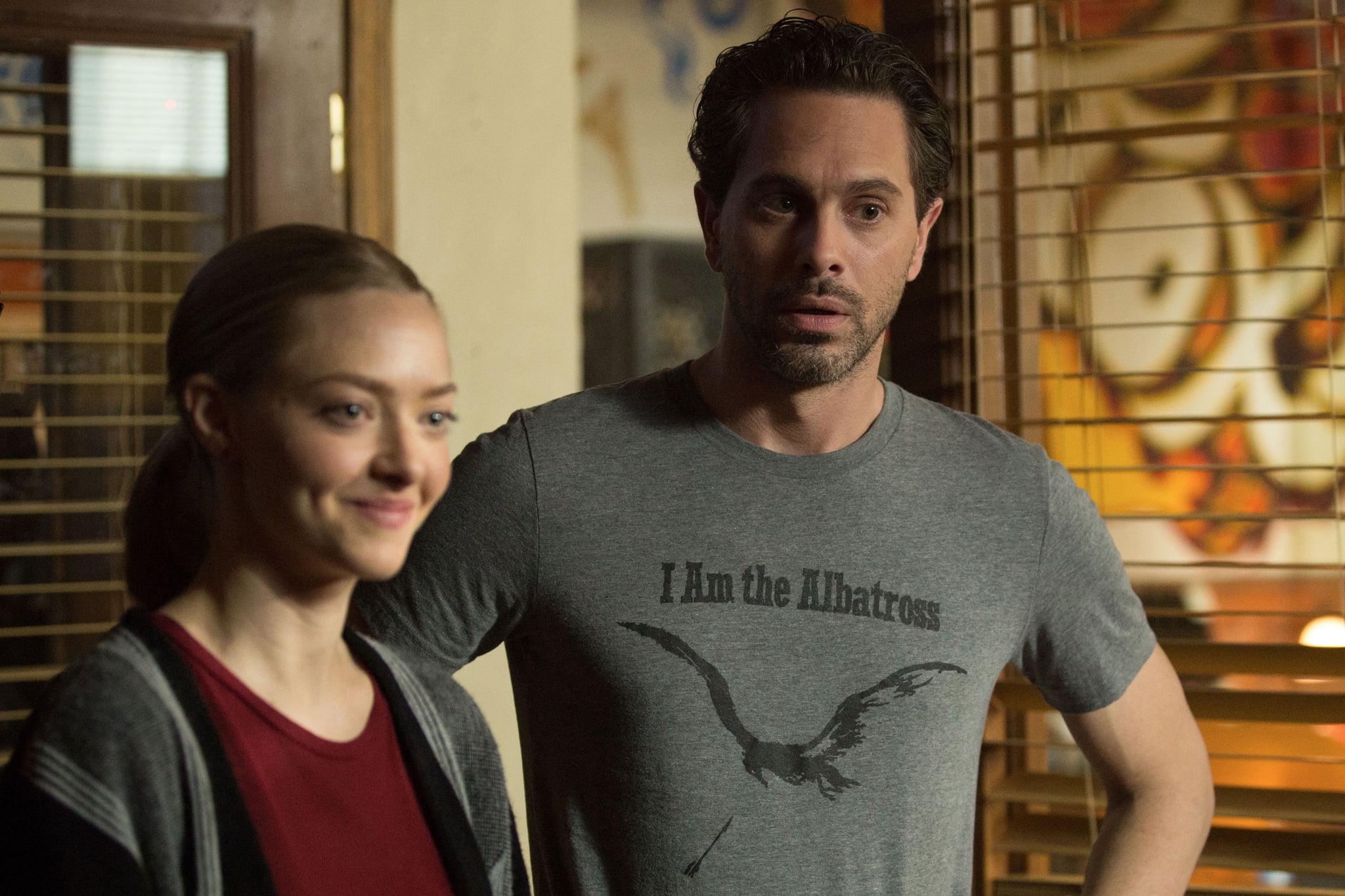 Image Source: Everett Collection
He's best known for his role on The Newsroom. Thomas played Executive Producer Donald Keefer on all three seasons of the HBO drama by Aaron Sorkin.
He's also been on the big screen. Thomas starred opposite Keanu Reeves in John Wick and John Wick: Chapter Two and appeared in the 2014 movie Wild opposite Reese Witherspoon.
He has been married before. Thomas split from his previous wife of eight years, Kimberly Hope, in 2015.
He gushes about Amanda, even though their relationship is very under-the-radar. "She's the person I love, admire, and respect most in the world," Thomas said about Amanda during an episode of The Late Late Show With James Corden just days after tying the knot in 2017.