Who Will Buy the LA Clippers?
All the People Who Want to Buy the LA Clippers
Start Slideshow
ADVERTISEMENT ()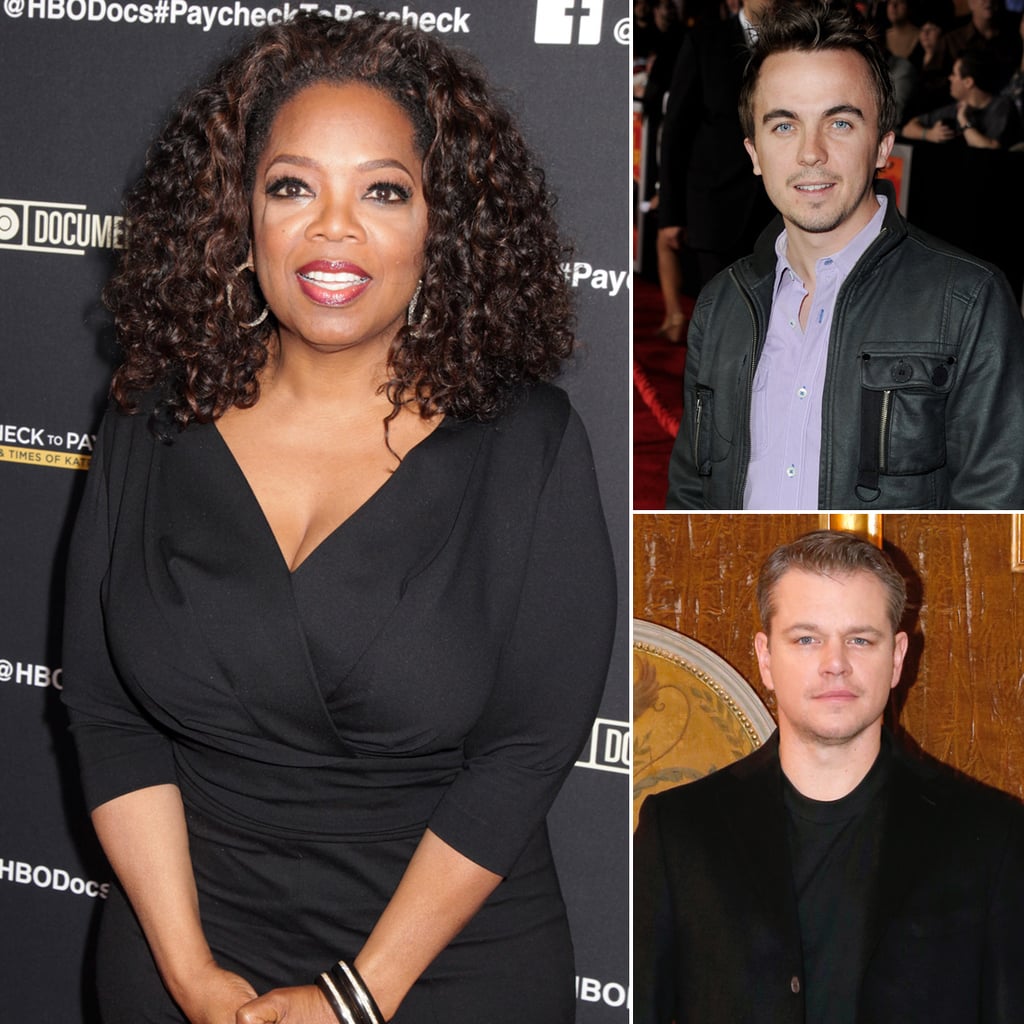 0
All the People Who Want to Buy the LA Clippers
This week, LA Clippers owner Donald Sterling was banned for life by the NBA after making racist remarks about African Americans attending his games. In addition to issuing the suspension and $2.5 million fine, NBA Commissioner Adam Silver said that he will "urge the board of governors to force the sale of the team." After the announcement was made, it wasn't long before celebrities and entrepreneurs came out of the woodwork to express their interest in taking over the Clippers. Though Magic Johnson recently shut down rumors that he is planning to buy, stars like Matt Damon, Floyd Mayweather Jr., Oprah Winfrey, and even Malcolm in the Middle star Frankie Muniz have all offered up bids for the team. While we wait to see which Clippers fan comes out on top, let's take a look at the celebrity contenders.