Who Is Marina de Tavira From Roma?
Oscar-Nominated Roma Actress Marina de Tavira Has Some Seriously Insane Family Connections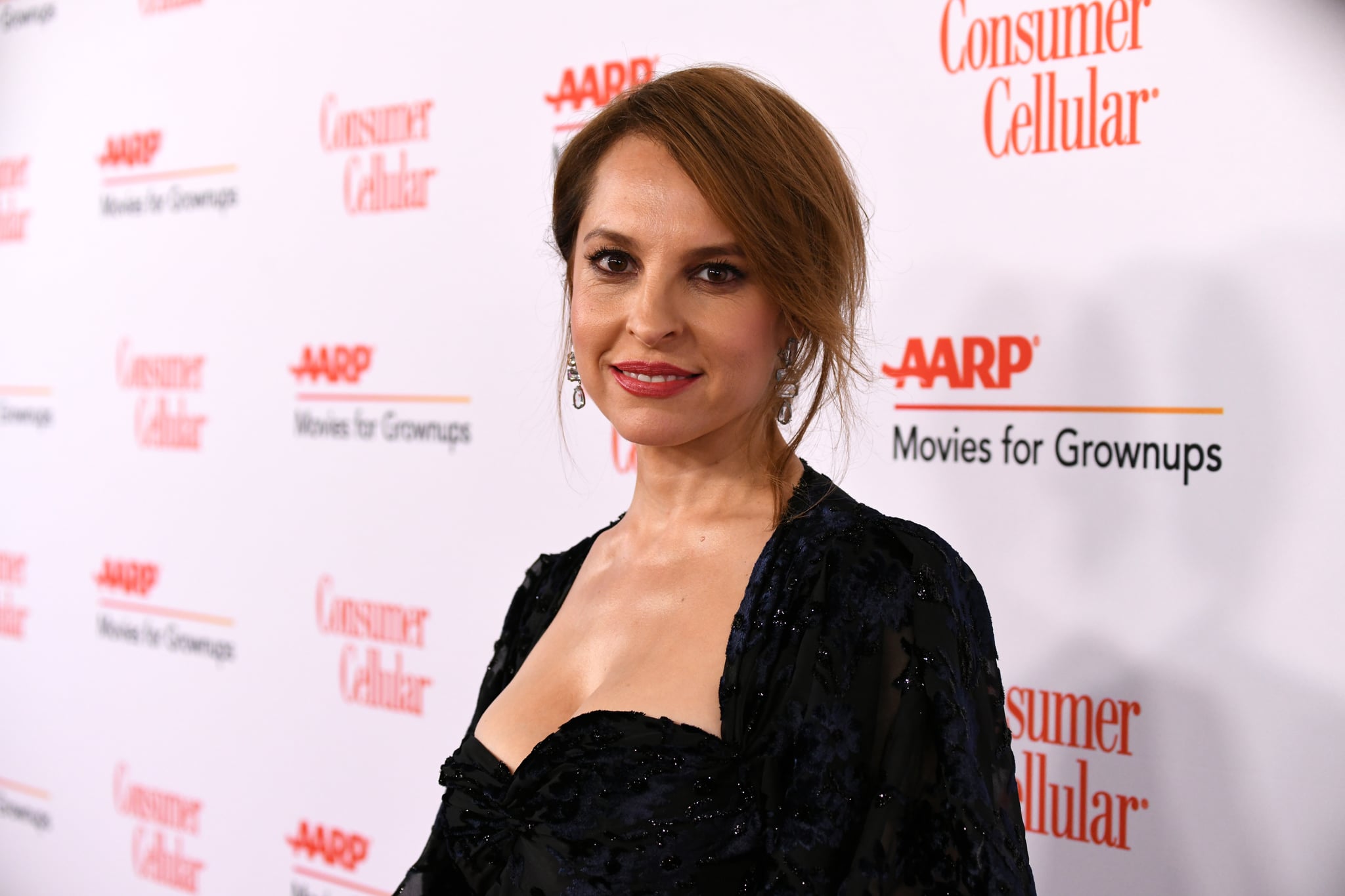 Taking place in the early 1970s in Mexico City, Netflix's Roma is a semibiographical take on the life of Oscar-winning director Alfonso Cuarón (who also produced, coedited, and shot the film), following a formative year in the life of a middle-class family and their live-in housekeeper. The film allowed Netflix to score its first-ever Oscar nomination for best picture (along with nine other nominations, including best director, best original screenplay, and best cinematography).
Yalitza Aparicio, who makes her debut in the film as Cleodegaria "Cleo" Gutiérrez, one of the family's maids, also became the first Indigenous woman (and only the second Mexican woman) to get an Oscar nomination for best actress. Another exciting individual honor for the film: a best supporting actress nomination for Marina de Tavira, who plays Sra. Sofía, the secretive mother of four and matriarch of the family.
De Tavira's nomination is one of the biggest surprises of this year's Oscar nominations. Though she has appeared in theater productions in Mexico for years, it seems that the 44-year-old Mexican actress is finally starting to attract attention for her acting chops in the US. "I'm just really, really grateful that the Academy took the time to look at Sofía, because it's not a character that pops out immediately," she told Variety. "She's not on the surface. She's silent, she hides things. I never thought it would happen."
Interestingly enough, de Tavira is the only actor in Roma with any previous experience. The actress didn't even know initially what she was auditioning for during the three-month casting process, never imagining that she was up for a part in an Alfonso Cuarón film. ". . . I've worked in films and television in Mexico, but my work has been mostly onstage," she told W Magazine, but as a longtime admirer of Cuarón, she knew there was no way she could turn down the role.
Born in Mexico City, de Tavira comes from a family with roots in theater, so it's no surprise her career largely developed on the Mexican stage. She is the niece of Luis de Tavira, a well-known theater director, and Rosa María Bianchi, an Argentinian actress best known for playing the roles of several telenovela villains. Additionally, her cousins include Falco director Julián de Tavira and film and stage actor José María de Tavira. To say showbiz runs in the family would definitely be an understatement.
As well as playing the lead in dozens of plays, de Tavira has also appeared in TV roles, including Patricia Lieberman on Netflix's Mexican political drama Ingobernable and Carolina on Amazon's Falco (under the direction of her cousin Julián). However, taking on the role of Sofía was a definite change of pace for the actress, and ever since Roma premiered at the 2018 Venice Film Festival, de Tavira has found the experience both thrilling and exhausting. "It's something I never expected, never imagined, but it has been really amazing and moving," she explained to Who What Wear.
Once award season concludes, de Tavira revealed that she'll be returning to her theater roots and working on a play for "a change of rhythm and a change of state of mind." Even if she needs a respite from Hollywood, we're definitely hoping we haven't seen the last of de Tavira on the big screen.