Are Ashley Benson and G-Eazy Dating?
Cara Delevingne Responds to Ashley Benson and G-Eazy Dating Rumors: "Spread Love, Not Hate"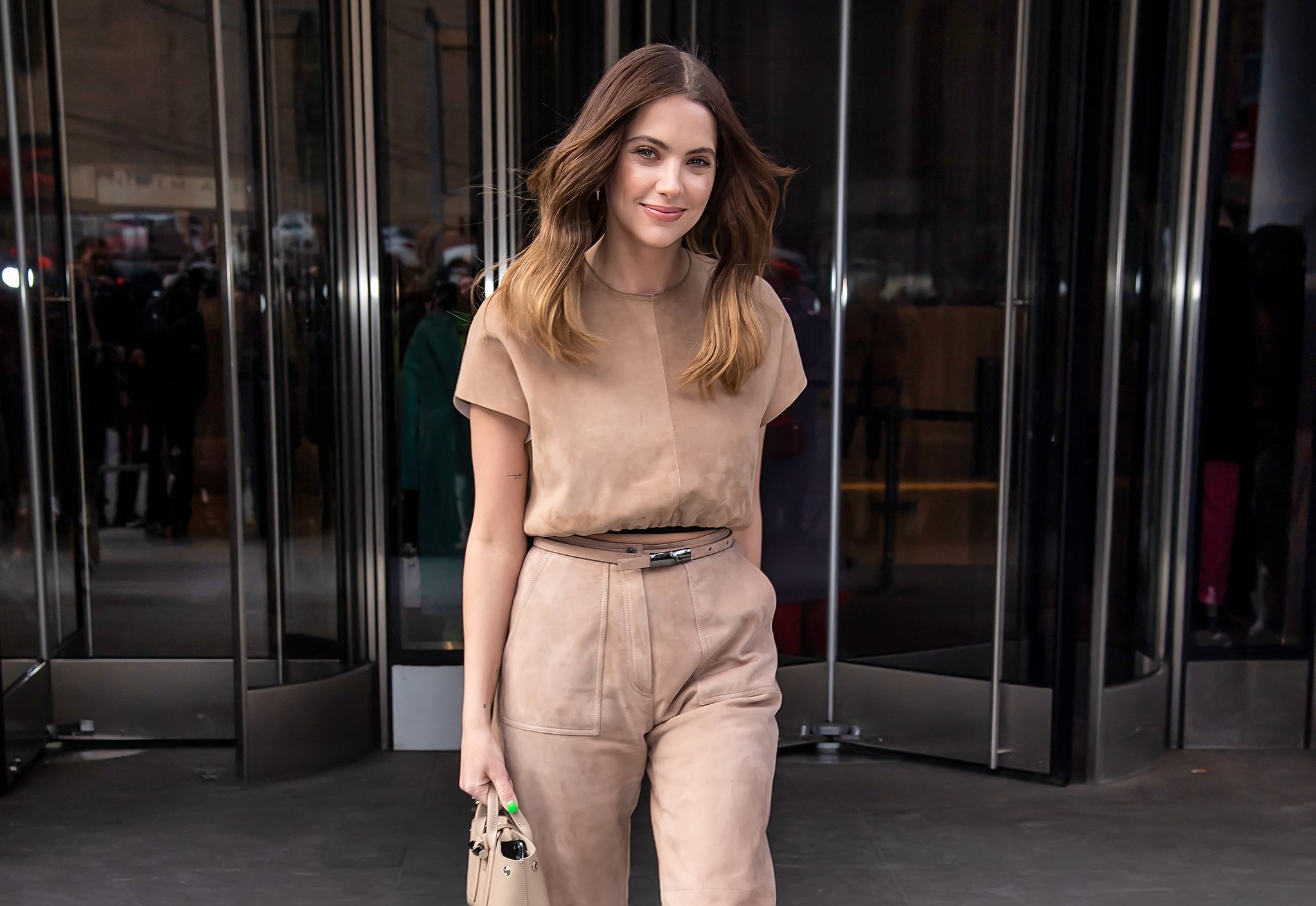 Cara Delevingne has spoken out after her ex, Ashley Benson, seemingly moved on with rapper G-Eazy. On May 14, the 27-year-old model took to Instagram to address rumors that Ashley cheated on her, writing, "It's more important now than ever to spread love, not hate. To everyone hating on @ashleybenson please stop. You don't know the truth, only her and I do and that's exactly how it should be." Ashley reposted the message on her Instagram story, tagging Cara and adding a heart emoji.
Image Source: Instagram user ashleybenson
Ashley, who released a duet cover of Radiohead's "Creep" with G-Eazy in late April, was recently linked to the rapper after they went on a grocery store run together. They were also photographed sharing a kiss inside of a car in LA on May 13.
Ashley hasn't made a public statement about the rumors — or about the breakup, for that matter — but sharp-eyed fans noticed that her Instagram activity seemed to speak volumes. A fan account, @iloveabcd20, dedicated to Cara and Ashley's relationship shared a screenshot of an article about the G-Eazy rumors. "You can't say they are dating just because of a like and some comments," they wrote beneath the screencap. "Can't Ashley have friends now? STOP SAYING ASHLEY CHEATED! OR EVEN CARA! They just need friends right now more than ever." Fans soon noticed that Ashely herself had liked the post, apparently signaling her agreement with it.
Still, a source recently told People that Ashley and G-Eazy are "just a fling for now." "She's getting over a breakup," the insider added. Ashley and Cara's split made news earlier this May, when sources confirmed that they'd broken up after nearly two years of dating. Although they'd been rumored to be dating since summer 2018, the famously private duo didn't confirm anything until a year later, when Cara publicly talked about them for the first time as part of a Pride Month interview.
"I don't know because it is Pride, it's been 50 years since Stonewall happened and I don't know," she told E! at the time. "It's been just about our one year anniversary so, why not?" For the most part, they rarely talked about their relationship, although they did occasionally comment on each other's social media, so it's no surprise that their breakup — and their reactions to rumors post-breakup — has been equally low-key.