Everyone Dylan O'Brien Has Dated Through the Years
Ever since Dylan O'Brien burst into the limelight with his breakout role as Stiles Stilinksi in the popular supernatural teen drama "Teen Wolf," the 30-year-old actor has managed to keep his private life mostly under wraps for the better part of his career. The Maze Runner actor has several memorable roles under his belt, with his upcoming satirical comedy, "Not Okay," set to add another hit to his varied acting résumé.
O'Brien, who positively floored the audience with his layered performance as one of the leads in Taylor Swift's "All Too Well: The Short Film," has long been considered an eligible bachelor of Hollywood, with fans linking him to his onscreen partners now and then. Now, in all fairness to them, he does have crackling chemistry with most of his costars! However, speculations aside, the actor has only ever been in one relationship in the public eye.
Don't believe us? Ahead, take a look at O'Brien's brief dating history, along with his current relationship status.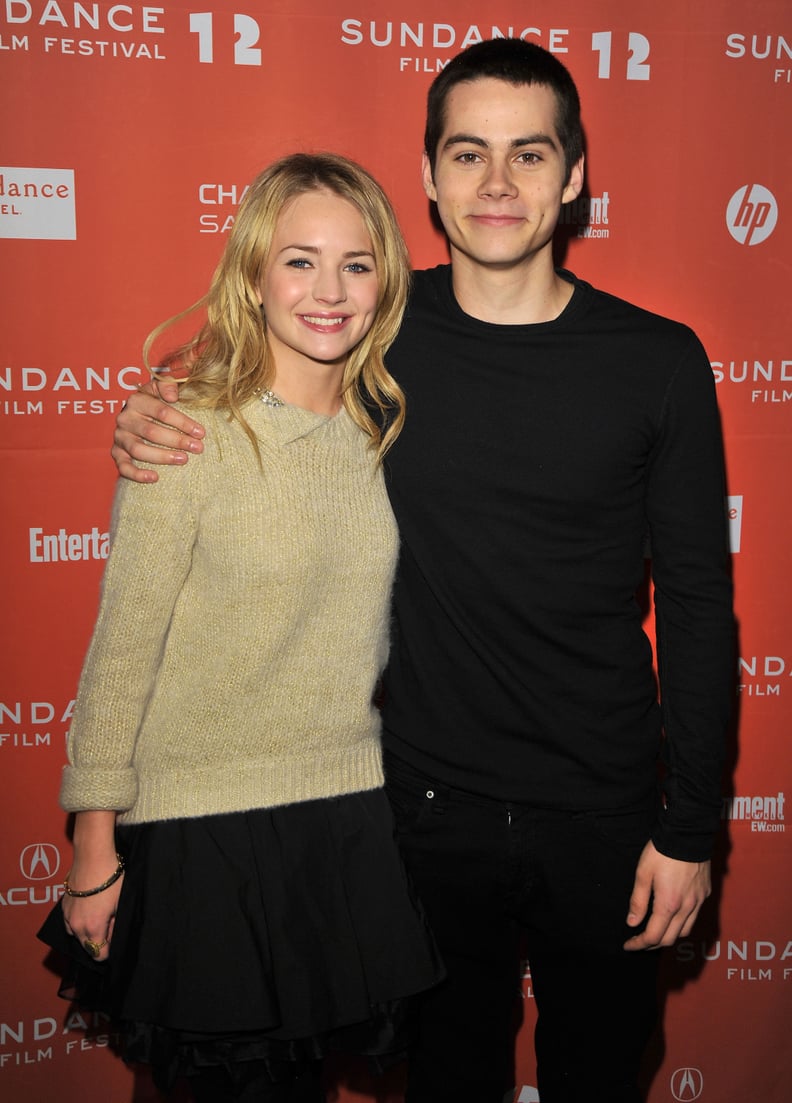 Dylan O'Brien and Britt Robertson (2012-2018)
O'Brien and Britt Robertson met on the set of their 2012 rom-com, "The First Time." Though the pair raised eyebrows with their palpable onscreen chemistry, they didn't confirm their real-life romance until they began showing up on each other's movie sets. While it's unclear when exactly the pair started dating in real life, they provided rare glimpses into their relatively private relationship through various media interviews.
In a September 2015 chat with On Demand Entertainment, O'Brien talked about how Robertson watching him act could be intimidating. "You get nervous, you know," he said, adding, "I get nervous with her on set because you know, I think the world of her as an actress, too, not just my girlfriend, you know, she's also like a fantastic actress, so you're kind of just shy doing it; you get butterflies."
While filming the final Maze Runner movie, "Maze Runner: The Death Cure," in 2016, O'Brien got in a near-fatal accident while filming a stunt. The failed stunt left the actor with severe injuries, including a concussion and a facial fracture. O'Brien opened up about the psychological and physical impact of the accident in a September 2017 interview with People, sharing how his loved ones came through for him throughout his recovery. "My parents and my girlfriend were by my side the whole way," he said. "My girlfriend was with me every step of the way, even in my hospital bed, she's a saint. She also got up to Canada so quickly, I didn't know that was possible, and was there one of the first times I opened my eyes."
In June 2017, the O'Brien-Robertson shippers were thrilled to see an engagement announcement from Robertson's official Instagram. The caption read, "Yes, we are officially engaged. #Brylan is real confirmed by Chikri." As the second part of the message had the fans scratching their heads, the photo was soon taken down, with the actress informing the world that her account had been hacked.
By the end of 2018, O'Brien and Robertson had dialed back on their joint public appearances, leading fans to wonder if all was well with the couple. Eventually, US Weekly confirmed in December 2018 that the longtime pair had quietly called it quits. The private couple also kept the reason for their breakup private.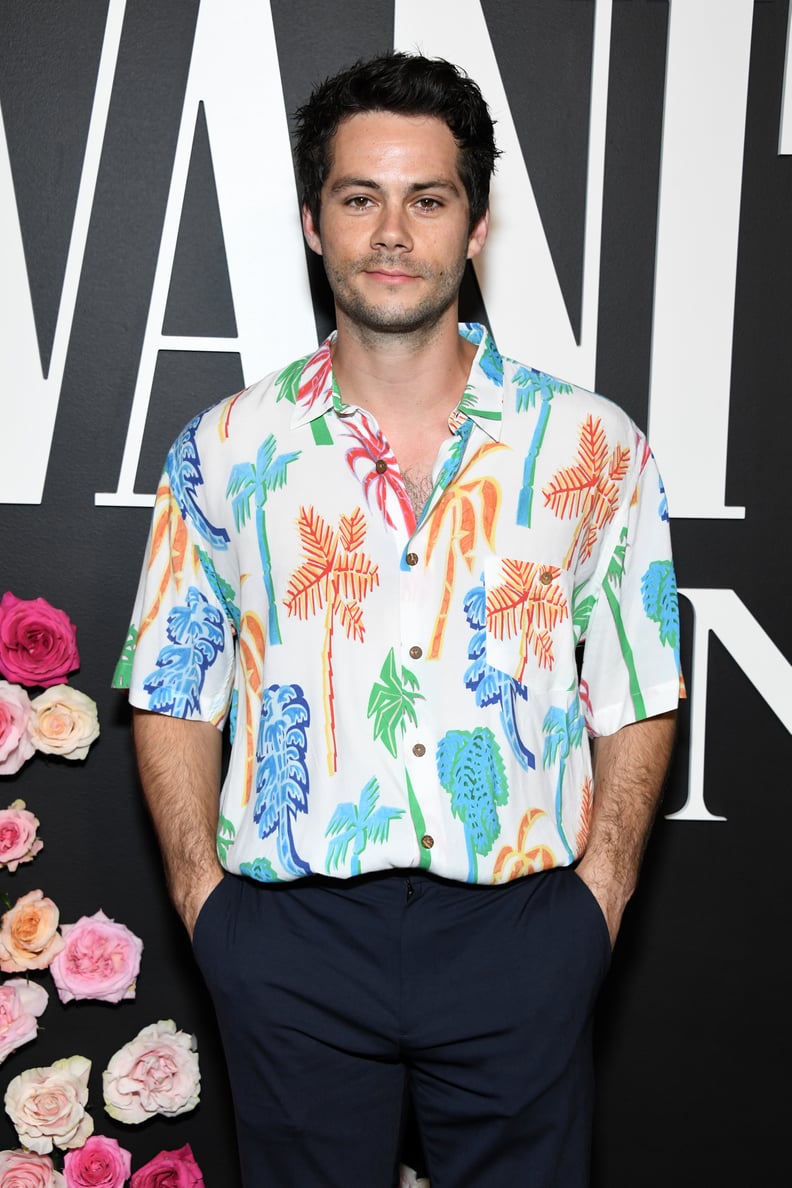 Who Is Dylan O'Brien Dating Now?
As far as the public knows, O'Brien is single at the moment. In fact, the "Flashback" actor is so tight-lipped about his personal life that he hasn't divulged any information regarding romance ever since his split with Robertson.
In a 2011 interview with Seventeen, the "American Assassin" actor spilled about his ideal partner, stating he gravitates towards personality and sense of humor rather than physical attributes. "I have a personality type, but it's not like I'm like, 'Oh yeah, short and brunette. That's what I like. All the time,'" he shared. "When a chick has a sense of humor, there's nothing more attractive. I just really like fun, cool, interesting, quirky girls. And sometimes you find that in 6'2" model bodies, and sometimes they're short and brunette. All shapes and sizes — it's really about the personality. That sounds cliché, but it's so freaking true!"