7 Facts About Javicia Leslie, The CW's New Batwoman and Bonafide Badass
Javicia Leslie is among the Hollywood stars making history! On July 8, The CW revealed that the actress will transform into Batwoman's titular character, making her the first Black woman to play the superhero. The actress — who will take up the mantle from Ruby Rose in season two — shared her excitement in a statement, saying, "I am extremely proud to be the first Black actress to play the iconic role of Batwoman on television, and as a bisexual woman, I am honored to join this groundbreaking show, which has been such a trailblazer for the LGBTQ+ community." She also wrote on Instagram, "For all of the little Black girls dreaming to be a superhero one day . . . it's possible!"
The Batwoman casting is yet another addition to Javicia's already impressive repertoire, which includes her starring role in the film Always a Bridesmaid. So, if you're interested in learning more about the future protector of Gotham, keep reading to see what she's about.
01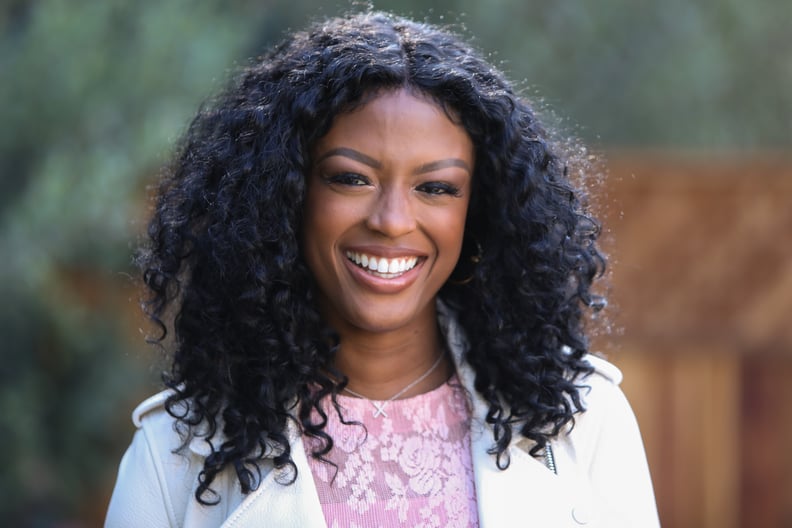 Javicia Was Born in Germany
02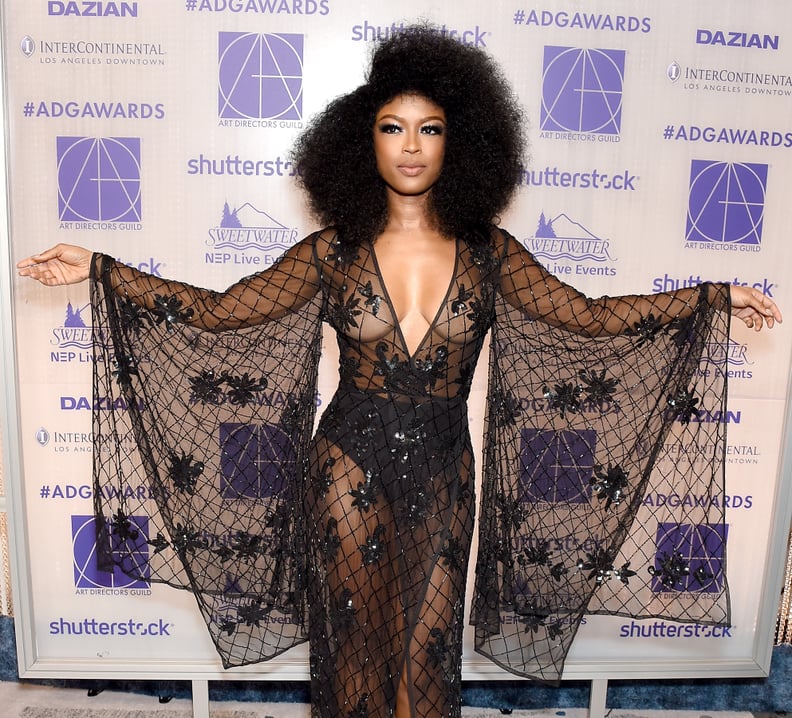 Javicia Has Always Loved Acting and the Arts
In an interview with Southside Dash Radio, Javicia said that she loved acting and performing at an early age. "I was one of those kids that, back in the day, I used to create fantasy friends, like, imaginary friends and an imaginary life," she said. "That's what acting is. It's playing with your imagination, and it's believing in whatever the circumstances are all the way to the fullest extent. And then I would do plays and all kinds of little talent shows with my cousin."
03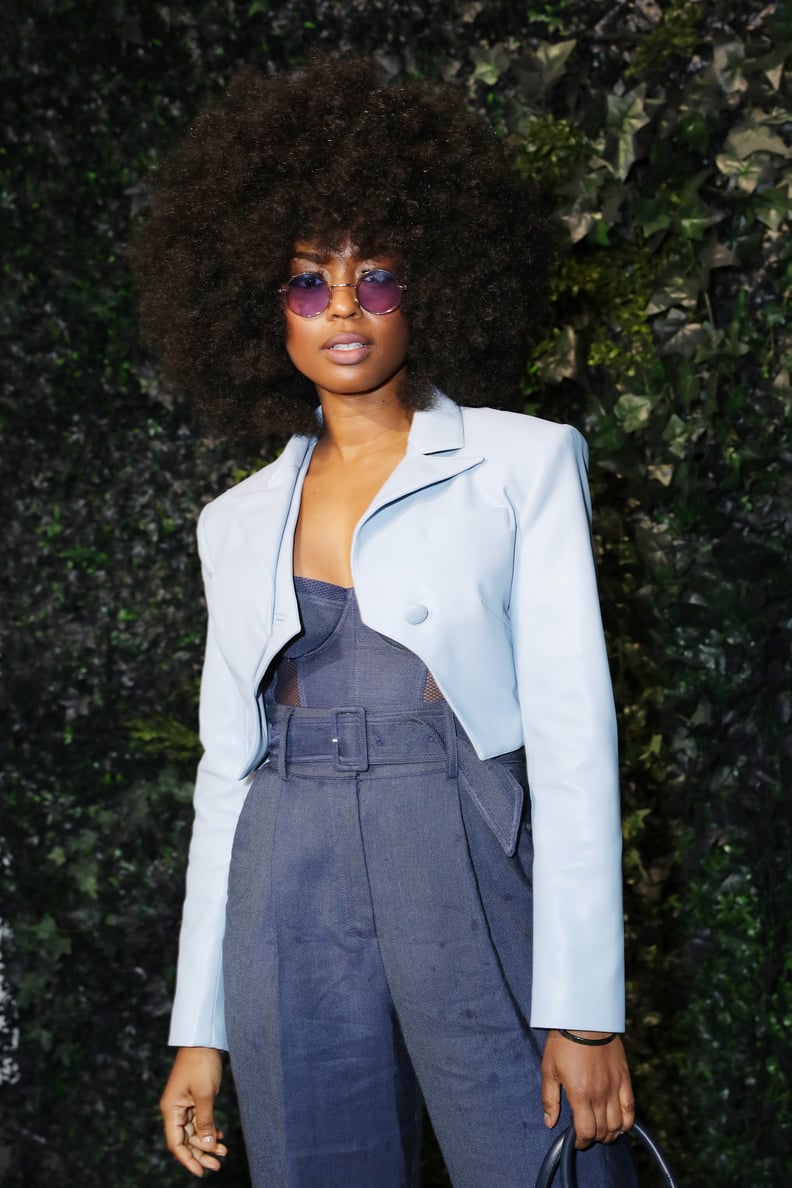 Javicia Attended Hampton University
The actress attended the HBCU in Hampton, VA, from 2005 to 2009 and majored in business management. During her time there, she starred in theatrical productions of August Wilson's Seven Guitars, Ntozake Shange's For Colored Girls Who Have Considered Suicide and When the Rainbow Is Enuf, and Bob Fosse's Chicago. She was also crowned Miss Hampton University in 2007. After graduating, Javicia worked in Washington DC, where she assisted soldiers and their families. She then moved to LA where she met her manager, Toni Benson, while helping her friend sell handmade scarves, jewelry, and purses at a trade show.
04
Her First Starring Movie Role Was in a Thriller Titled Killer Coach
In the 2016 film, Javicia portrays a skilled swimmer named Samantha who develops a toxic relationship with her assistant coach (Tom Maden). Javicia is also known for playing Paris Duncan on BET's The Family Business — based on author Carl Weber's book of the same name — as well as Ali Finer on CBS's God Friended Me.
05
Javicia Is Very Skilled in the Fitness Department
The Batwoman star is well-versed in Muay Thai, boxing, dance, track, and swimming. She posts videos of her rigorous training exercises on Instagram, so don't be surprised if Javicia does her own stunts when she steps into her new heroic role!
06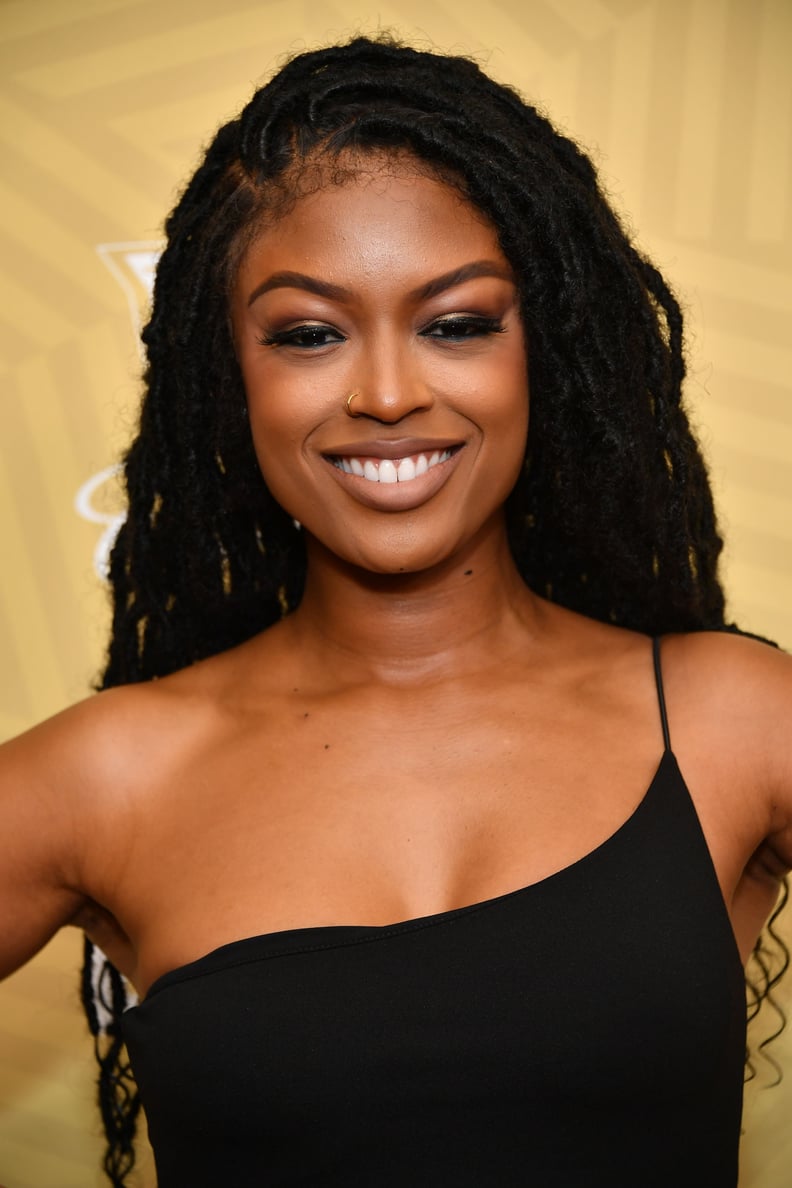 Javicia Is a Vegan
07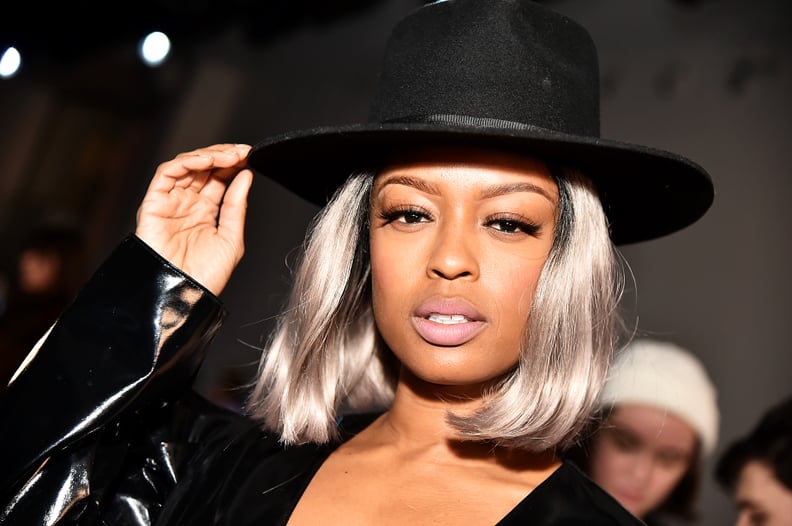 Javicia Is Motivated by Making Women Feel Powerful and Inspired
Speaking to Southside Dash Radio, Javicia opened up about wanting to be a source of hope for young Black girls. "I want to be in history books," she said. "And it's not to look at it in a selfish way, but it's just in a way where it's like, I want to expand myself . . . I remember learning about amazing people like Harriet Tubman, and I remember learning about Josephine Baker, and I remember learning about Billie Holiday, and Nina Simone, who's a great example, who uses their art to make us feel and make us want more for ourselves and for our people and so I've always wanted to be a part of that history, that legacy."
Javicia also spoke about her passion for inspiring women during a chat with Good Morning LaLa Land. Sharing how she was raised by a single mom, the actress said, "That really defines who I am. I'm a woman raised by a woman and a powerful woman, and it kind of goes in alignment with everything that I do. I really want women to feel powerful, I want women to feel beautiful, confident, and I think that's a part of my purpose."