K-pop phenomenon BTS has been dominating the music scene for seven years now. The group's seven members — Jin, Suga, J-Hope, RM, Jimin, V, and Jungkook — are not only talented singers. They have great showmanship in general through their dancing and writing songs that actually cover some pretty deep themes such as mental health and learning to love oneself. They're more than just a band, they've become icons. They even have their own skincare line. The men have impeccable style and an impeccable work ethic. They've released several Korean-language studio albums, Japanese-language studio albums, as well as plenty of singles. They're taking over, and here are the fun facts about them that you need to know if you wish to prove your loyalty.
01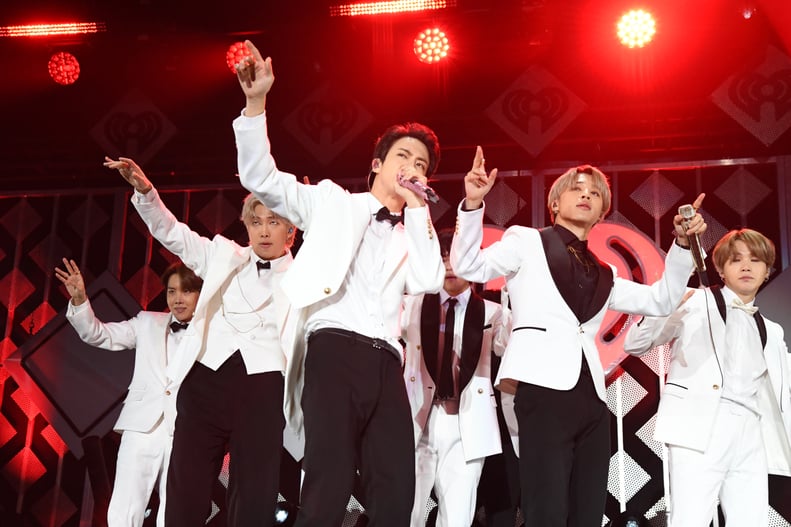 They Have Shattered 7 Guinness World Records
In 2019 alone, it was revealed by Guinness World Records' Twitter account that BTS held a whopping seven world records. For example, one of the records was the most-viewed YouTube music video in 24 hours. They set this record with "Boy With Luv," which had 74,600,000 views between April 12 and 13, 2019.

02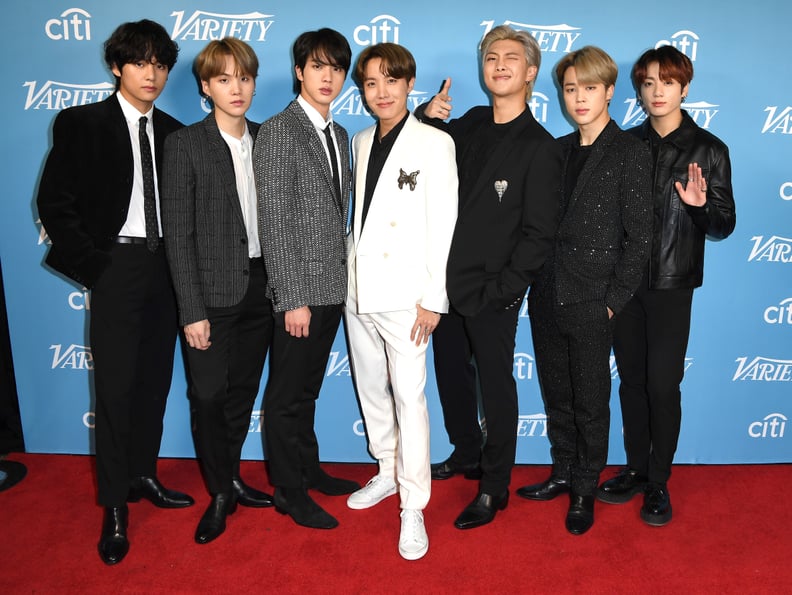 BTS Ranks Amongst Forbes's Highest Paid Celebrities
On Forbes's list of the world's highest paid celebrities, BTS ranks No. 43, which has them tied with incredibly famous celebrities Bradley Cooper, Pink, and Adam Sandler. They're the first Korean act to ever rank so high on the list.
03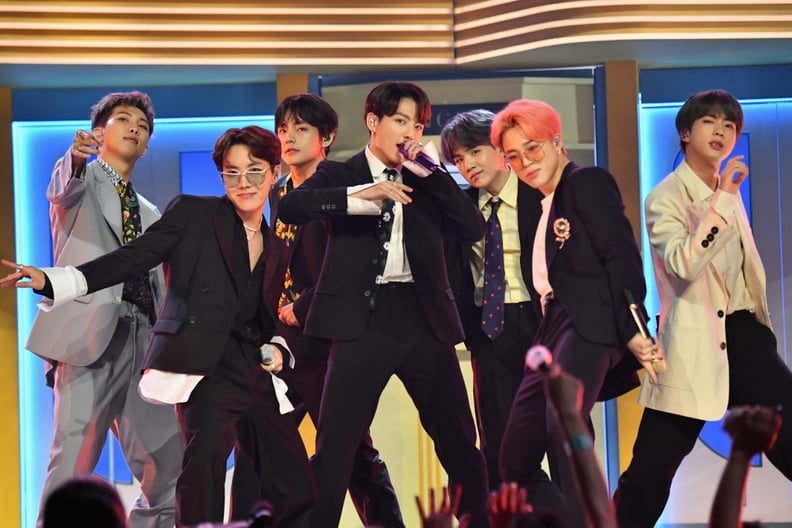 "Black Swan" Is Already Taking Over Chart Records
"Black Swan" is a new song by BTS that dropped on Jan. 17, 2020. Already, it's become the first song by a Korean group to reach the top of the United Kingdom iTunes chart. "Boy With Luv" was the previous record-holding song, which had debuted in the No. 2 spot.
04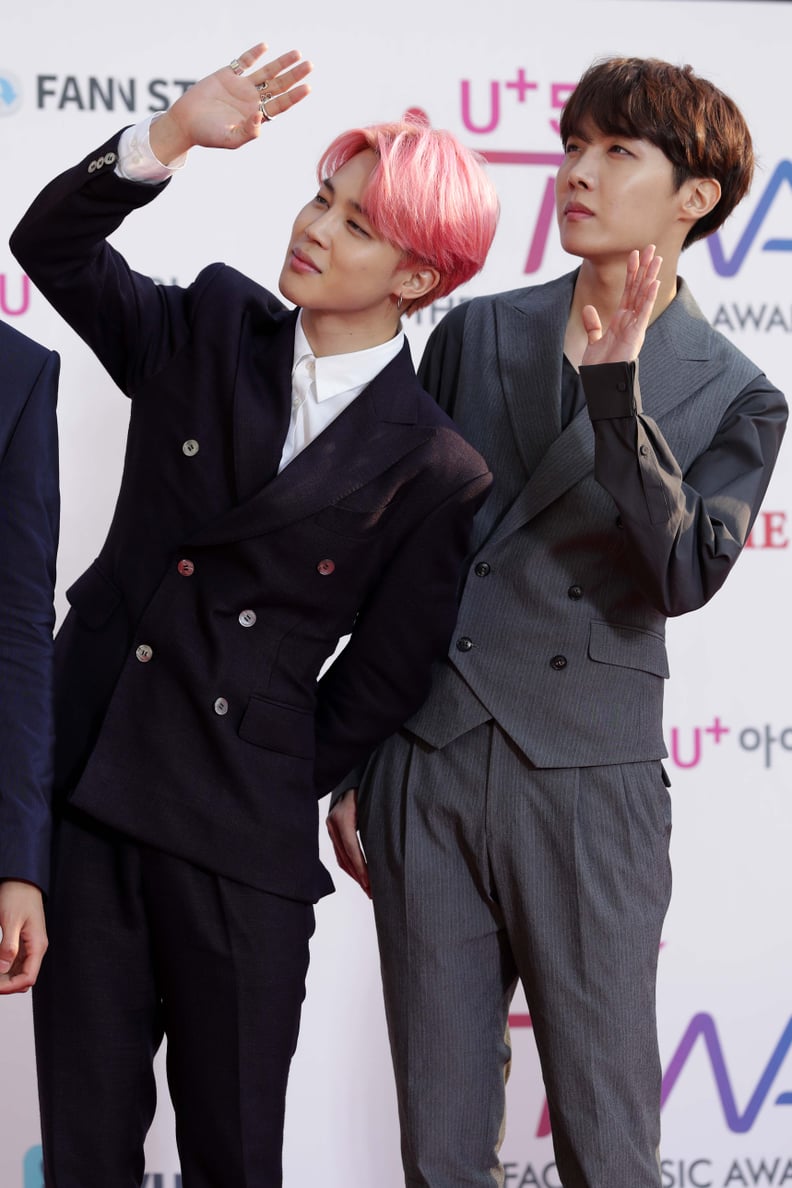 Jimin Has a Lucky Charm
05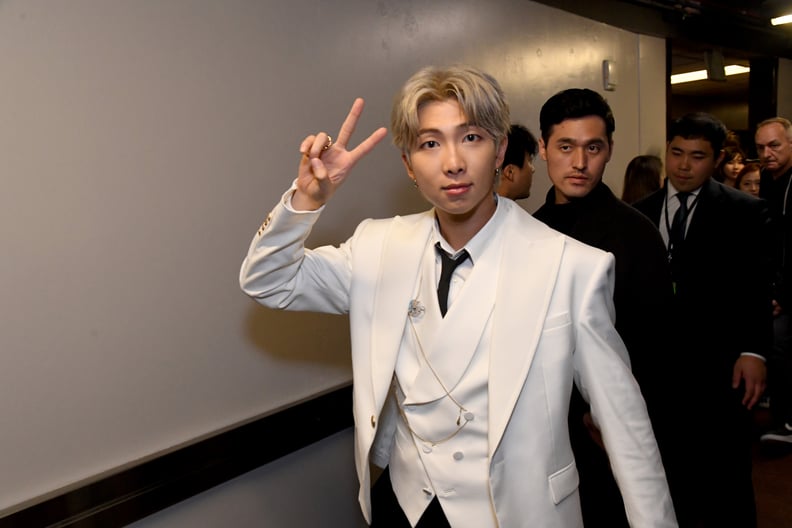 RM Has an IQ of 148
He's not only the tallest member of BTS, he could also very well be the smartest. On a Yaman TV episode, he revealed, "My score in my second year of high school was 148." RM's score is high enough to where he could very well take the Mensa International test.

06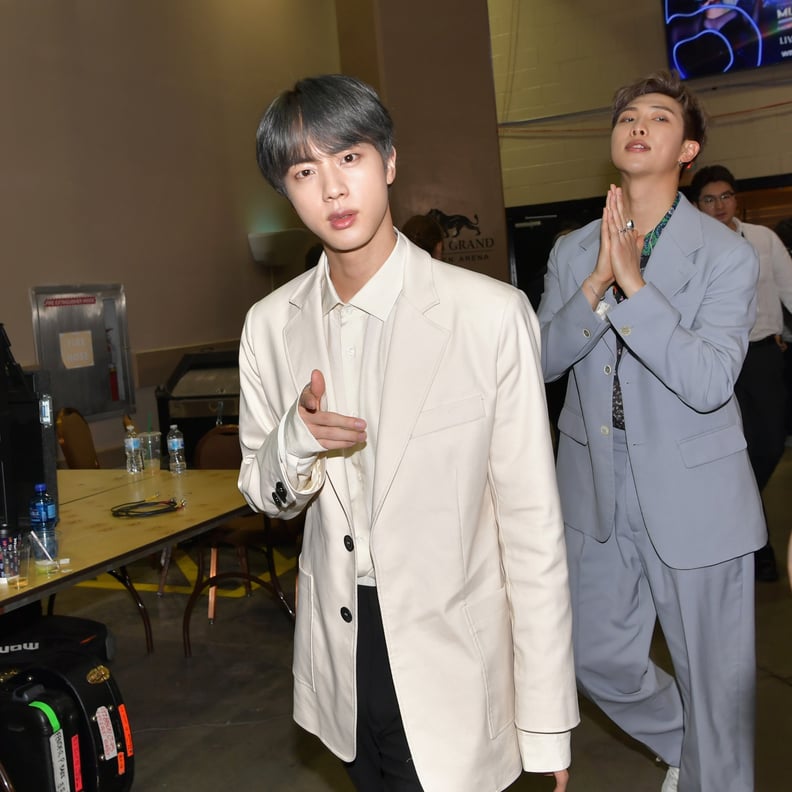 Jin's Face Is Allegedly the Golden Ratio
A Korean plastic surgeon broke down Jin's face measurements online and confirmed that he has the golden ratio. This ratio simply means that "Jin's face consists of 4 equal parts from hairline to eyebrow, from eyebrow to tip of his nose, from the tip of his nose to his jawline. The distance between his nose tip and jawline consists of two equal parts from the nose tip to the center of his lips and the center of his lips to the jawline that matches the golden ratio." Makes his nickname of "Worldwide Handsome" that much more fitting.

07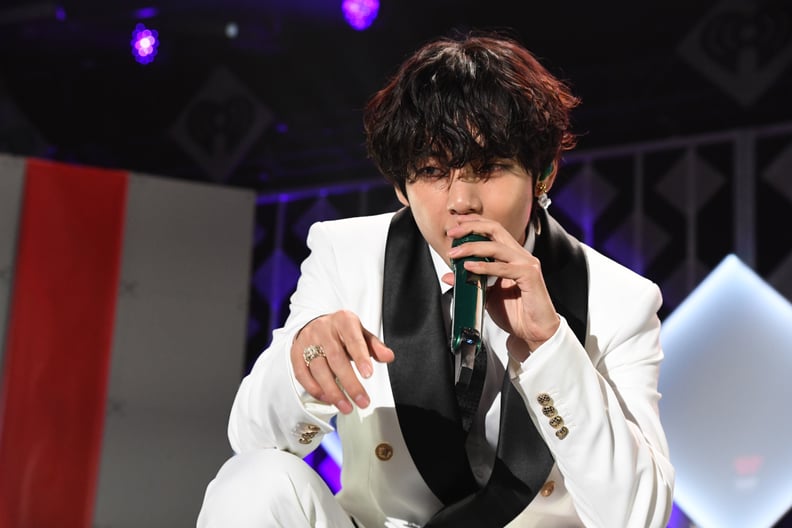 Taehyung Is Very Meme-Literate
At a concert, Tae-hyung (or V, if you prefer) did the Twitter-famous dance that Casey Frey posted in May 2019. The original tweet of the dance has nearly a million likes and over 300,000 retweets. He performed the dance to perfection on stage during a BTS show, and fans quickly edited the two skilled dancers alongside each other.

08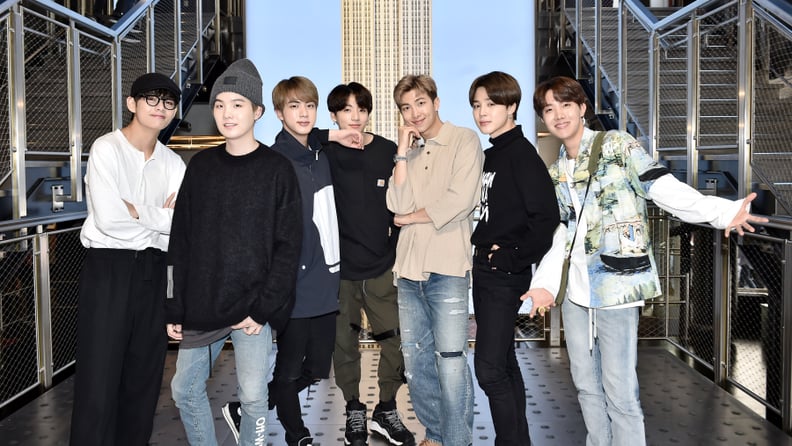 They Are Some Charitable Dudes Who Help Out Where They Can
Jimin donated ₩100 million (about $85,000) to students from low-income families in Busan. They partnered with Make-A-Wish Korea to make a fan's dream come true. Jin spent his birthday donating food to an animal shelter. The list goes on, but the fact is that these artists give back to their community and causes that they care about.