Gideon Adlon Talks "The Thing About Pam," Life-Changing Advice, and More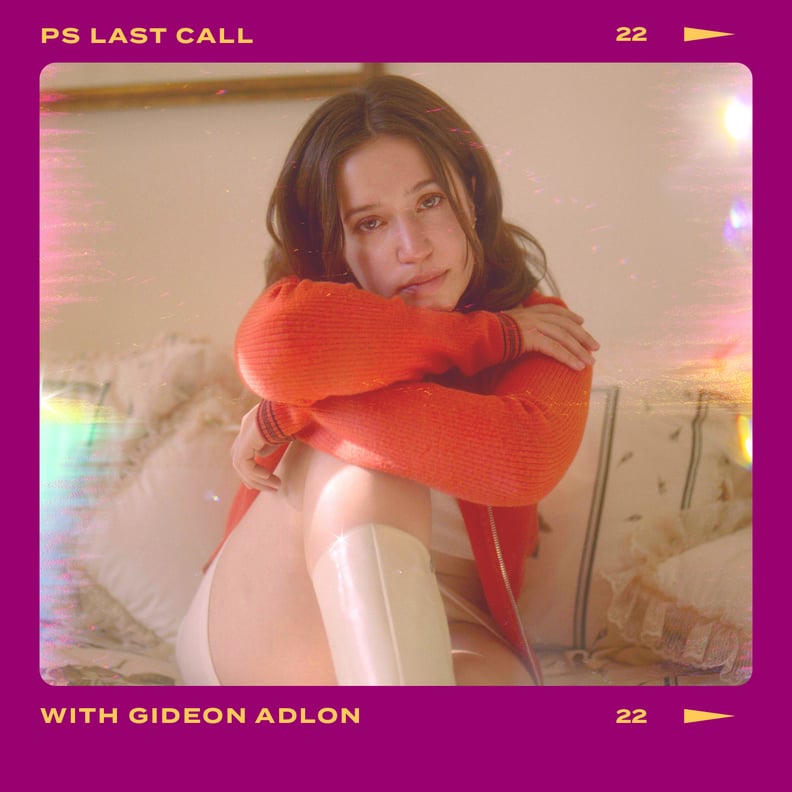 Juliet Wolf
Juliet Wolf
In our Q&A series Last Call, we get down to the bottom of every last thing with some of our favorite celebs — from the last time they were starstruck to the last song they listened to. This week, Gideon Adlon takes our call.
NBC's "The Thing About Pam" explores the real-life 2011 murder of Betsy Faria. Based on the "Dateline" podcast of the same name, the series stars Renée Zellweger as convicted murderer Pam Hupp; Glenn Fleshler as Betsy's husband, Russ Faria; Josh Duhamel as criminal defense lawyer Joel Schwartz; Judy Greer as Lincoln County prosecutor Leah Askey; and Gideon Adlon as Betsy and Russ's 17-year-old daughter, Mariah Day.
You may recognize Adlon from 2020's "The Craft," in which she starred as Frankie. Adlon's previous projects also include Netflix's "Pacific Rim: The Black," Netflix's "The Society, and 2018's "Blockers." But her latest project is quite the departure from her previous roles, mainly because the show is centered around a true story.
Adlon first got involved with "The Thing About Pam" when she auditioned for the role of Mariah over the summer in Austria. "I started my research, and that's the first time I had ever heard about this," Adlon tells POPSUGAR. "After booking it, reading the scripts, learning more, and speaking to Mariah, I became very invested, obviously, and really worked hard in trying to portray this story in a respectful way."
Prior to getting involved with the series, Adlon was not familiar with the Faria family's case. "NBC sent me a lot of assets. I watched the 'Dateline' episode, and they sent me articles. I read everything and did my own research on Mariah and Leah — just tried to be as well-versed as I could before I flew out to start filming," Adlon explains.
Since getting involved with the show, Adlon has developed quite the close bond with the cast. Read more about that and more in her Last Call interview ahead.
"The Thing About Pam" airs Tuesdays on NBC.
What was the last day on set of "The Thing About Pam" like?
In a way, it was a bit of a relief, but I was also pretty nervous because I'm like, "Oh my God, it's done. I can't go back and do something over again." And the whole time I was just thinking, "I really hope that Mariah is happy with how I portrayed her."
Besides your show, what is the last true-crime series you watched?
I just watched "Bad Vegan." Oh, and "Night Stalker." That was really upsetting to me. It's crazy because my mom was in LA during that, and she told me a lot of her own stories.
Who is the last "The Thing About Pam" costar you texted?
We have a big group chat. So we're all just talking to each other, like Judy [Greer] and Josh [Duhamel] and all the producers. It sort of hasn't stopped since we were in New Orleans; we all talk all the time. It's actually kind of funny how close we all got on this project.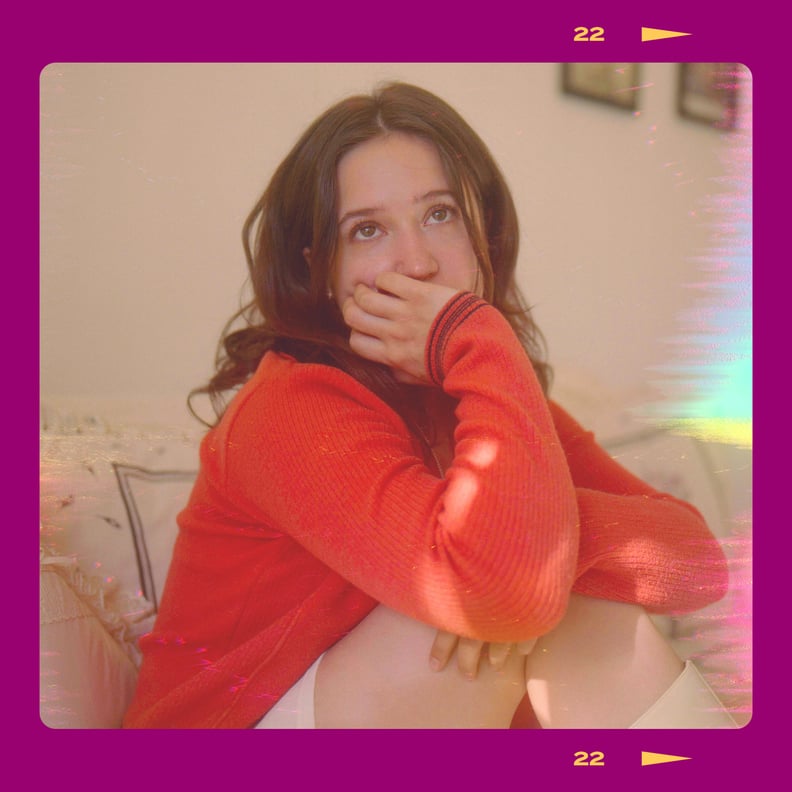 What is the last song you listened to?
"You Can Have It All" by George McCrae.
What is the last thing you did for self-care?
I booked myself a facial today.
What is the last trip you went on?
I just got back from visiting my best friend in London and my family in Paris.
What's the last gift you received?
My mom's best friend gave me a beautiful Peruvian medicine bag with a beaded hummingbird on the side of it for my birthday with some crystals. And I got a vintage Snoopy phone, too.
What is the last thing you ordered online?
My face serum from Wonder Valley.
When was the last time you were starstruck?
I don't know. I guess working with Renée [Zellweger], but I can't really remember the last time I was starstruck.
What is the last piece of advice you received that changed your life?
"The only way to define normalcy is to be yourself." A man told me this as I was buying stickers from him a couple of weeks ago, and I really like that. He was an old hippie and was selling all those good protest stickers and I put them all over my car, but we had a chat and he said that near the end of it, and I was like, "That is so true."