How Many Kids Do Adam Brody and Leighton Meester Have?
Everything We Know About Adam Brody and Leighton Meester's 2 Kids – Including Their New Baby!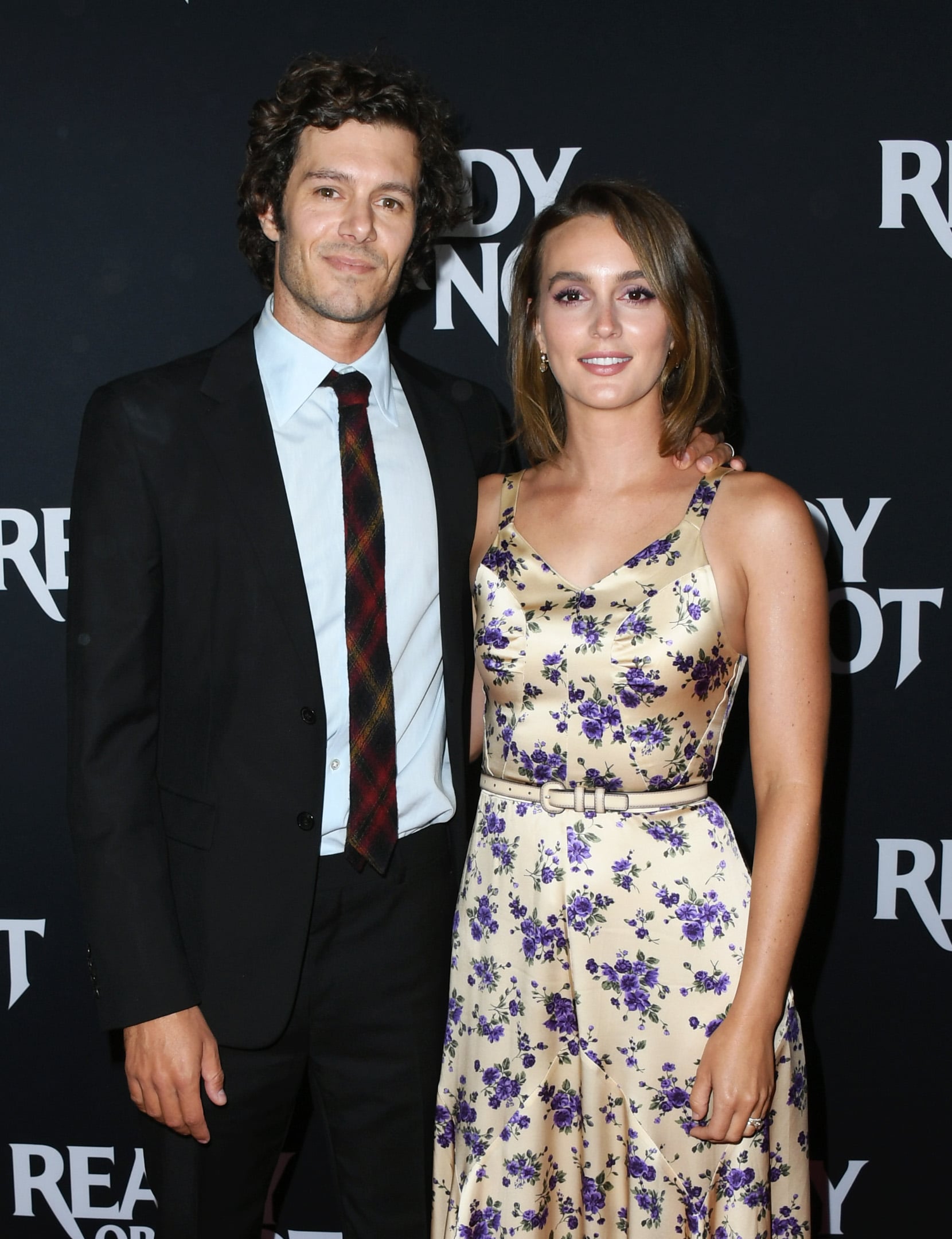 TV worlds collided when The O.C.'s Adam Brody and Gossip Girl's Leighton Meester got together. The two met on the set of their 2010 movie The Oranges, got married in 2014, and became parents the following year. The couple tends to not talk about their relationship or their two kids much in interviews — except that time they admitted they ocassionally dress up like Blair and Seth — so we don't know all that much about their lives together or their daughter and son. What we do know is that Meester and Brody appear to be the cutest parents, and we love it when they make public appearances together.
Hopefully when their kids are a little older, they'll join their parents on a few red carpet appearances! Until then, here's everything we know about both of them.
Arlo Day Brody
Meester and Brody welcomed their first child, a daughter named Arlo, on Aug. 4, 2015. The couple has been notoriously private about their daughter, and she's made very few public appearances. In fact, Meester told Refinery29 in 2017 that she doesn't talk about Arlo in interviews. "I am very proud of that area of my life. But I'm also really proud of . . . the work I do." Since then, Meester has opened up a little more about Arlo, including telling Us Weekly that she loves her daughter more than anyone else. She also shared how active things are at home with her little one. "I've realized more than ever that playing is how they learn and work. When they play, that's their work. That's their job. As soon as they get up, they want to play. That's how they grow, socialize, learn and develop," she told Us Weekly.
Meester and Brody both, though, still speak very little about their private lives and have not shared any photos of Arlo on social media. And when the couple does step out for an event, they leave their little lady at home.
Baby Boy Brody
It was reported in April that Meester and Brody were expecting their second child, and in September, Brody confirmed that they welcomed a baby boy. "I have a new kid. I have a boy, and he's a dream. He's a dream boy," the new dad of two shared on Twitch's The Fun Time Boys Game Night Spectacular show.