Indya Moore Launches TranSanta For Transgender Youth
Indya Moore's New Campaign Brings Holiday Cheer to Transgender Youth — Here's How to Get Involved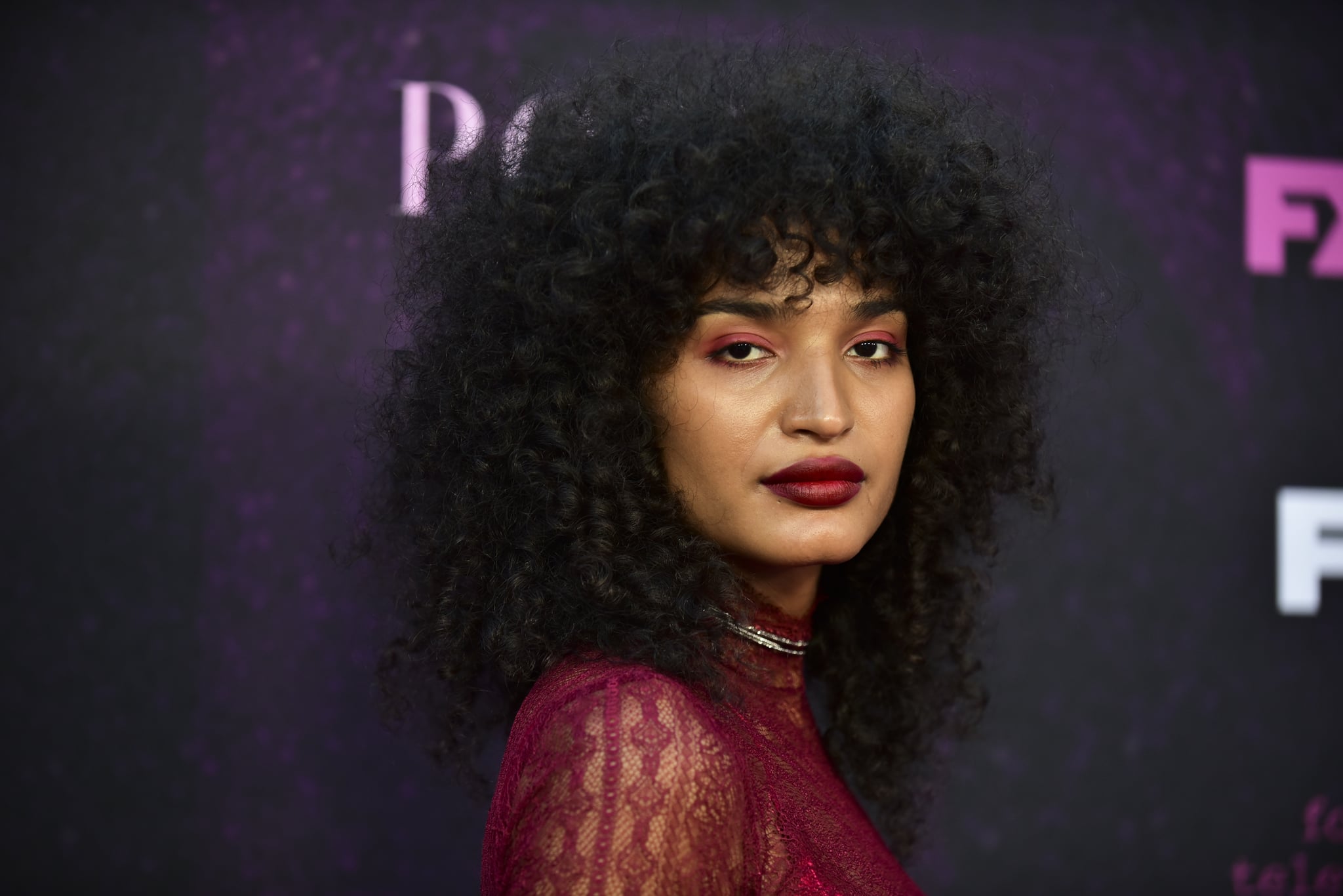 Image Source: Getty / Rodin Eckenroth
Indya Moore is spreading some much-needed cheer this holiday season. On Tuesday, the Pose star announced a new campaign called TranSanta, which aims to provide a "safe and convenient way to give and receive, for trans and intersex youth led by trans and intersex people."
"This year has been so stressful and especially for trans folks," Indya captioned an Instagram video about the campaign. "Trans issues [don't] receive much visibility or attention unfortunately, but this year has been the most violent and deadly for my community. It has been very upsetting." In an effort to raise more awareness and give hope to the trans community, Indya decided to team up with friends Chase Strangio, Kyle Lasky, and Pidgeon to create the campaign.
"For the holidays, we want to show trans young people that they are loved, supported and have a family around the country and world of people who will care for them," Indya said in a statement to People. The TranSanta Instagram page features a handful of wish lists from transgender youths, as well as ways you can help donate through the page's link in bio. Be sure to watch Indya's full video about the campaign below, and donate a gift if you can!