6 Quotes From Batwoman's Javicia Leslie to Inspire You to Dream Big and Rock Your Crown
Javicia Leslie certainly has a way with words. The actress, who will star as the first Black Batwoman on The CW's eponymous superhero show, has imparted quite a few words of wisdom during her interviews. Whether she's opening up about her spirituality and staying true to herself or discussing her passion for inspiring others, the God Friended Me star is all about giving off good vibes and offering encouragement to aspiring professionals. She's also a proponent of speaking things into existence, which seems to be working. She previously revealed that one of her childhood dreams was to make history, which she recently accomplished through the Batwoman casting. So if you need some motivation, look ahead to read Javicia's most empowering quotes!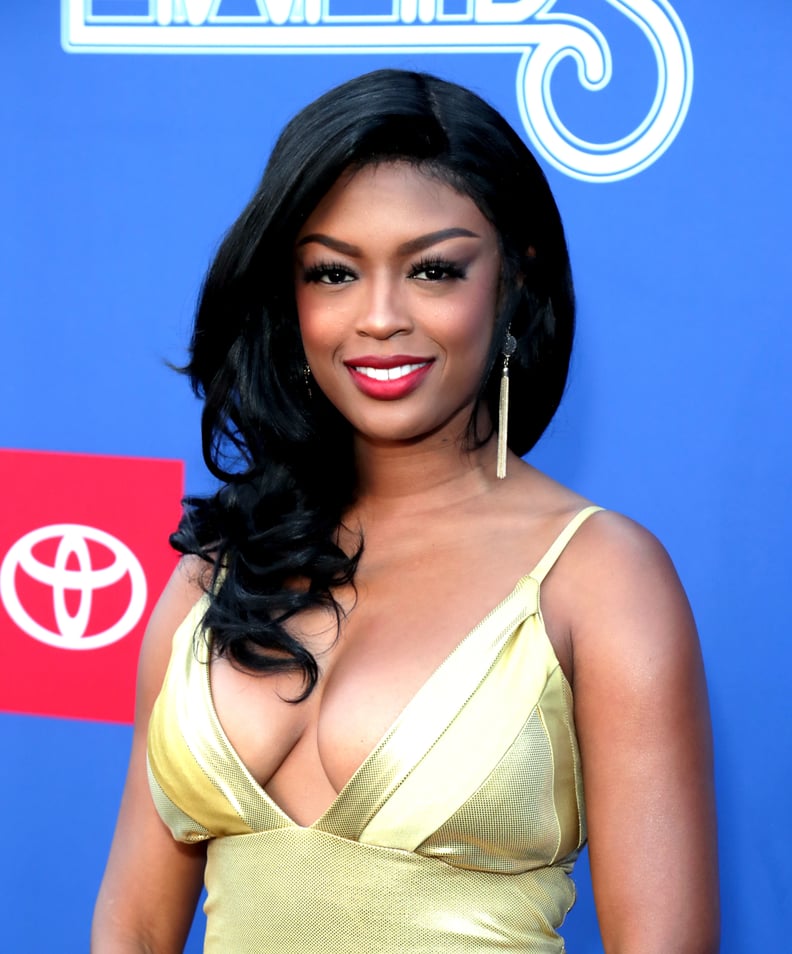 On Making a Positive Difference in the World
"I want to be in history books . . . and it's not to look at it in a selfish way, but it's just in a way where it's like, I want to expand myself . . . I remember learning about amazing people like Harriet Tubman, and I remember learning about Josephine Baker, and I remember learning about Billie Holiday, and Nina Simone, who's a great example, who uses their art to make us feel and make us want more for ourselves and for our people and so I've always wanted to be a part of that history, that legacy."
"I'm a woman raised by a woman and a powerful woman, and it kind of goes in alignment with everything that I do. I really want women to feel powerful, I want women to feel beautiful, confident, and I think that's a part of my purpose."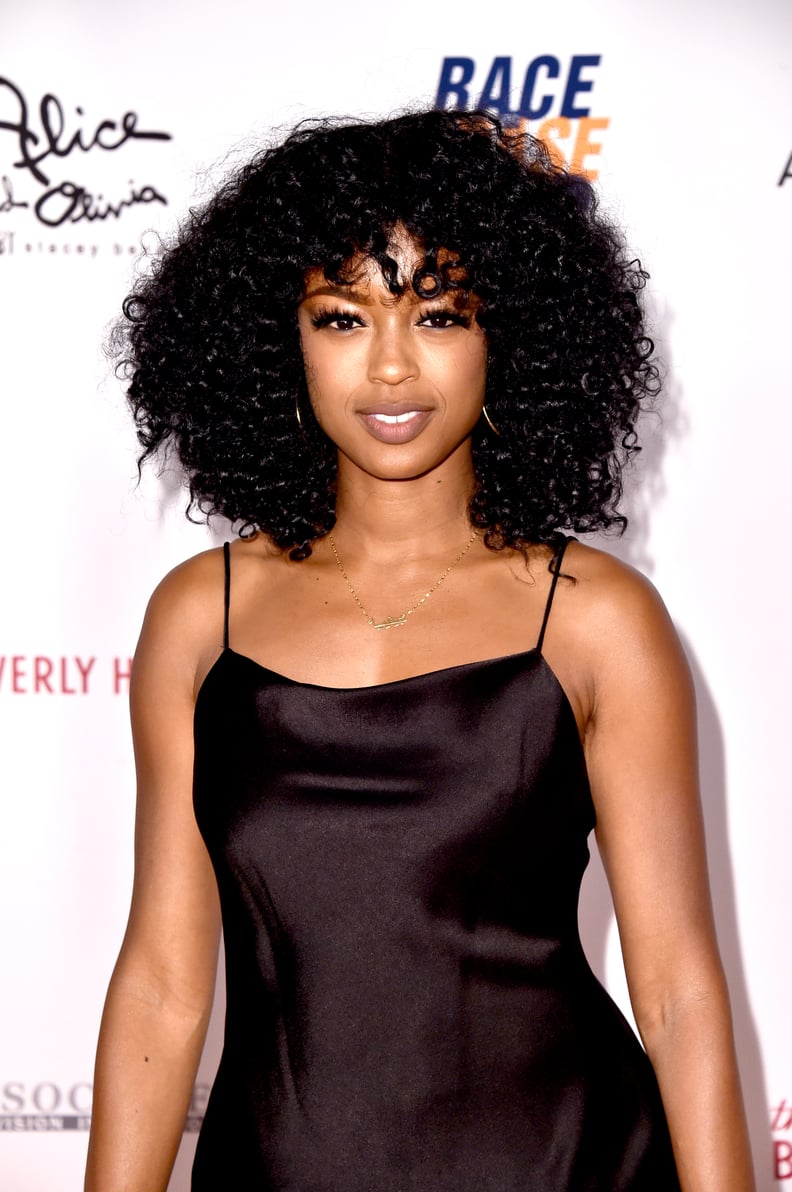 On Navigating Through an Audition Process and the Entertainment Industry
"I don't hold my breath about things because I know how this industry works, and I know that there's nothing I can do. A lot of times, it was really out of my hands. Once I've done the best I can do, it could be something as simple as how the cast members and I match up in size, how the cast members and I match up in looks, do we actually look related? Does my energy give off the same energy of the rest of the cast that they've already cast? So, it's more so about that. Once you kind of let all of that go, you just do your best and you walk away. I'm also spiritual, so I just believe whatever's for me, is for me, and my only job is just to be the best version of myself."
"It's always really important to make sure that you partner yourself up with people that are going to make you a better version of yourself. If you're in a relationship with someone, and you don't feel like you're a better person than you were before you got into that relationship . . . it's not the relationship for you."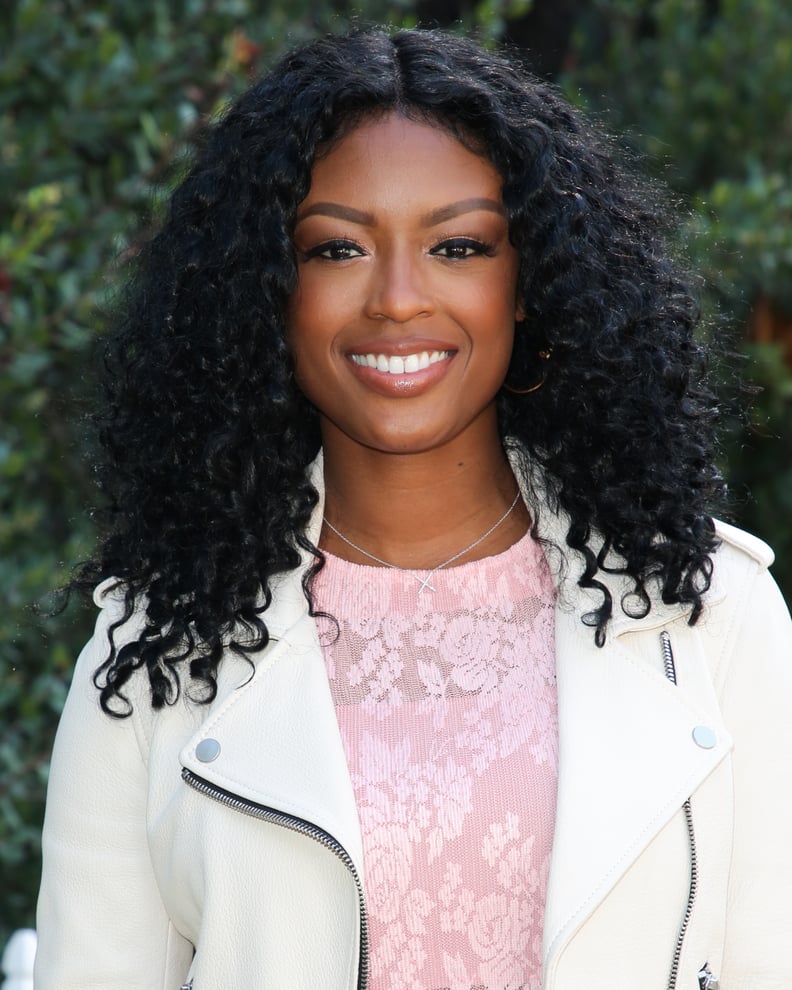 On Fulfilling Her Purpose
"Every day that I wake up, I listen to affirmations that remind me to continue to direct my spirit and my energy toward what I am, and that's it. I am connected to the universe, I am grounded . . . I am a talk show host, I am a successful action actress . . . I am loved, I am love. It's just a constant speaking that into my energy and my spirit, and I walk with that, and I feel it. My subconscious believes it because I'm constantly saying that 'I am.'"
"The one intangible thing that I have, the one thing that I know that's inside of me that no one can take away from me is my passion. My passion is creating, my passion is entertainment, my passion is talking to people, getting to know people, empathizing with people, and as long as I'm constantly following my passions, I am constantly fulfilling my purpose."