Get to Know "Mr. Harrigan's Phone" Star Jaeden Martell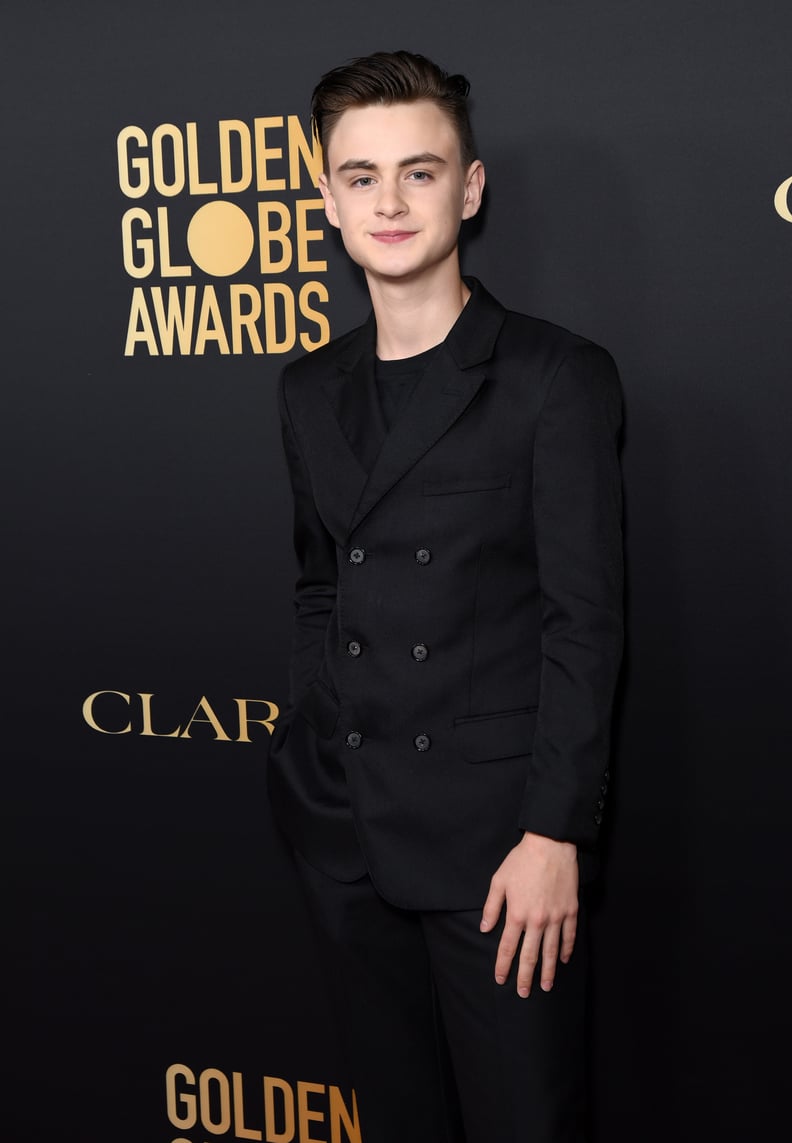 Getty | Presley Ann
Jaeden Martell made his acting debut in 2014's "St. Vincent" before landing his biggest role to date as Loser Club resident Bill in 2017's big-screen adaptation of Stephen King's "It." Since then, Martell has had his hands full with numerous projects, including Apple TV+'s suspense miniseries "Defending Jacob," eerie psychological-thriller "The Lodge," and Oscar-nominated "Knives Out."

Martell, who recently appeared in the Netflix teen dramedy "Metal Lords," is currently gearing up for the upcoming release of "Mr. Harrigan's Phone." The forthcoming horror offering adapts one of King's eponymous short stories published in his 2020 novella, "If It Bleeds." Written and helmed by John Lee Hancock, the chilling story follows Martell's Craig, a young teenager who strikes up an uncanny friendship with reclusive billionaire John Harrigan (Donald Sutherland). Soon after Craig gifts Mr. Harrigan a new phone, the old man passes away, leaving Craig all alone and grief-stricken. However, things aren't quite as they seem as Craig soon learns that he can communicate with his old friend from beyond the grave via the cell phone he gave him.
While we wait for the spooky movie to hit Netflix on Oct. 5, read ahead to get to know more about Martell.

01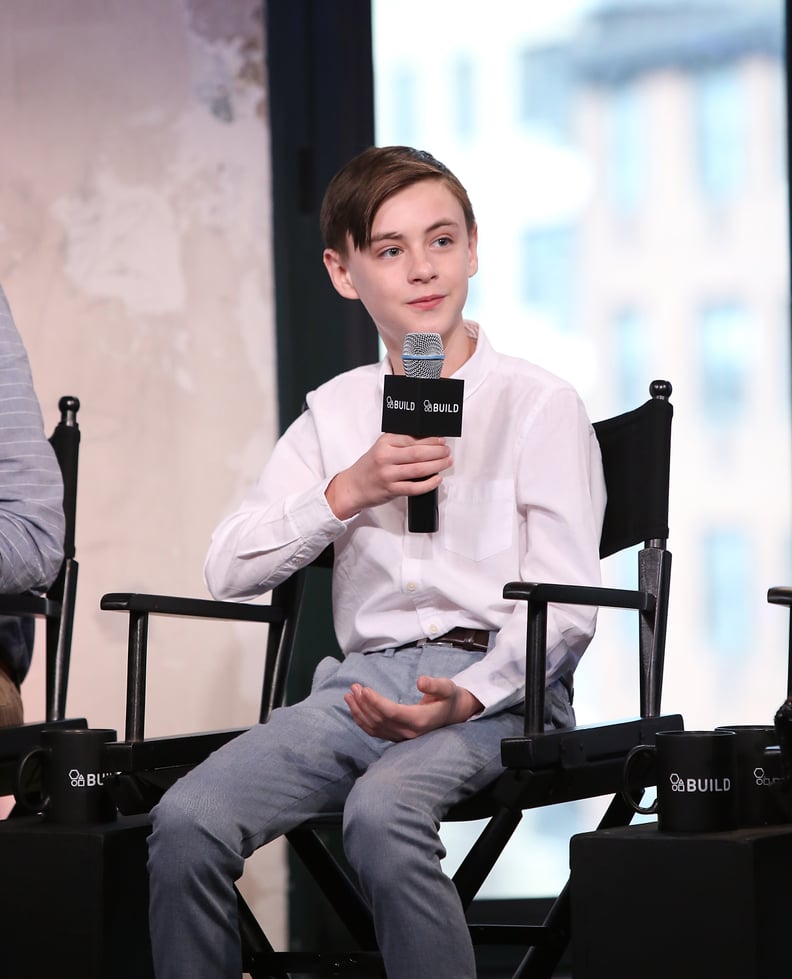 Jaeden Martell Started Out His Acting Career Using a Different Last Name
When Martell first appeared on screen, he used his father Wes Lieberher's last name. However, he legally changed it to his mother Angela Martell's maiden name in 2019. Martell opened up about his decision to change his last name in a 2020 interview with GoldDerby, explaining, "That is my mom's last name, and I wanted to honor her because she is here with me every day that she's on set with me, and she makes me the person I am. I owe everything to her, and she has raised me the last 17 years."
Martell is incredibly close to his mother and often shares his gratitude for her on his social media. "Happy Mother's Day to the most beautiful, caring, strong person I know. She makes me a better human everyday. I won't ever be able to repay her for the sacrifices she's made for me. Love you so so much, mom," he captioned a series of sweet snaps with his mom on Mother's Day in 2019.
02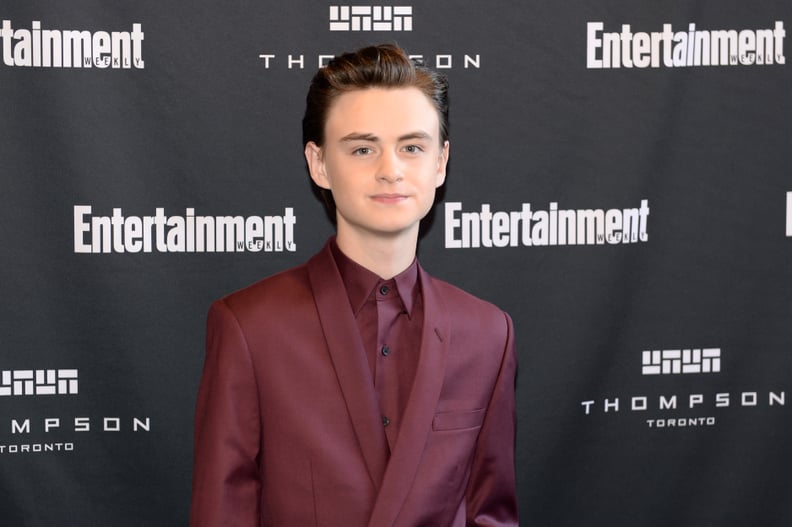 Jaeden Martell Plans on Directing in the Future
Martell told Collider in an April 2020 chat that he'd love to work behind the camera someday. "I would like to be a director at some point and write and stuff like that. It's so difficult, but I've definitely been inspired by the people that I've worked with to do that," he told the outlet.
03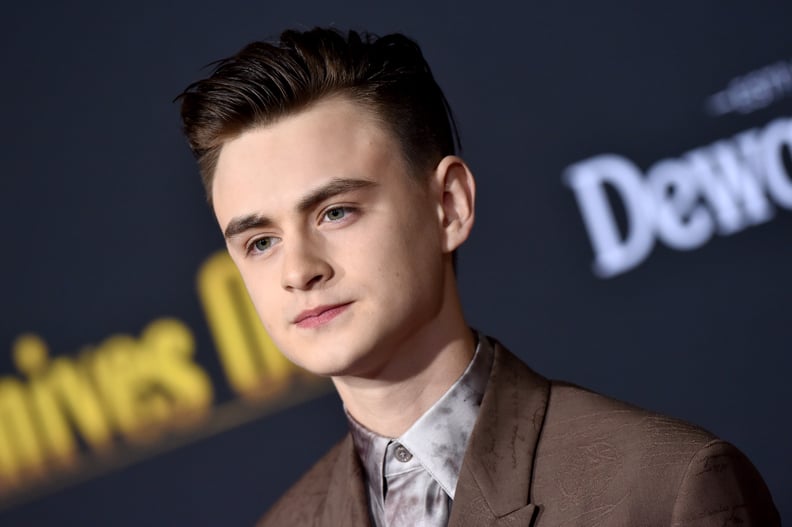 Jaeden Martell Worked on Commercials as a Kid
Martell began his career by working on commercials at the early age of 8, but he found his true calling in acting while working on his first feature film, "St. Vincent." "Even when I just started acting and was doing commercials for awhile, I didn't know what it meant to be an actor," he told Collider. "But then, when I did my first movie, 'St. Vincent,' I was 10 years and I discovered, 'Oh, this is what acting is, and I love it. I don't think I wanna do anything else for the rest of my life.' That's a crazy thing to discover when you're that age. It's hard enough to be able to do what you love, but to know what you love is also extremely hard to come by, so I just feel lucky."
04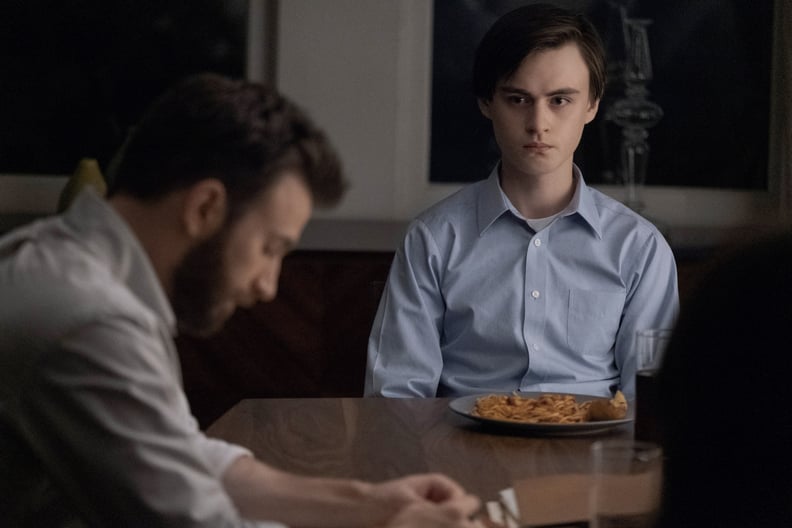 Jaeden Martell Had a Lot of Creative Freedom With His "Defending Jacob" Character
When speaking with GoldDerby, Martell said that he had the creative freedom to choose which direction he wanted to take with his character, Jacob, similar to how the show's ending leaves it up to the viewer to decide whether the titular character is guilty or not.
"After reading the scripts it was still unclear, so the first time I met Mark [Bomback] and Morten [Tyldum], the writer and the director, I asked them whether or not he did it," he told the publication. "Basically, Morten said that I can choose whether or not he did it, and they didn't wanna know, they didn't want me to tell anybody. It took me a while to decide through pre-production whether he did it or not, so I guess I'm the only person who knows for a fact if he killed Ben."
05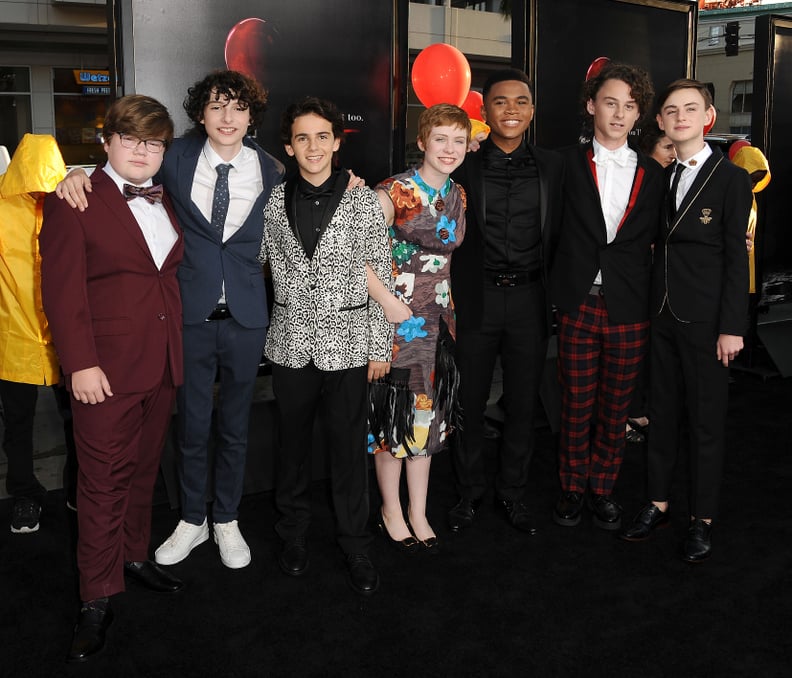 Jaeden Martell Still Keeps in Touch With His "It" Costars
Martell has a tight-knit friendship with his "It" costars. He frequently shares his hangout updates with the young actors on his Instagram. "On 'It,' that was one of the first projects I did with kids my age, and it was like summer camp. It was the most amazing, unforgettable experience, and we're all best friends, and we are constantly talking. I'm very lucky for that experience," he told Jim Alexander of Reel Talker in a 2020 sit-down interview. "Within the first day, all the kids from 'It,' we felt like we had known each other for years, so I think it's a special thing."
Martell also opened up about how competitive the entertainment industry can be and how they've managed to remain friends. "We obviously go out for some of the same things, but they are all my best friends. We all go out to celebrate, we're not competing with each other — we're happy for each other constantly. I know they're talented, and there are roles for everyone. Some roles are better for other people, so when it happens, you remember everything happens for a reason," he told Rain magazine in a 2020 profile story.
06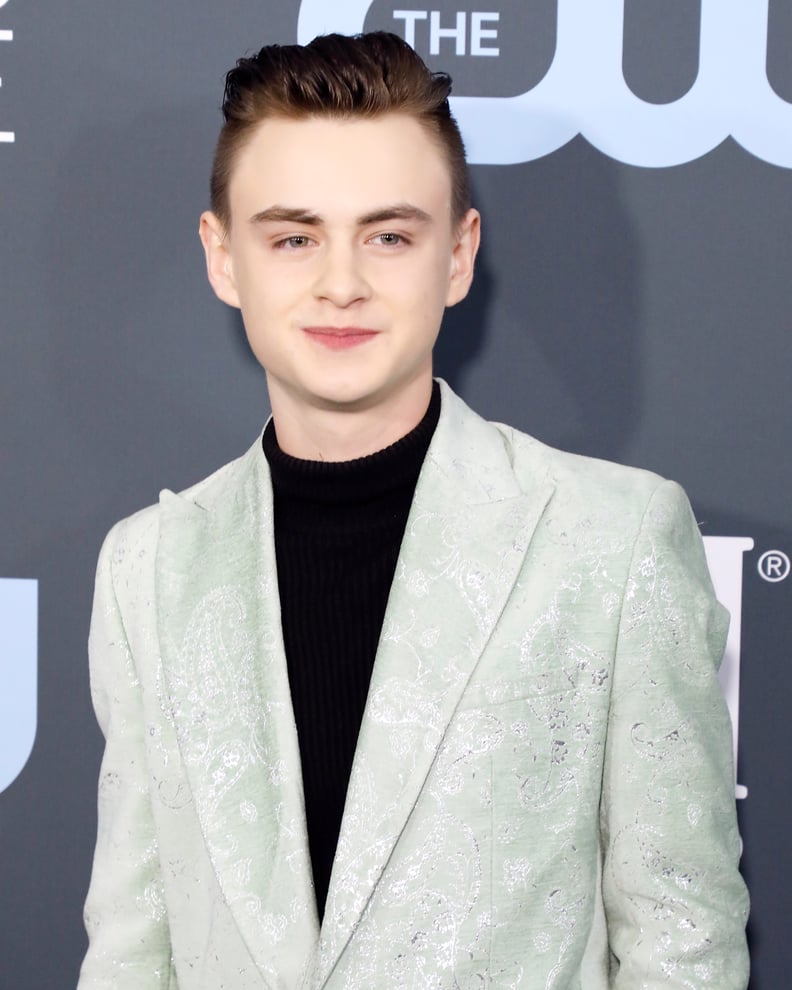 Jaeden Martell Was an Ambassador For the 2022 Special Olympics
Martell was among the celebrities and notable public figures, including Ellen DeGeneres, Tiffany Haddish, Brie Larson, and more, who were the official ambassadors of the 2022 Special Olympics, held from June 5 to June 11 in Orlando, FL. In October 2020, Martell shared the exciting news on his Instagram, writing, "I'm very proud to announce that I am an Official Ambassador of the 2022 Special Olympics USA Games! I'm so excited to be supporting these talented and dedicated athletes!"