You're about to see Josie Totah as Lexi, the most popular girl in school, on the highly anticipated Saved by the Bell reboot. One of the many privileged students, Lexi is considered a queen bee by her peers, and she always seems to find herself in the middle of all the action. While Josie isn't as feared as the character she plays, she is certainly admired as much IRL, if not more so.
After acting for much of her adolescence, Josie came out as transgender in a 2018 Time article that she penned herself. In addition to being an advocate for the LGBTQ+ community, she's had a pretty impressive career and is poised to take her fame to the next level. Here are five impressive facts about the young star before you see her in Saved By the Bell.
01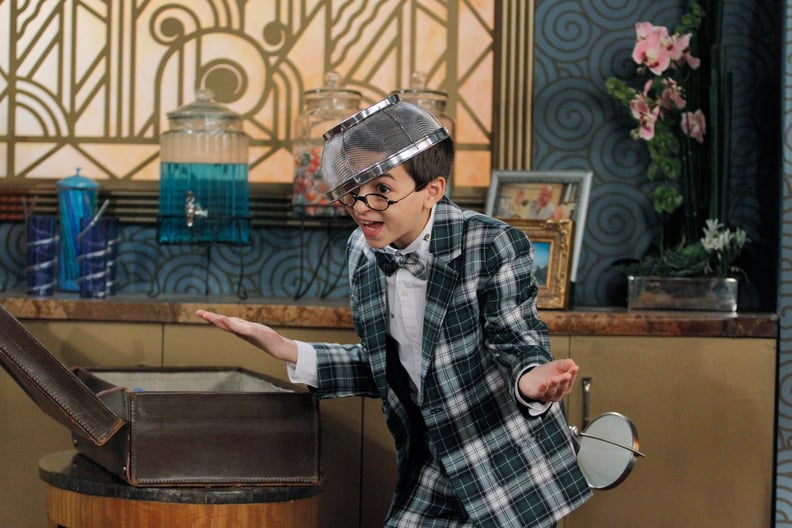 She Cut Her Teeth on the Disney Channel
Josie landed one of her first acting gigs playing Stuart Wooten on the Disney Channel show Jessie. Stuart was in love with Zuri Ross (played by Skai Jackson), and Josie made regular appearances on the show. She also appeared on the short-lived ABC series Back in the Game in the same year, but it's Stuart we'll remember the most from this era of Josie's career.
02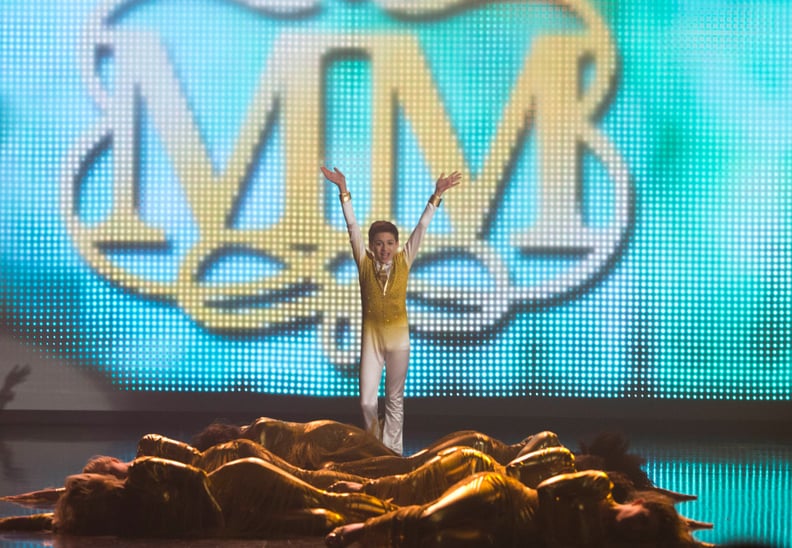 She Was on Glee
Back in 2015, Josie was cast in four episodes Glee's sixth and final season. She played the newest member of New Directions, Myron Muskovitz, the nephew of superintendent Bob Harris. As she told the San Francisco Chronicle, Josie auditioned with "Born This Way" by Lady Gaga and "All That Jazz" from Chicago.
"I was so excited," she said. "I was screaming, and I was so happy . . . The show started when I was 8, and I was (living) in San Francisco. I was watching, and I thought it was so cool. And now, I'm on it, and my dreams came true."
03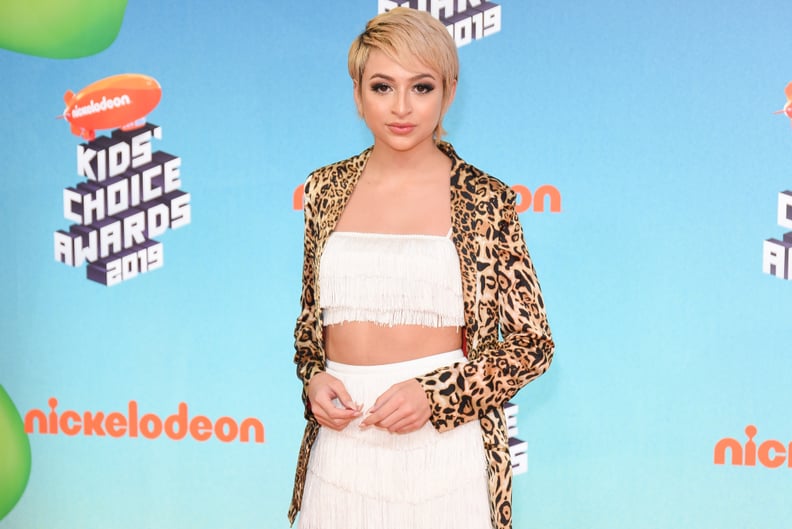 She Was Featured on Forbes 30 Under 30 List
04
She Goes to College at Chapman University, Where She Is in a Sorority
Speaking of those college applications, Josie is now attending Chapman University in Southern California, where she is a member of the Alpha Phi sorority.
05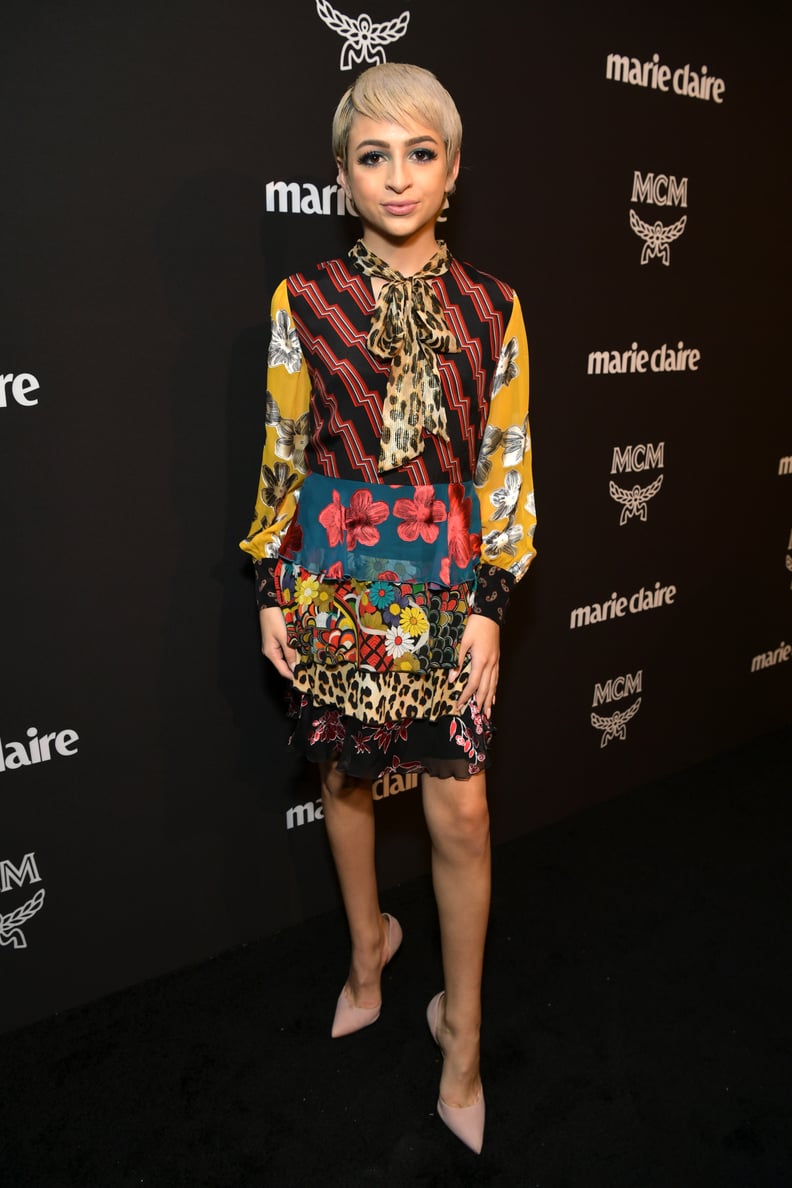 She's Already a Producer
Josie isn't just starring in Saved By the Bell — she's a producer on the series, along with several of the original stars (Elizabeth Berkley, Mark-Paul Gosselaar, and Mario Lopez). She is the only one from the new class with a producer credit, which is extremely cool.