Katherine Schwarzenegger and Chris Pratt's Daughter Turns 2
Katherine Schwarzenegger and Chris Pratt Are Celebrating Daughter Lyla's Birthday "All Month"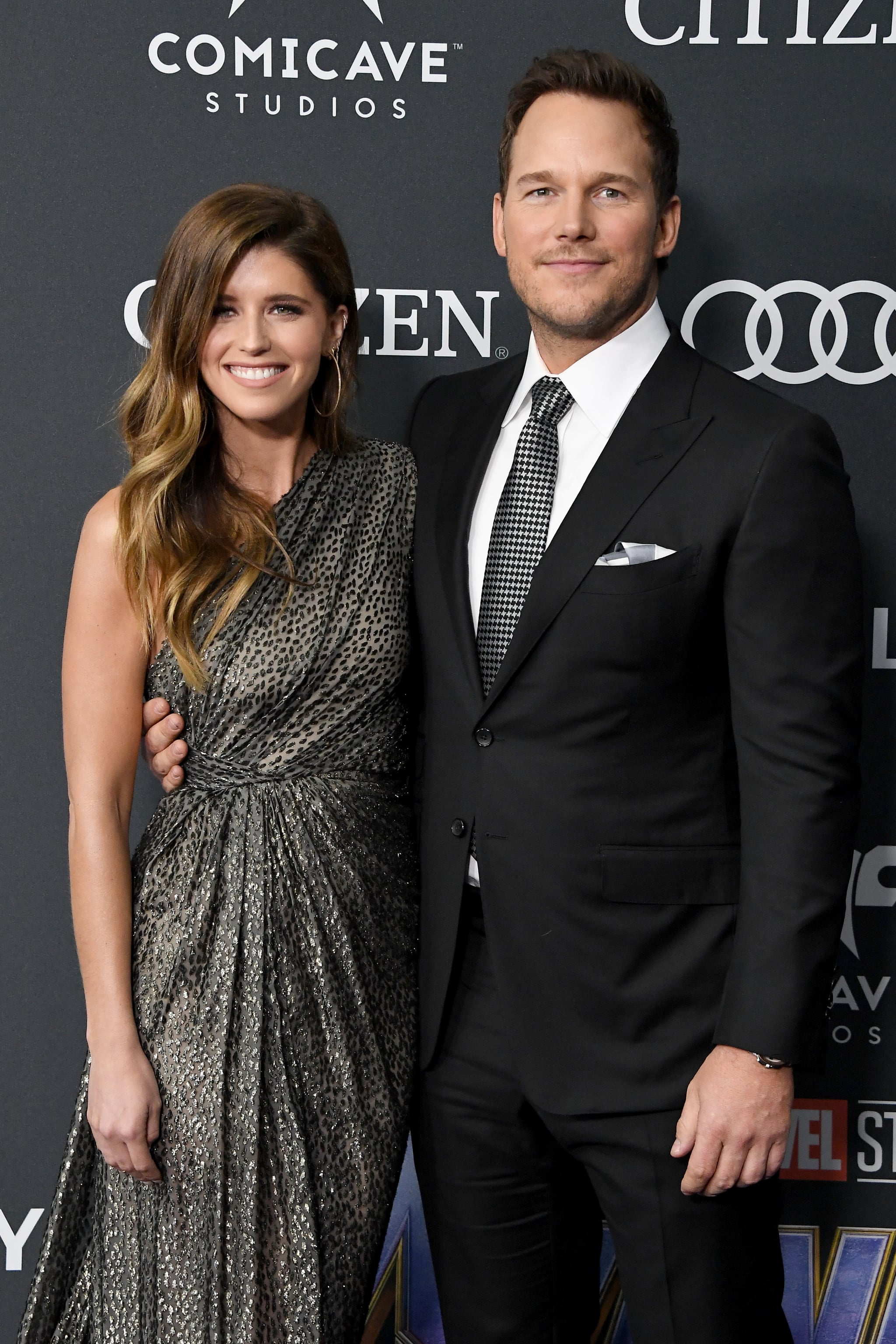 Turns out the twos aren't so terrible. Katherine Schwarzenegger is celebrating the birth of her eldest daughter, Lyla, and she says her family is keeping the party going all month long. "My baby's birthday!" she wrote on Instagram alongside a photo of Lyla's curly-haired head toddling towards her mom. "I can't believe we have a 2 year old. The greatest joy of my life, the one who made me a mama, the deepest love I've ever known; this girl is my love filled joy bubble."
Schwarzenegger shares Lyla and her younger sister, Eloise, with "Guardians of the Galaxy" star Chris Pratt, who also has a son, Jack, from his previous marriage to Anna Faris. Schwarzenegger wrote that "in true leo fashion we've been celebrating all month and will continue to 🦁." But while she often posts about her family on social media, Schwarzenegger is cautious not to show her girls' faces on Instagram, telling Today that she hopes to give her children as "normal" an upbringing as possible.
"We had a really normal and magical childhood, and we were allowed to kind of be our own people and have our own identity and kind of choose to step into whatever form of being public we wanted to when we felt comfortable," she said. "That was such an incredible gift to have given us kids. It's something that's really important to my husband and I to be able to give to our kids. To be able to have that privacy and not necessarily show as much of them on social media."
"In true leo fashion we've been celebrating all month and will continue to 🦁."
That being said, special moments like these still deserve to be celebrated, and it's clear from her post just how excited she is for her baby girl to be growing older. As for Pratt, he shared a birthday post of his own.
"Happy Birthday Lyla! Already two years old!! You're a great little sister to Jack. A great big sister to Eloise. And I don't know why I'm writing this "to you" because you're not on Instagram obviously. But I do want the world to know!! Daddy loves you!" he wrote alongside a photo of a baby doll. "To be clear, the doll pictured above is not an actual picture of Lyla. #BigBirthdayEnergy," he joked.
Happy birthday to Lyla, and here's to a very happy rest of Leo season in her honor.