Leslie Odom Jr. Reacts to First Golden Globes Nominations
Leslie Odom Jr. Is Officially a Golden Globe Nominee: "I'm Still Processing"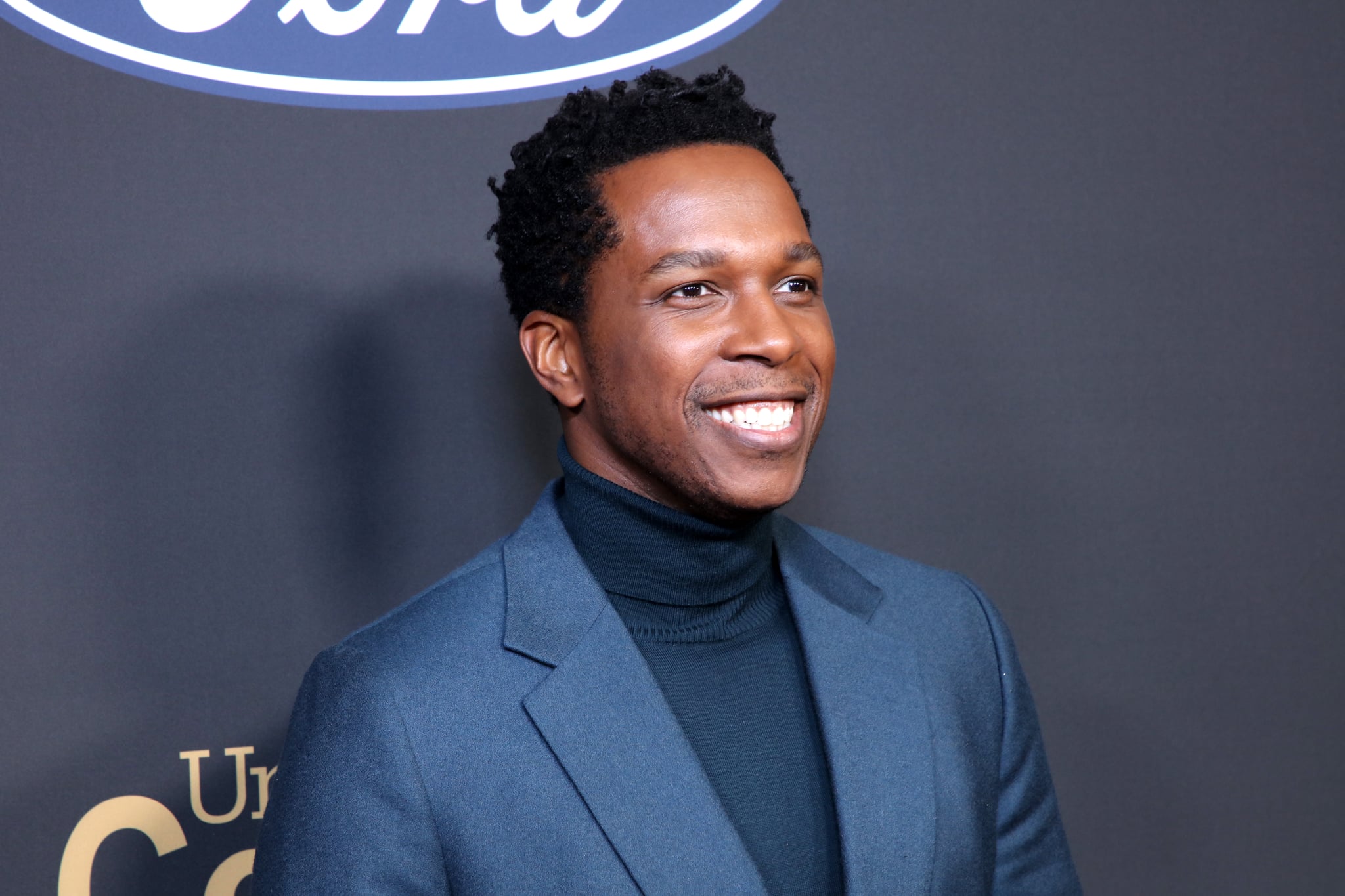 Leslie Odom Jr. is now an official Golden Globe nominee! The 39-year-old actor scored not one, but two nods for One Night in Miami on Feb. 3. Leslie is up for best supporting actor for his incredible portrayal of Sam Cooke, as well as best original song for "Speak Now," which is featured in the title credits of the film.
"I have never been through anything like this before."
"I have never been through anything like this before," Leslie told ET about the exciting milestone. "You know, we have our award season in the theater and stuff, of course. But it's nothing like this. It just, yeah, it feels very, very new. It's a new invitation that's for sure." This year's nominations mark Leslie's first time getting nominated at the ceremony, however, he already has a Grammy and a Tony for his work on Hamilton.
"It took me 15 years to find my way into a project like Hamilton, into a role like Aaron Burr," the actor said while reflecting on his career. "But that was the beginning for me in so many ways. The fact that that is part of this morning, you know, the beginning and then my most recent thing — I hope it's not my ending. But, you know, this latest thing, One night in Miami, Regina King's beautiful film that I feel so lucky to be a part of — that just wouldn't exist for me if not for Hamilton . . . The fact that they're both called out this morning feels tremendous and yeah, I'm still processing." We're wishing Leslie the best of luck come Feb. 28!
Image Source: Getty / Robin L Marshall