Mindy Kaling Says She Could Never Write "Euphoria"
Mindy Kaling Says She Doesn't Have Enough "Experience" to Make a Show Like "Euphoria"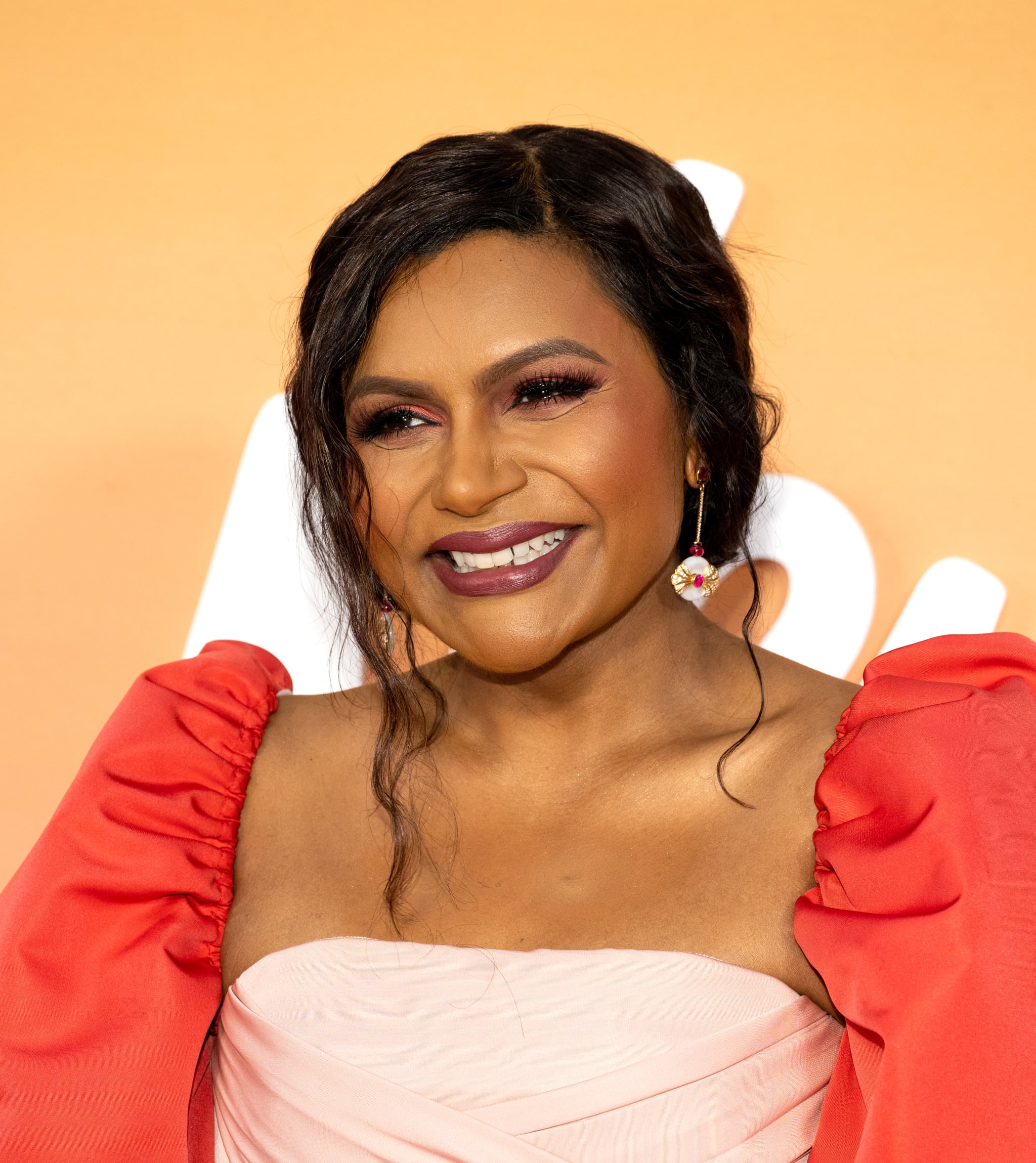 Mindy Kaling, cocreator of the teen drama "Never Have I Ever," has said she could never make a show like "Euphoria."
"I love 'Euphoria' and I think [creator] Sam [Levinson] is like a genius," she said in an Aug. 12 interview with The Hollywood Reporter. "I think he has a lot to say about things like sex and drug use and addiction and those are incredibly interesting, but we don't have a ton of experience in that," she said of herself and cocreator Lang Fisher. "I watch that show on the edge of my seat, vicariously, but I feel like nerds lusting over guys is more what we feel comfortable writing about so that's why we do this. We write about strivers and dorks and people who are underestimated."
Fisher agreed, adding, "Mindy and I are not cool enough to write 'Euphoria.' I can't imagine us ever like, 'Alright now she goes and does heroin.' We operate pretty succinctly and safely in the TV-14 space, and also we weren't like 'Euphoria' teens. Mindy and I were goody-goodies who were dorks and maybe each had like half a boyfriend."
"Mindy and I are not cool enough to write 'Euphoria.'"
The third season of "Never Have I Ever" premiered on Aug. 12. It features Reese Witherspoon's son Deacon Phillippe as antagonistic new character Parker in his acting debut. It also focuses on central character Devi (Maitreyi Ramakrishnan)'s relationships with Paxton and Ben. (Kaling has also elaborated on whether she's Team Paxton or Team Ben.) Meanwhile, Anirudh Pisharody also made his debut this season as attractive newcomer Nirdesh.
Kaling, who rose to fame on "The Office," has ascended as an executive producer in recent years and is currently working on "Legally Blonde 3." But even though she's taken on a great deal of leadership lately, she's clarified that she has no desire to be anything like her "The Office" boss, Michael Scott.