Catch Up With All These Little Things the 1D Boys Have Accomplished Since the Hiatus
I'm going to need you to take a deep breath before I break this to you. Ready? OK, here it goes. It's been 10 years since One Direction got together. Ten years! The five boys — Zayn Malik, Liam Payne, Niall Horan, Louis Tomlinson, and Harry Styles — first auditioned for The X Factor in 2010 as solo artists. When none of them were chosen to proceed through the competition on their own, the show put them together as a band, and One Direction was born. Though they didn't even win on the show (they placed third), these five stars practically conquered the world, selling millions of albums, touring the entire globe, and amassing an endless amount of fans along the way. Alas, nothing lasts forever and the group went on an indefinite hiatus in 2015. Since then, each of the members of the group has forged their own path in not only the music industry, but others as well. Check out everything they've been working on over the past several years in the gallery ahead.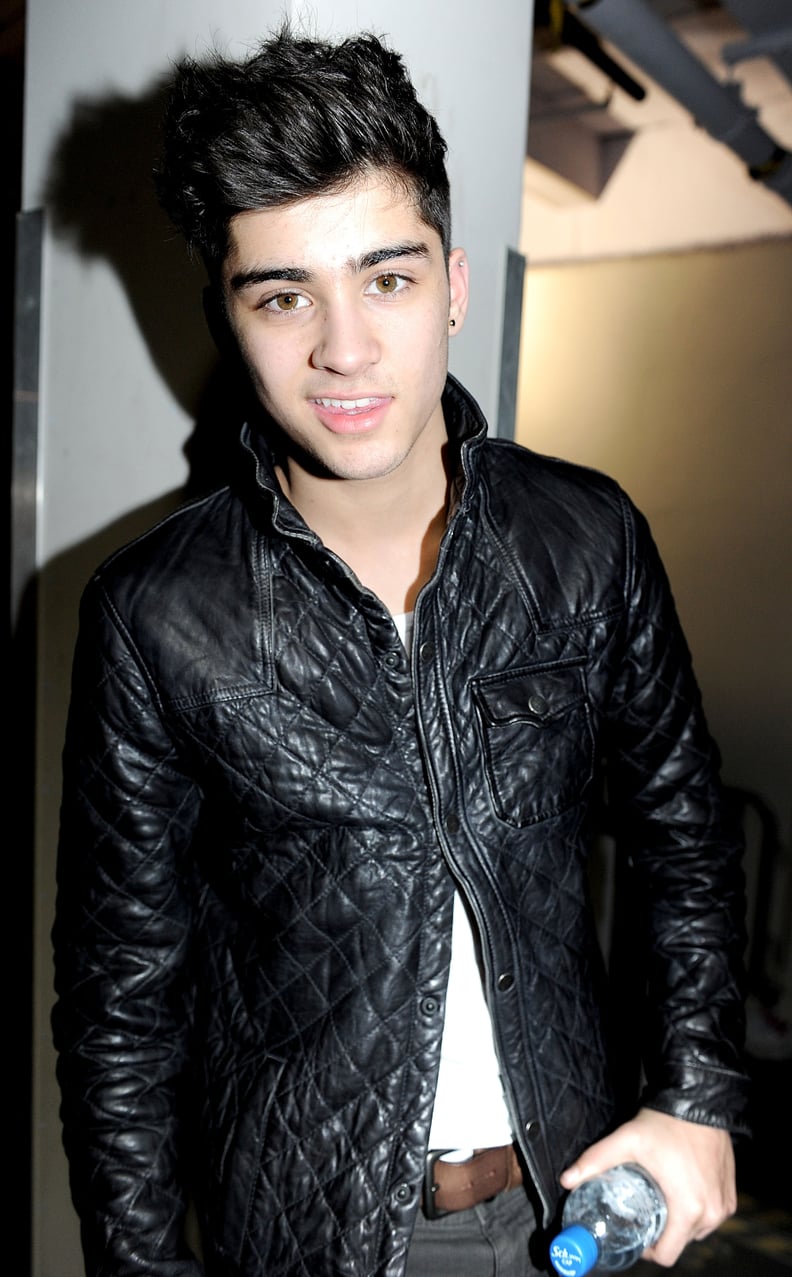 Zayn Malik Then
Zayn Malik auditioned for The X Factor in 2010 when he was 17 years old. He said in the band's movie One Direction: This Is Us that he almost didn't audition that day because he didn't want to get out of bed. However, his mom made him go, and the rest is history. He also said in the film that he always loved singing and being creative, spending time making art at home.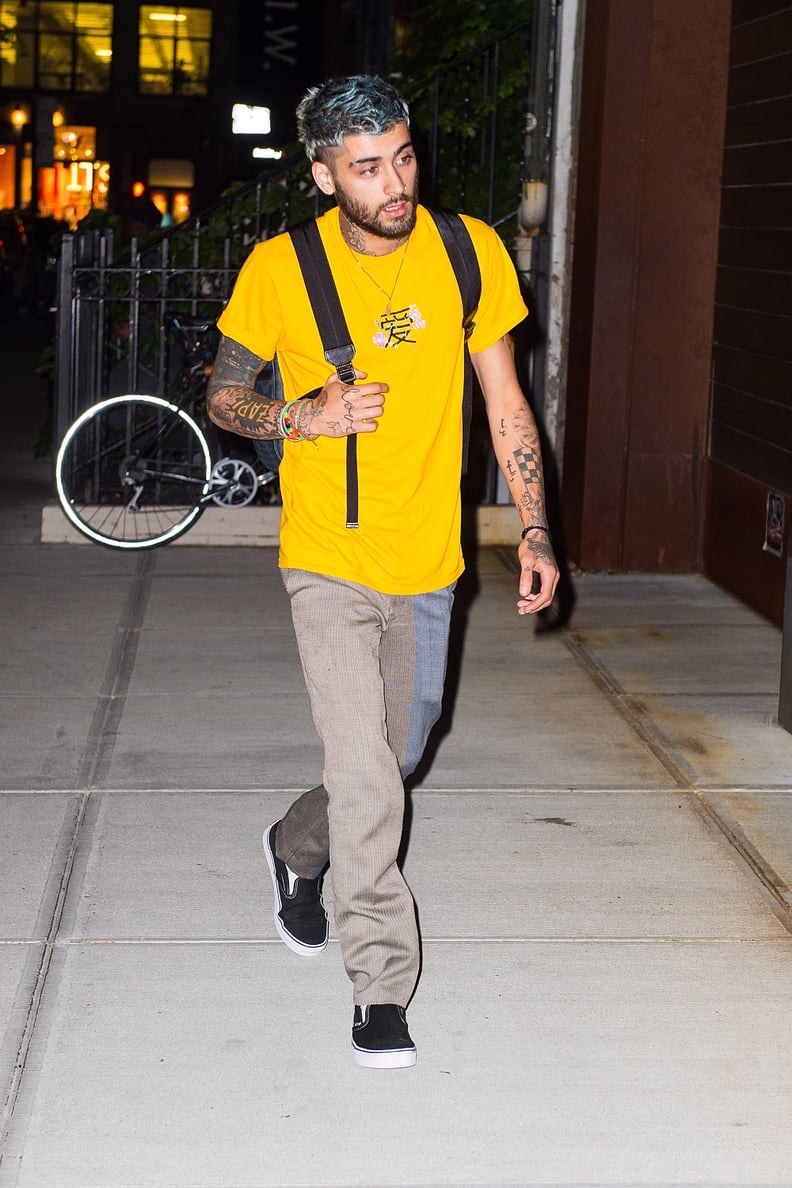 Zayn Malik Now
Since departing One Direction in 2015, Zayn has done quite a bit. A year after he left, he released his first solo venture, "Pillowtalk," off his debut album Mind of Mine. He released his second album, Icarus Falls, in December 2018. He's remained fairly low-key over the past couple years, after opening up about his anxiety and how hard it was for him to get on stage and perform. Zayn hasn't taken any of his music on the road for a tour but continues to collaborate with other artists, including Taylor Swift, Zhavia, and more. The singer has also been dating Gigi Hadid off and on for several years now, and Zayn has also dipped a toe into modeling as well.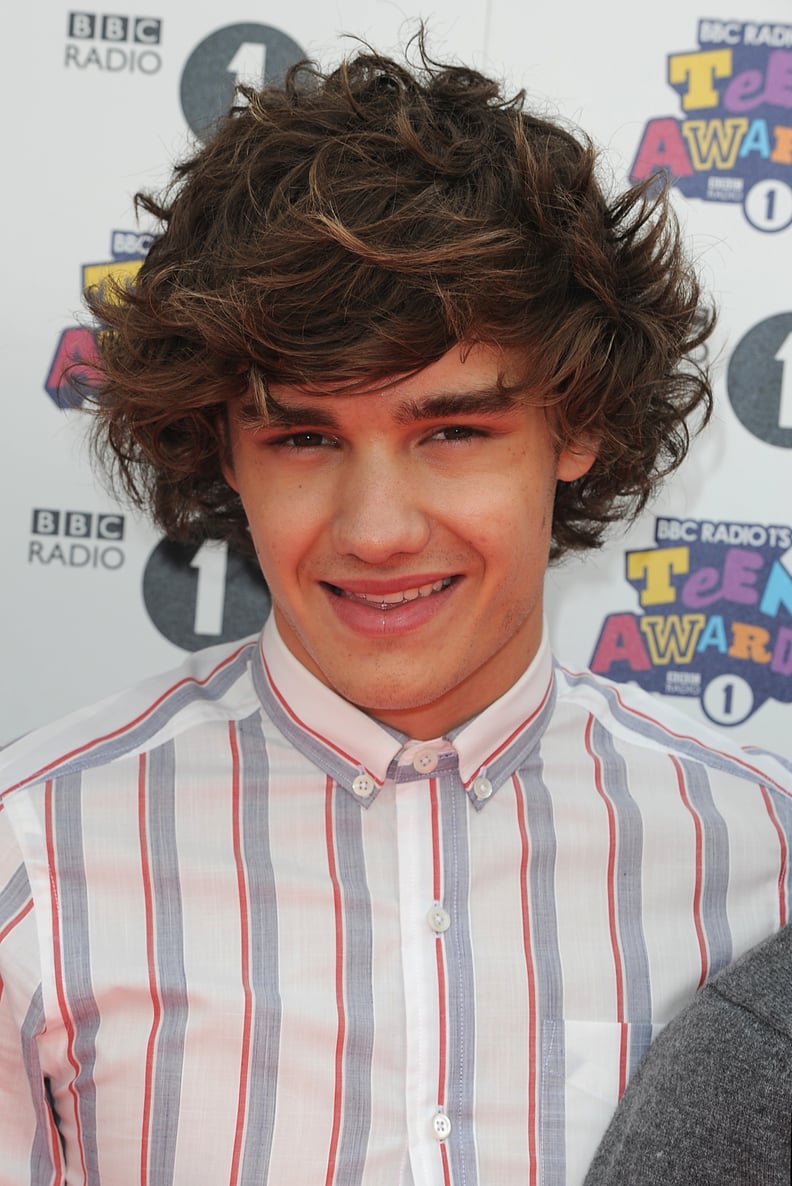 Liam Payne Then
When Liam Payne auditioned for The X Factor in 2010 at age 16, it wasn't his first try at the show. He previously auditioned in 2008 when he was just 14, and while Simon Cowell put him through to the next round, he was ultimately eliminated and told he needed to grow up a little bit and work on his voice. Liam did just that and came back with something to prove in 2010, making it through several rounds before being put into a group with the rest of the boys who would become One Direction.
Before The X Factor, Liam was big into sports but also had a deep love of music. He also once belonged to a theater group near where he grew up and performed on stage.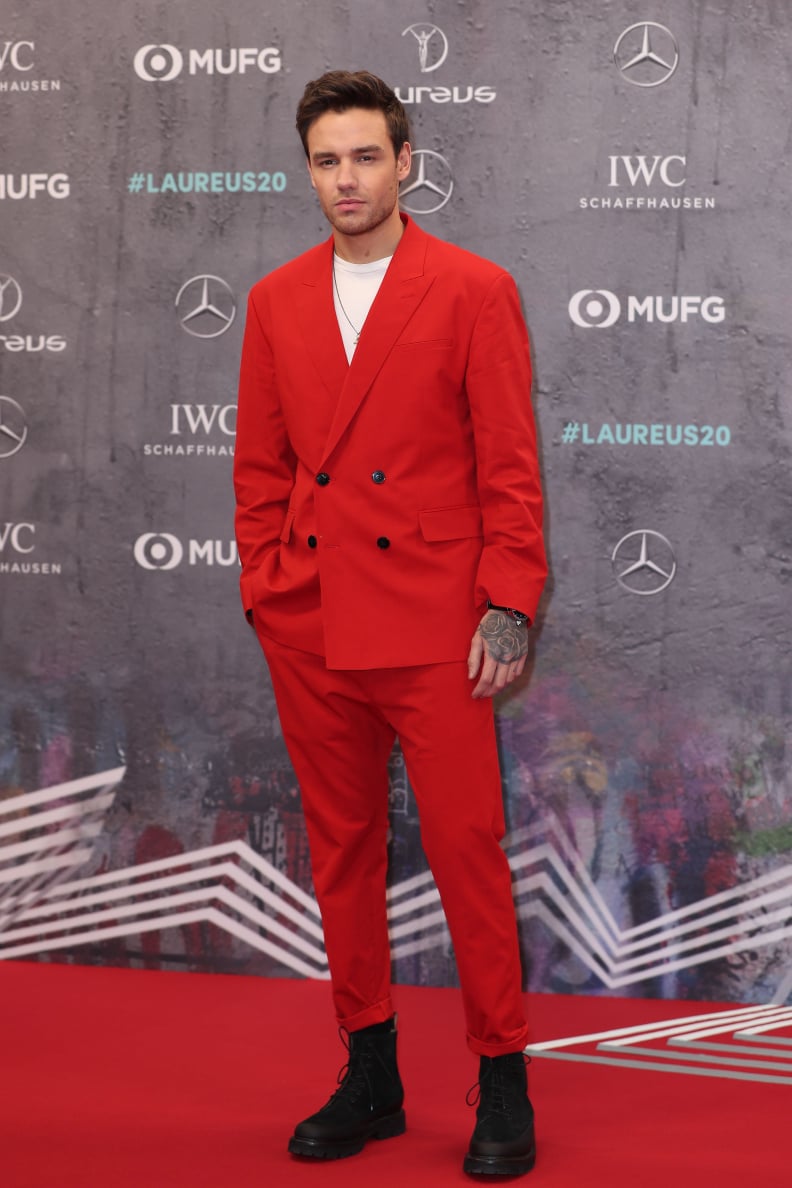 Liam Payne Now
Since One Direction's split, Liam has dropped a slew of radio hits, including "Strip That Down," "Bedroom Floor," and "Polaroid." He released his debut album, LP1, in December 2019, but perhaps his biggest accomplishment from the past few years is his son, Bear. He and former girlfriend Cheryl, whom Liam met on The X Factor when he was a contestant and she was a judge, welcomed the baby in March 2017, but broke up after two years of dating. Both Liam and Cheryl have kept mum on sharing much about Bear, but Liam has spoken candidly about how exciting and scary it is to be a dad. He has also been very open about his mental health and some of his big struggles during the crazy One Direction days, even going so far as to say he feels lucky to still be here. Lately he's been parading around in his skivvies as part of his partnership with Hugo Boss, and we're not mad about that at all.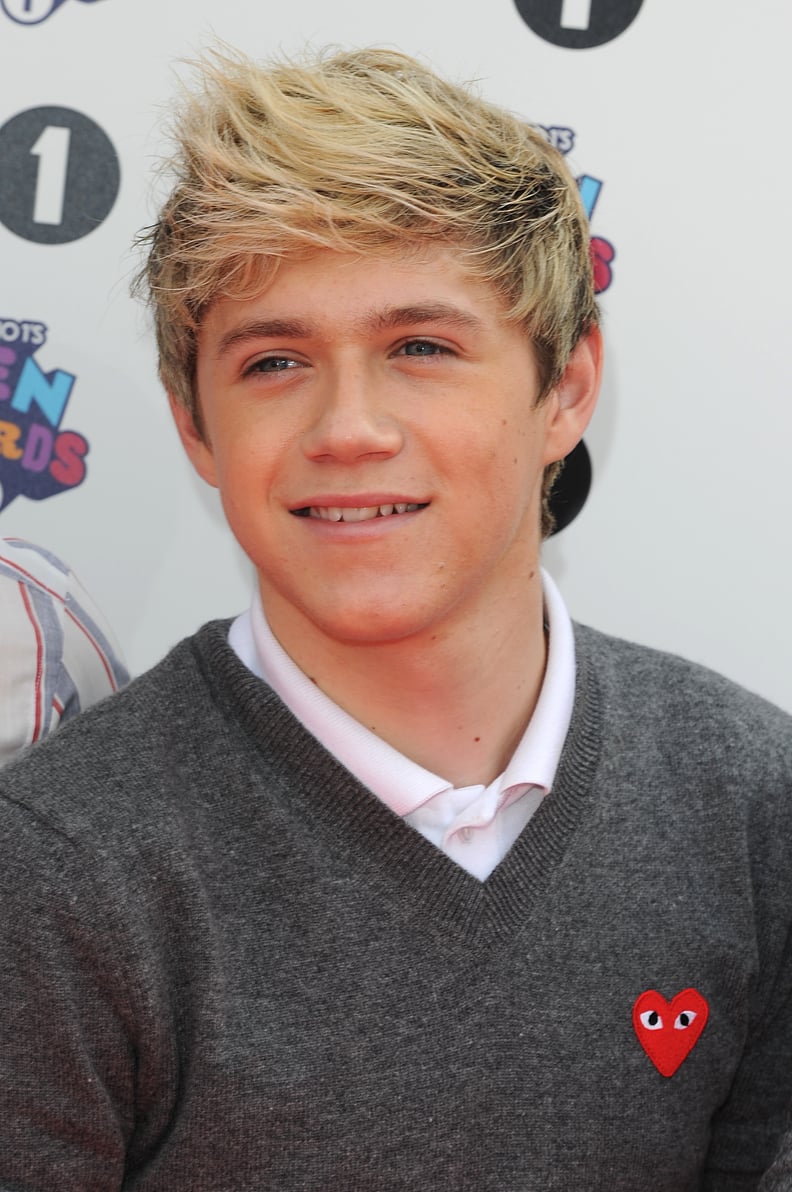 Niall Horan Then
Irish sunshine Niall Horan has what is probably the most iconic tweet in One Direction history. He walked into The X Factor with confidence when he was just 16 years old and impressed the judges enough to be put through to the next round. He could always be found with his guitar during The X Factor, which is apparently how he was at home as well, ever since teaching himself how to play when he was younger.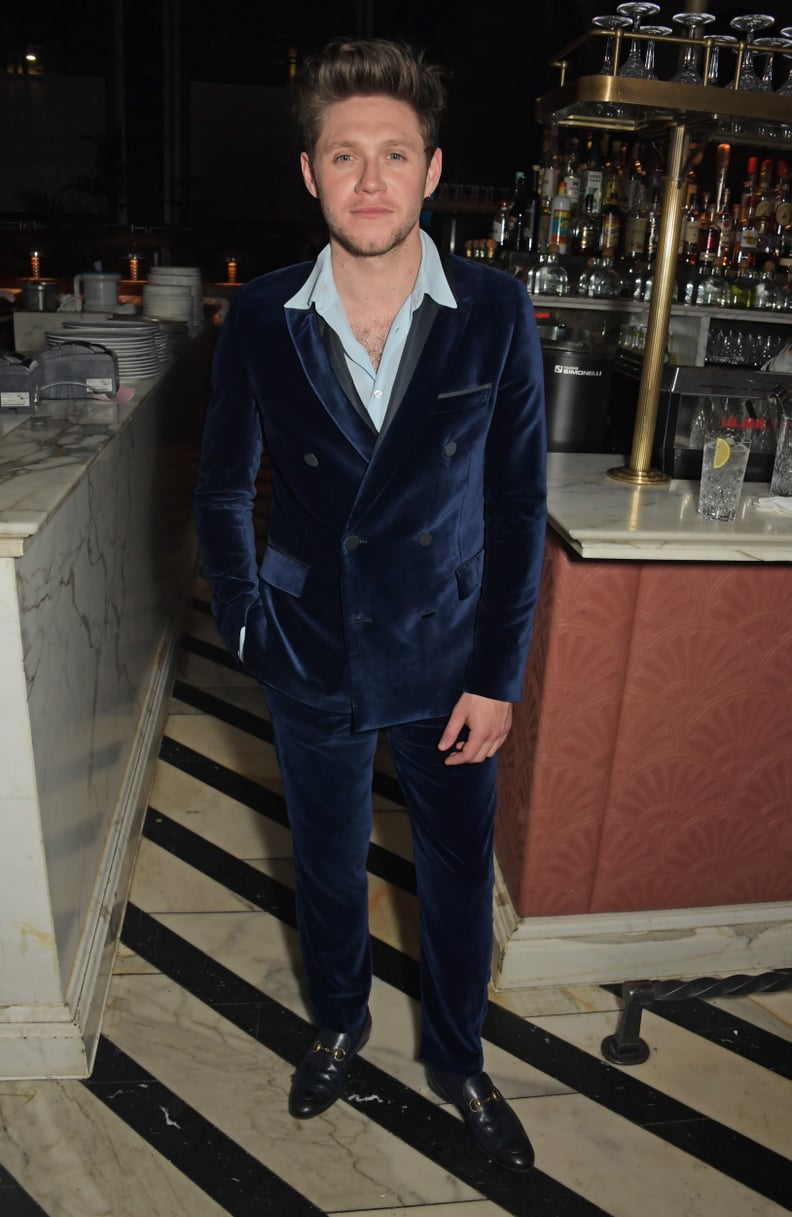 Niall Horan Now
Niall has released two albums since becoming a solo star. His first album, Flicker, came out in 2017, and his second album, Heartbreak Weather, just came out in March 2020. To promote his second album, he joined The Late Late Show With James Corden for a weeklong residency that included Carpool Karaoke. He's also taken his music on the road all over the world on tour and even joined Taylor Swift on stage in London on her last tour to sing "Slow Hands" with her. He's taken home a few big awards since becoming a solo act, including an American Music Award in 2017 for new artist of the year.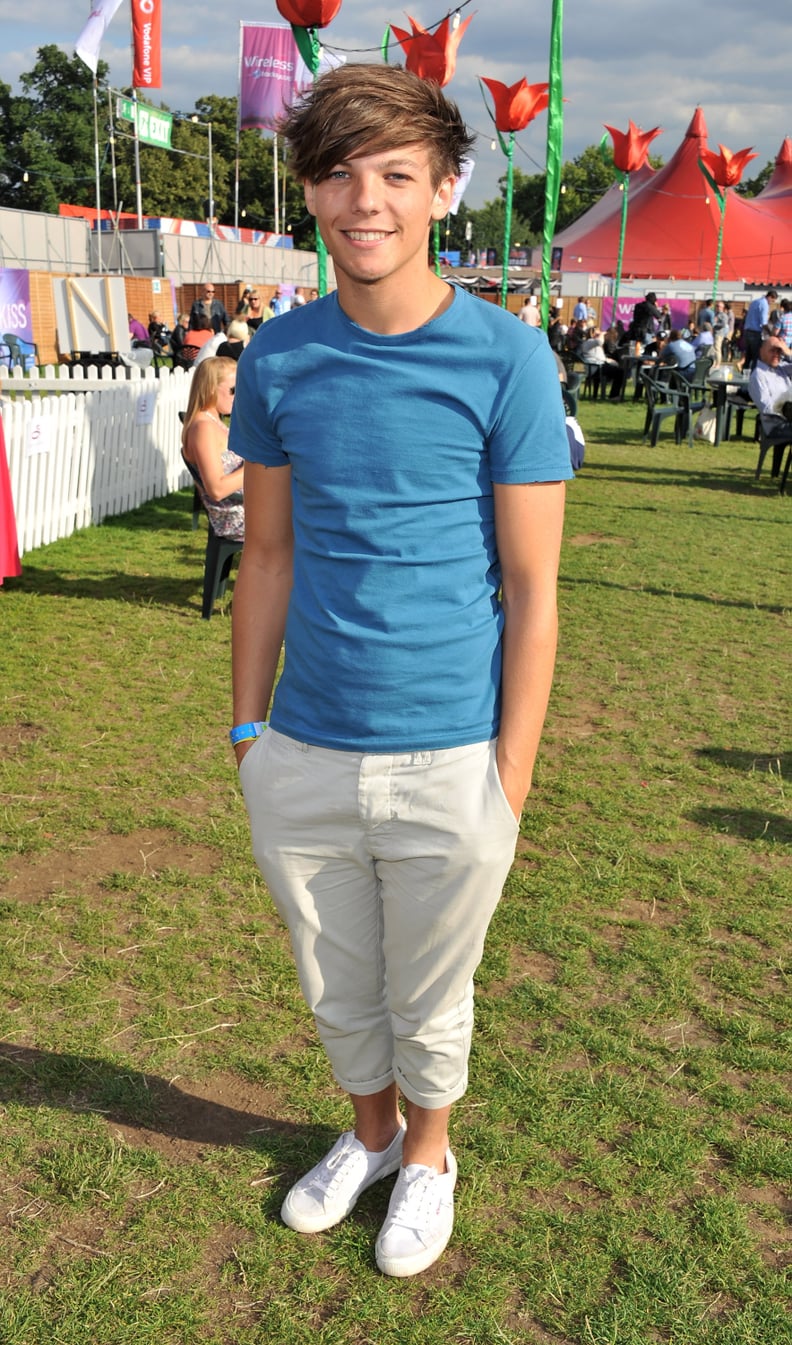 Louis Tomlinson Then
Louis Tomlinson actually auditioned for The X Factor three times before making it through in 2010 at age 18. Louis loved to be on stage while he was still in school, performing in a number of productions, including as Danny Zuko in Grease. He also met James Corden when James was on the show Fat Friends and Louis's mom was a chaperone on it. Louis had a few parts in the show, so when Louis went on The X Factor in London, Louis's mom called up James and asked him to look out for her son in the big city. When he was younger, Louis also had a few different jobs, including one at Toys R Us that he spoke about in One Direction: This Is Us (he said it might be the only one he wasn't fired from) and one with the Doncaster Rovers football club that years later he ended up playing for.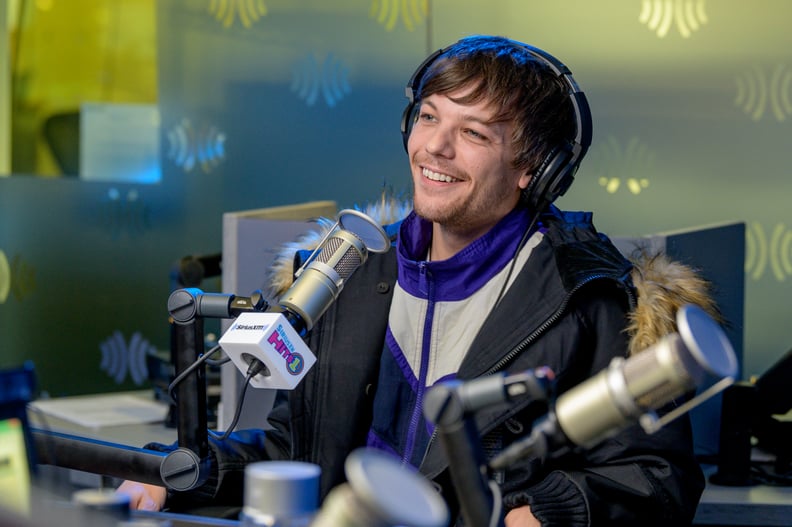 Louis Tomlinson Now
Louis released his first solo song, "Just Hold On," in late 2016, right after his mom died from leukemia. He went on to release a string of other songs before dropping his full debut album, Walls, in January 2020. Louis also went back to his roots and joined The X Factor as a judge in 2018, mentoring the boys category and ultimately having one of his group win the entire show.
Louis also had a baby in early 2016, a little boy named Freddie, with former fling Briana Jungwirth. Louis has also played a handful of shows all over the world, even before dropping his album. The British singer has also kept up his philanthropy through the years, including when he joined the England team for Soccer Aid in 2016, where he played against Niall, who was on the opposing side.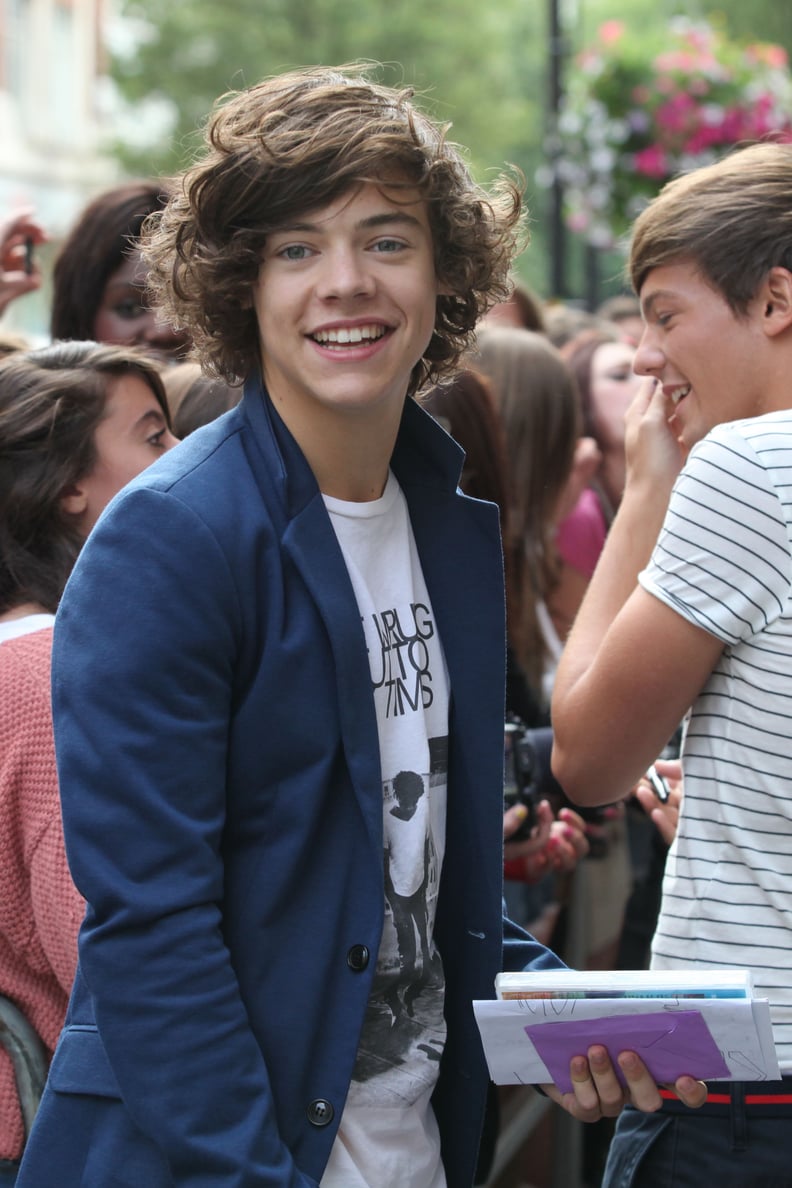 Harry Styles Then
Youngest member of One Direction Harry Styles auditioned for The X Factor in 2010 when he was barely 16 years old. He very famously told Simon Cowell during his audition that he worked in a bakery — and he talked about it other times as well. While fans always assumed he was an actual baker, years later he revealed he was actually the cashier. He even made a trip back to the bakery in One Direction: This Is Us to visit all the ladies he used to work with. Harry always loved to sing when he was growing up, and his sister, Gemma, wrote that he loved to be the center of attention and putting on a show.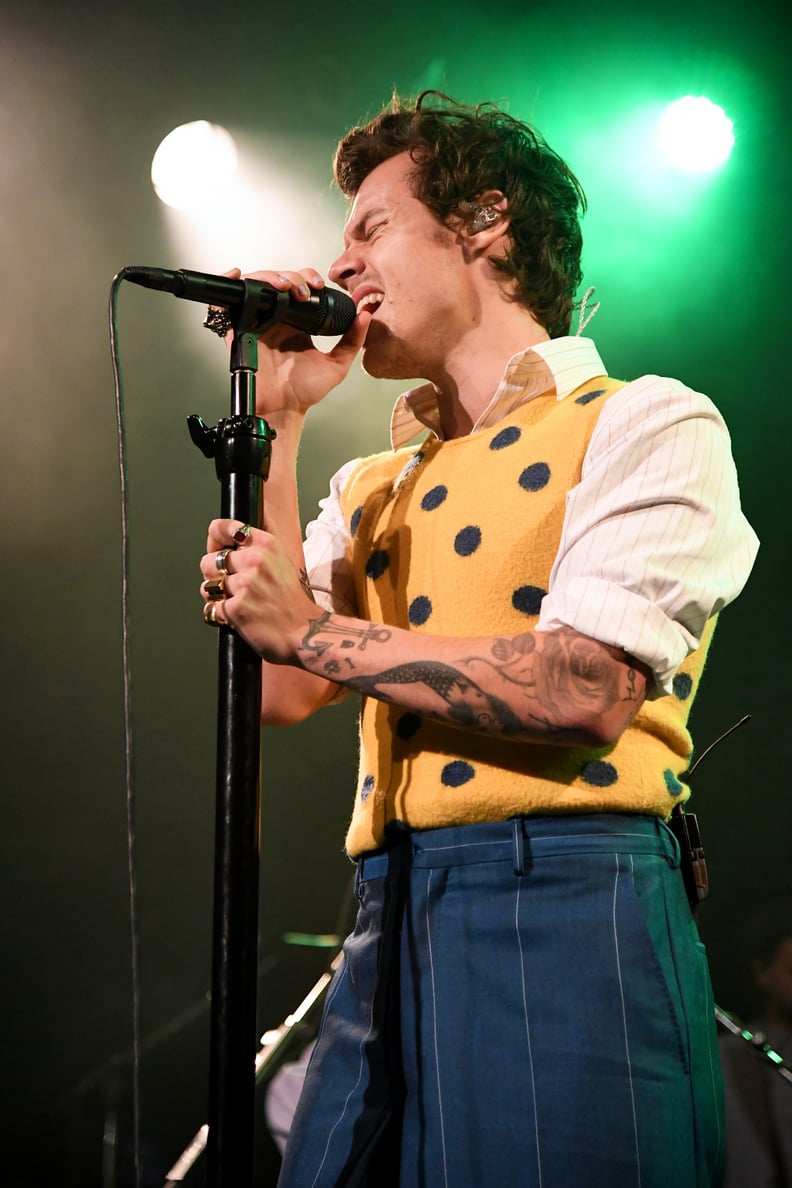 Harry Styles Now
Harry's been very, very busy since One Direction split in 2015. First he went off and filmed the Christopher Nolan movie Dunkirk. Harry also debuted his solo work in 2017, first releasing his single "Sign of the Times," which he performed on Saturday Night Live. His album Harry Styles landed in May 2017, and he went on a huge worldwide tour after that, split over 2017 and 2018. While not touring, Harry did a few campaigns for Gucci and even popped up at the 2020 Gucci Cruise Show, decked out in head-to-toe Gucci. He also hosted the 2019 Met Gala in New York alongside Lady Gaga, Serena Williams, and Gucci Creative Director Alessandro Michele.
He's shared the stage with the legendary Stevie Nicks a few times in the past couple years, even inducting her into the Rock and Roll Hall of Fame in 2019. Harry's second album, Fine Line, was released in December 2019 and went platinum in 75 days. He's already released three music videos from the album and plans to go on tour soon.