Harry and Meghan Are Booked and Busy! Here Are All Their New Post-Royal Ventures
Meghan Markle and Prince Harry may have stepped down as senior British royals, but they're showing no signs of slowing down. Since their royal exit last year, the Duke and Duchess of Sussex have remained hard at work, securing major deals with Spotify and Netflix, launching Archewell Foundation, investing in companies, and continuing to champion causes close to their hearts. In their tell-all with Oprah Winfrey, Harry revealed that he was living off the trust Princess Diana left him after he was cut off financially by the royal family last year, so as a result, he needed to find a way to provide for his family. Well, between all of his and Meghan's new projects, I'd say they're doing more than OK. Get caught up on all of Harry and Meghan's new post-royal ventures ahead.
01
Archewell Foundation
Harry and Meghan's first public endeavor since stepping down as senior royals was the launch of Archewell Foundation. The goal of the foundation is "to uplift and unite communities — local and global, online and offline — one act of compassion at a time." Though they announced the creation of the organization in April 2020, it wasn't until later that December that they unveiled its project. The organization, which is named after their son Archie, partnered with chef José Andrés and World Central Kitchen to support the building of four community relief centers in disaster-stricken areas around the world to serve as community kitchens during national emergencies. The centers also have the flexibility to become community centers, schools, and clinics when necessary.
Some of the foundation's other projects and partnerships include Stanford Medicine's Center for Compassion and Altruism Research and Education (CCARE), the Center for Humane Technology, the Loveland Foundation, and the UCLA Center for Critical Internet Inquiry.
02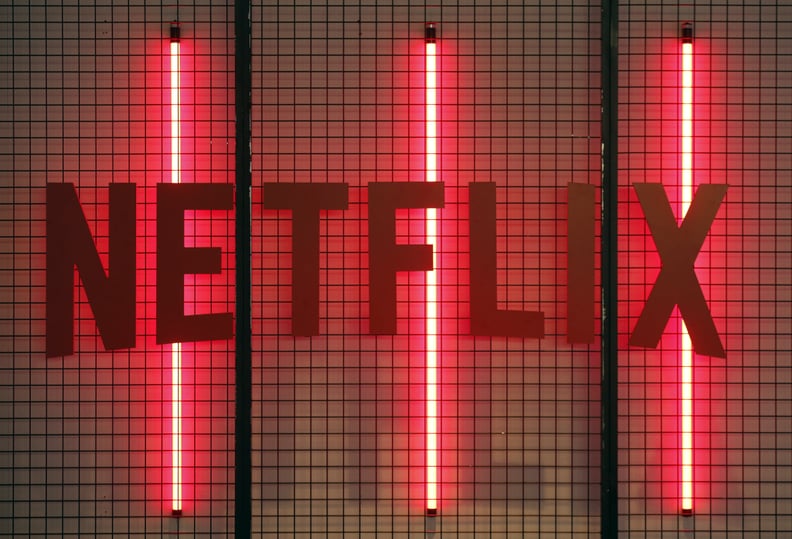 Netflix
After announcing Archewell Foundation, Harry and Meghan signed a multiyear deal with Netflix in September 2020. According to The New York Times, Harry and Meghan are set to produce a variety of projects — including documentaries, docuseries, feature films, scripted shows, and children's programming — exclusively for the streamer.
"Our focus will be on creating content that informs but also gives hope. As new parents, making inspirational family programming is also important to us," the couple said in a statement, adding that Netflix's "unprecedented reach will help us share impactful content that unlocks action."
In April, Netflix announced that their first series on the streamer would be a docuseries about the Invictus Games, which Harry founded in 2014. The series, titled Heart of Invictus, will follow a group of competitors as they prepare for the upcoming games. In addition to executive producing, Harry will also appear on camera in the docuseries. The Invictus Games hold a special meaning for Harry and Meghan, as they made their first public appearance as a couple at the event in 2017.
03
Spotify
In December 2020, Harry and Meghan also unveiled their new deal with Spotify, which is a multi-year partnership with their audio production company Archewall Audio. Through the partnership, the couple will host and produce original podcasts that seek to promote uplifting and engaging programming for Spotify's listeners.
"What we love about podcasting is that it reminds all of us to take a moment and to really listen, to connect to one another without distraction," Harry and Meghan said in a statement. "With the challenges of 2020, there has never been a more important time to do so, because when we hear each other, and hear each other's stories, we are reminded of how interconnected we all are."
Harry and Meghan released their first episode on Dec. 29, 2020, which included appearances by Stacey Abrams, Christina Adane, José Andrés, Brené Brown, Rachel Cargle, Deepak Chopra, James Corden, Matt Haig, Elton John, Hussain Manawer, Naomi Osaka, Tyler Perry, and George the Poet. Oh, and Archie even made a special cameo.
04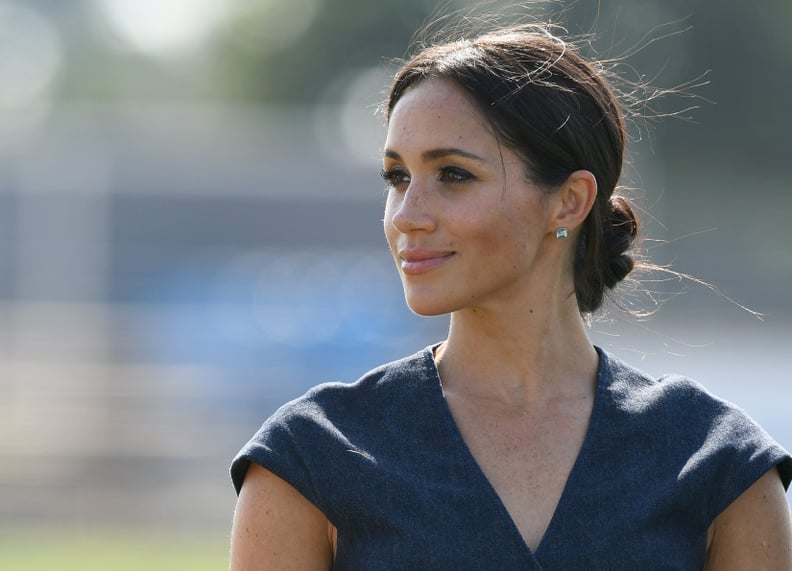 Clevr Blends
Meghan's first personal business investment was announced this past December when Oprah Winfrey revealed the sweet Christmas gift she received from the duchess: a basket of Clevr Blends SuperLatte mix. Turns out, Meghan is a private investor for the woman-led wellness company, which specializes in a variety of nutrition-rich lattes and donates a percentage of its monthly profits to US organizations fighting for food justice.
05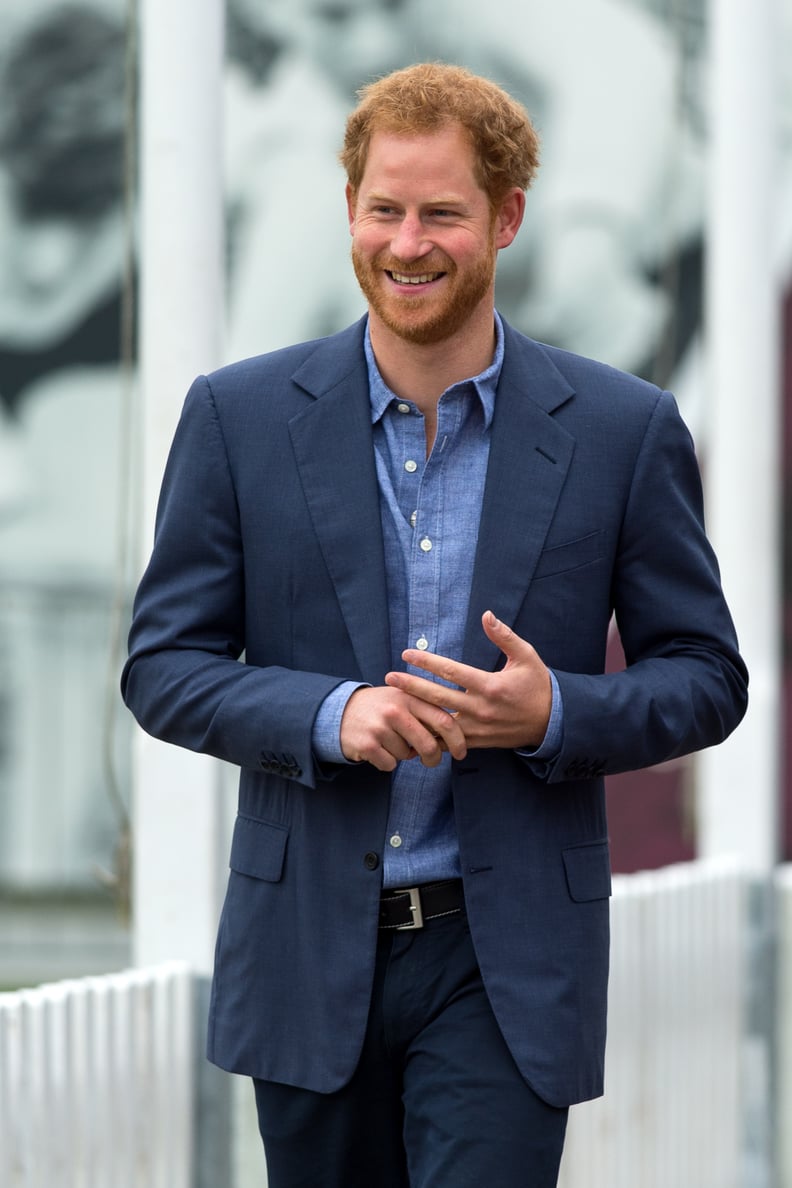 BetterUp
In March 2021, it was announced that Harry is now the chief impact officer of San Francisco-based wellness startup BetterUp. The company provides professional coaching and mental health advice, and in a statement to the Wall Street Journal, the duke stated that he intends to "help create impact in people's lives." Harry added, "Proactive coaching provides endless possibilities for personal development, increased awareness, and an all-round better life."
In his role as chief impact officer, Harry will reportedly have input on initiatives that include product strategy decisions and charitable contributions. He'll also be able to advocate publicly on topics related to mental health, which we know is a cause close to his heart.
06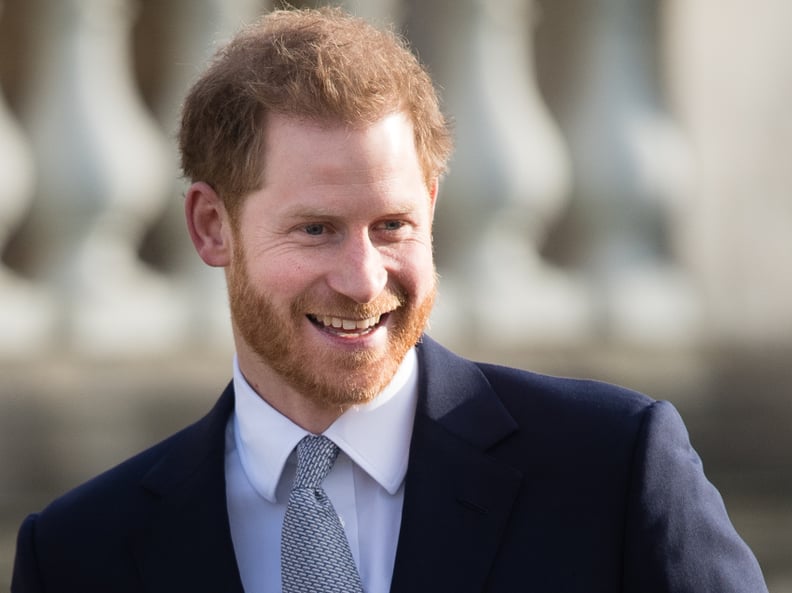 The Aspen Institute
That same month, it was also announced that Harry will be serving as one of 15 commissioners of The Aspen Institute. The not-for-profit initiative will consist of a six-month study on the state of misinformation and disinformation in America. "As I've said, the experience of today's digital world has us inundated with an avalanche of misinformation, affecting our ability as individuals as well as societies to think clearly and truly understand the world we live in," Harry said in a statement. "It's my belief that this is a humanitarian issue, and as such, it demands a multi-stakeholder response from advocacy voices, members of the media, academic researchers, and both government and civil society leaders. I'm eager to join this new Aspen commission and look forward to working on a solution-oriented approach to the information disorder crisis."
Katie Couric serves as a commission cochair, along with cybersecurity expert Chris Krebs and Color of Change's President Rashad Robinson.
07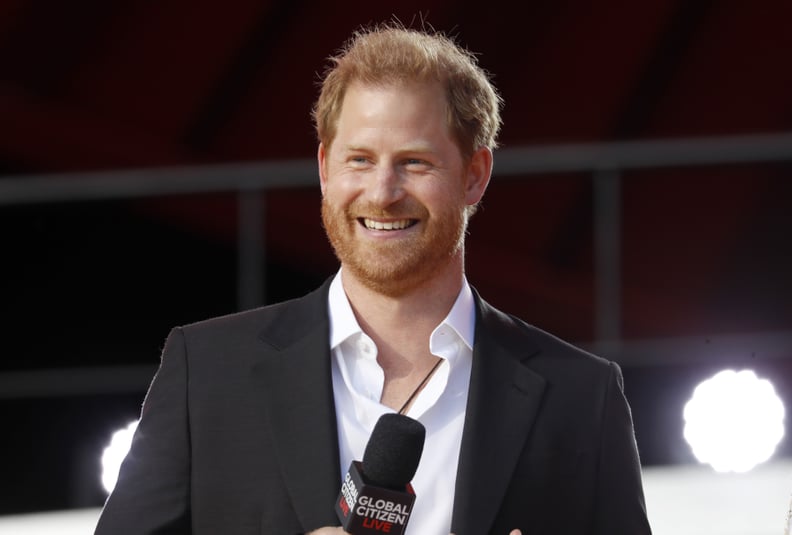 Harry's Memoir
The prince is finally telling the world his side of the story in his upcoming memoir. "I'm writing this not as the prince I was born but as the man I have become," Harry said in a statement. "I've worn many hats over the years, both literally and figuratively, and my hope is that in telling my story — the highs and lows, the mistakes, the lessons learned — I can help show that no matter where we come from, we have more in common than we think."
The book will be released in late 2022. Harry will be using the proceeds to make a $1.5 million donation to his Sentebale charity.
08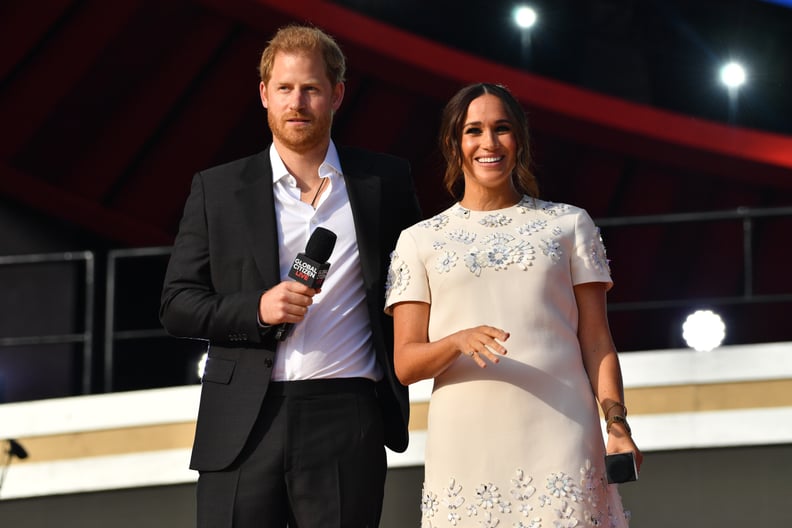 Ethic
In October, it was announced that Harry and Meghan had teamed up with Ethic, a financial-services company that focuses on environmental, social, and governance investing, as impact partners. "They're deeply committed to helping address the defining issues of our time — such as climate, gender equity, health, racial justice, human rights, and strengthening democracy — and understand that these issues are inherently interconnected," Ethic said in a statement on its website. "So much so, in fact, that they became investors in Ethic earlier this year and have investments managed by Ethic as well."
In a separate statement on their Archewell website, Harry and Meghan wrote: "We believe it's time for more people to have a seat at the table when decisions are made that impact everyone. We want to rethink the nature of investing to help solve the global issues we all face."