Prince Harry Wins First Stage of UK Newspaper Libel Case
Prince Harry Wins First Legal Battle in Libel Case Against Associated Newspapers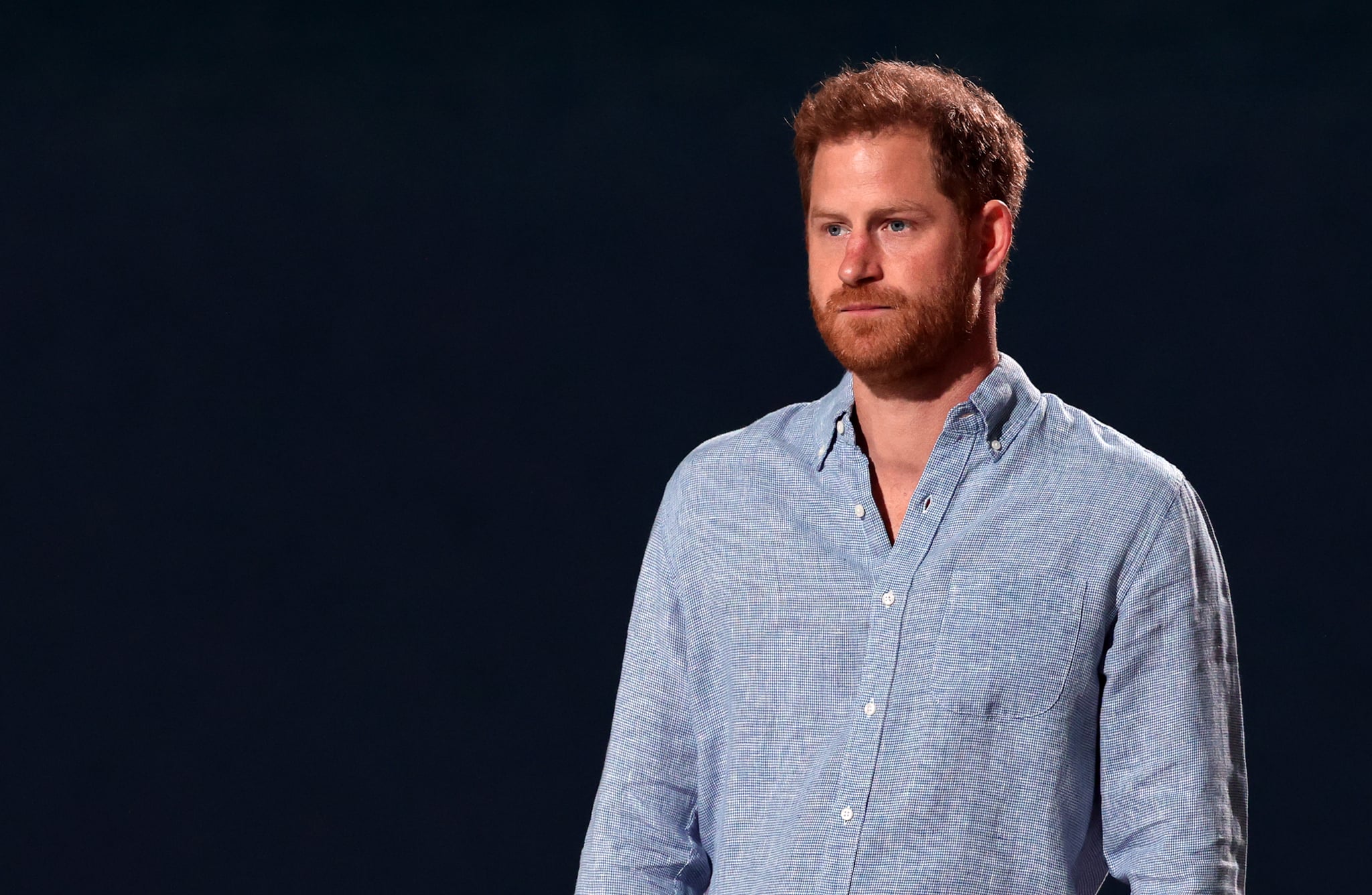 Prince Harry has snagged an early victory in his libel lawsuit against the UK's Associated Newspapers. On July 8, UK High Court Judge Matthew Nicklin ruled that parts of an article about Harry published by The Mail on Sunday — one of the Associated Newspapers' publications — were deemed "defamatory," CNN reported, marking a first-phase win in the Duke of Sussex's libel case.
On Feb. 23, a spokesperson for Harry confirmed to People that the duke took action against the Associated Newspapers and filed a High Court libel complaint against the Daily Mail publisher. According to documents filed by Harry's lawyers at the High Court in London — obtained by Harper's Bazaar — the complaint pertains to a Feb. 20 article published by the Daily Mail about the duke's fight for police protection in the UK.
News of Harry's libel case comes just months after Meghan Markle received a printed public apology from newspaper The Mail on Sunday, which invaded her privacy in 2019 by publishing a private letter she'd sent to her father, Thomas Markle, the year prior. The Duchess of Sussex also received a symbolic £1 ($1.36) in damages from The Mail on Sunday, and the publication is legally required to pay 90 percent of her $1.88 million legal expenses.
Markle acknowledged her victory against the British tabloid back in December. "This is a victory not just for me, but for anyone who has ever felt scared to stand up for what's right," she wrote in a statement. "While this win is precedent setting, what matters most is that we are now collectively brave enough to reshape a tabloid industry that conditions people to be cruel, and profits from the lies and pain that they create."
This isn't the first time the Sussexes have taken legal action against the British press. In 2020, they sued photographers for taking unauthorized pictures of their now-3-year-old son, Archie, at their former Los Angeles home. And the year prior, Harry sued News UK (which owns The Sun) and Mirror Group Newspapers over an alleged phone hacking. Most recently, Harry sought a judicial review against a Home Office decision that prevented him from personally funding police protection for himself and his family in the UK.