Rihanna Discusses Keeping Her Son Safe From Paparazzi
Rihanna Opens Up About Paparazzi Taking Photos of Her Son: "It Just Feels So Icky, Like a Violation"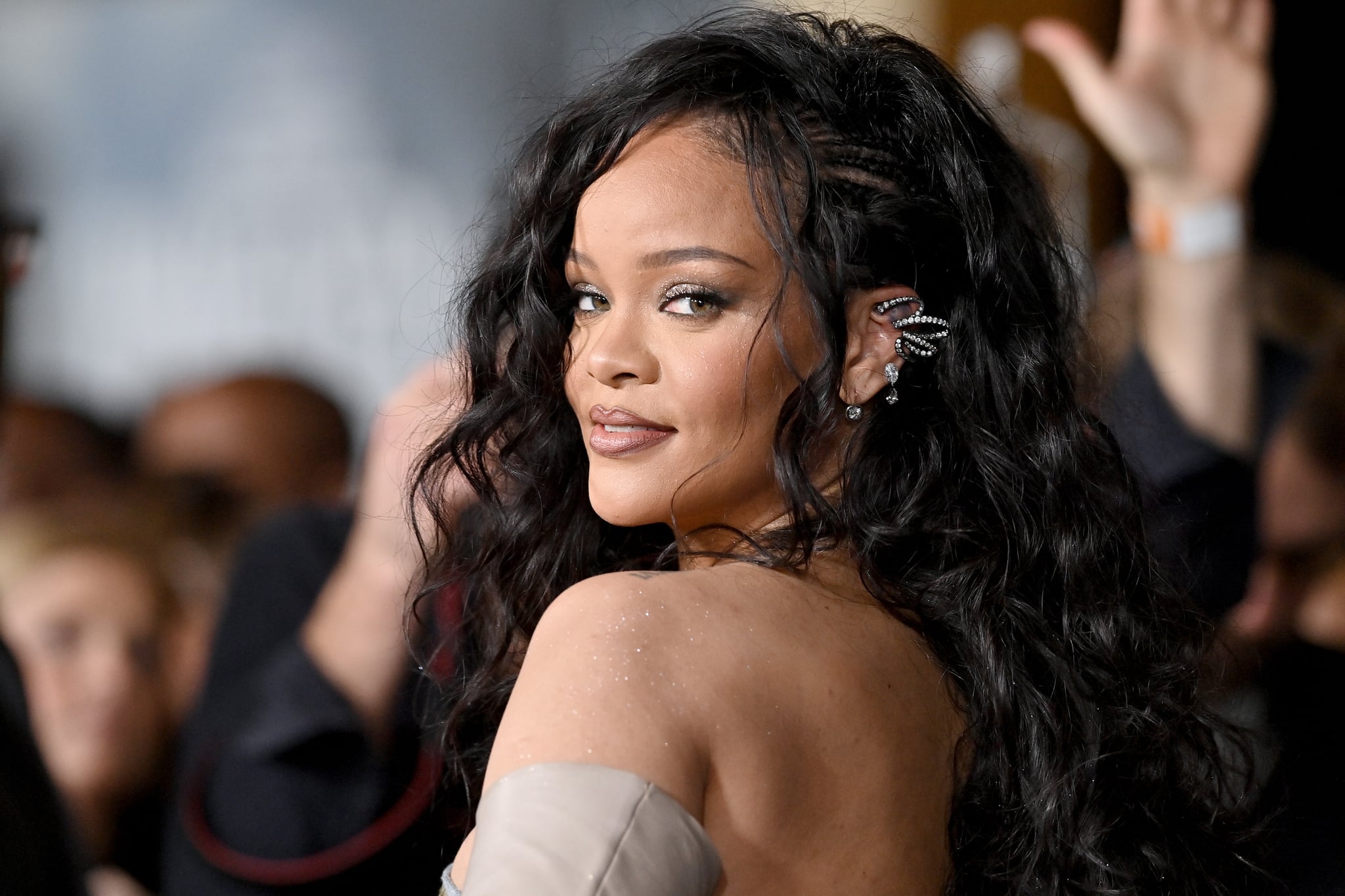 Rihanna is opening up about the challenges of raising her son in the public eye. In a Feb. 15 cover story with British Vogue, she discussed her fears about pictures being taken of her son without her consent. "It's the thing you never want to happen," she said, emphasizing that she wants to dictate when and how she shares her child with the world. "We get to decide as parents when and how we do that. End of story."
For Rihanna, paparazzi are something she's accepted as part and parcel of the business — but she doesn't feel the same way about her son, who, of course, didn't choose to be born famous. "Throw me to the wolves. Do what you want with me. But he doesn't have a say in any of this," the "Anti" singer said. "We've been protecting him thus far and you don't have any consent to be posting photos or selling photos of my child, a minor. Get the hell out of here with that."
In the interview, Rihanna recalled a time when she and her boyfriend, A$AP Rocky, also the father of her son, spotted paparazzi sneaking photos of their child before they'd publicly shared any images of him. "I just went straight into protective mode," she said. "Like there wasn't even time for rage. [Rocky and me] drove up to the trailer area and we sat in the car chatting and working out how we move forward. As parents it just feels so icky, like a violation. As we were speaking, we knew they were making calls and deals."
Instead of letting the paparazzi decide her son's debut, Rihanna said, she sent a few photos to a blogger of her choice and then posted a sweet TikTok of her baby boy laughing. The video, naturally, went viral and quickly gathered more than 20 million views.
More recently, Rihanna gave fans something new to talk about — also on her own terms and timeline — when she revealed she was pregnant with her second child while performing at the 2023 Super Bowl halftime show. Her baby-bump reveal came a little over a year after she announced her first pregnancy.