Can Someone Please Turn The Bold Type Cast's Quotes About Friendship Into a Book?
The Bold Type is, at its core, a story about strong female friendships. Starring Katie Stevens, Aisha Dee, and Meghann Fahy, the beloved Freeform series follows three young women working in media at the fictional Scarlet magazine in New York City. While it tackles important issues like gun control, breast cancer, and the #MeToo movement, The Bold Type has also taught us just how important friendships truly are in life. Along with showing us on screen as their respective characters Jane, Kat, and Sutton, the cast has dropped some gems of wisdom in past interviews. In honor of International Friendship Day on July 30, see Katie, Aisha, and Meghann's inspiring friendship quotes ahead.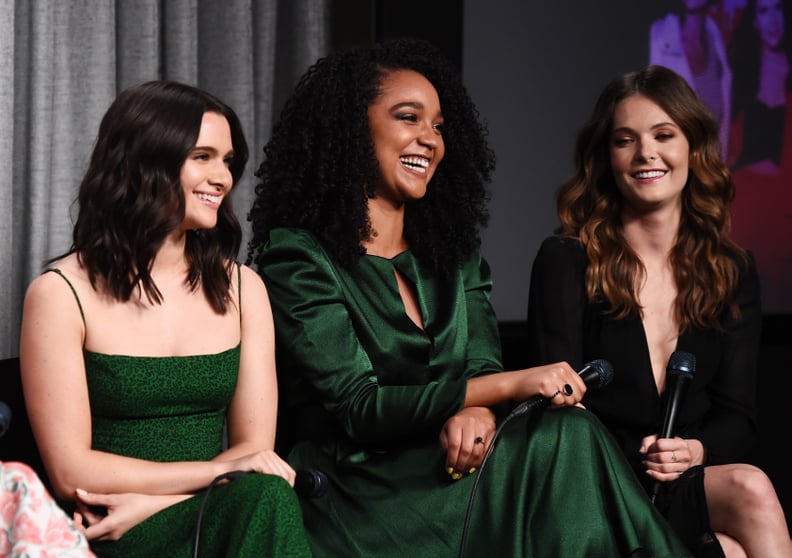 Katie Stevens's Quotes on Friendship
"It's an honor to be a part of a story that focuses on female friendship in a light that I've always seen it. I was always very confused by why television was portraying female friendship in cattiness and petty behavior and girls backstabbing each other and forgiving each other because that's just not the nature of the friendships that I've had in my life. And I wanted to see that reflected, so when I got the script, I was very excited. And I hope that young girls can watch the show and see that that is how you are supposed to act towards friends."
"In high school I felt pressure to fit in with groups and with people who didn't actually want to be my friend. That's something I learned moving forward into adulthood to keep the people around me people who love me for exactly who I am."
"It's a bond that can't be broken. Your friendships are the people that are with you regardless of if you're in a relationship or regardless of what happens. Your friends are supposed to be the people that are there for you no matter what. I'm thankful in my real life, I've been best friends with the same two girls since I was six years old. They've seen me through every phase, every breakup, every awkward moment. If we lived in the same place, if anybody was going through anything, we would drop whatever we were doing to be there for each other."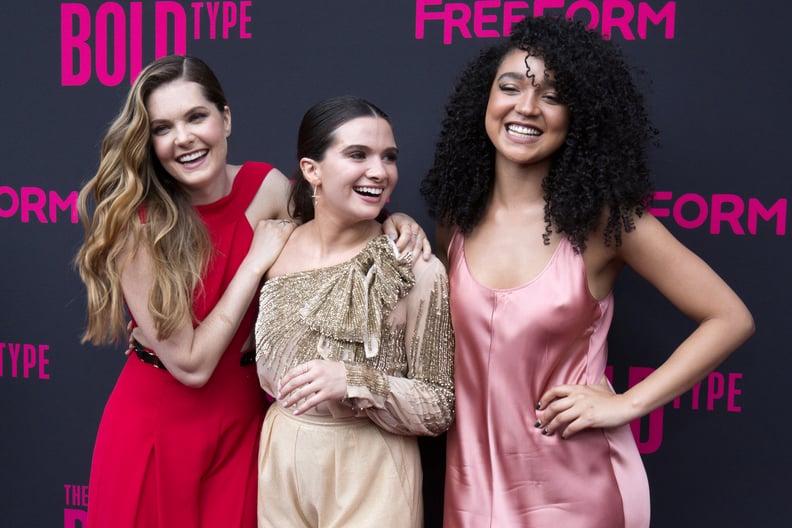 Aisha Dee's Quotes on Friendship
"I've always been a big believer in the fact that our biggest soulmates in our lives are our friends. They're the ones that were there before you met the person who is maybe the love of your life and then they're there in the aftermath when things aren't going so well. I don't know what I do without my friends and my soul sisters and soul brothers, people who are just connected to you on a soul level. It's even more powerful than a romantic connection. Those are really the things that are going to get you through your hardest moments."
"I'm extremely loyal. I love my friends and my family and the people who are in my life or in my tribe and I would do anything to defend them."
"You always have your friends; your friends are your soulmates. They're the ones that are with you [through] everything."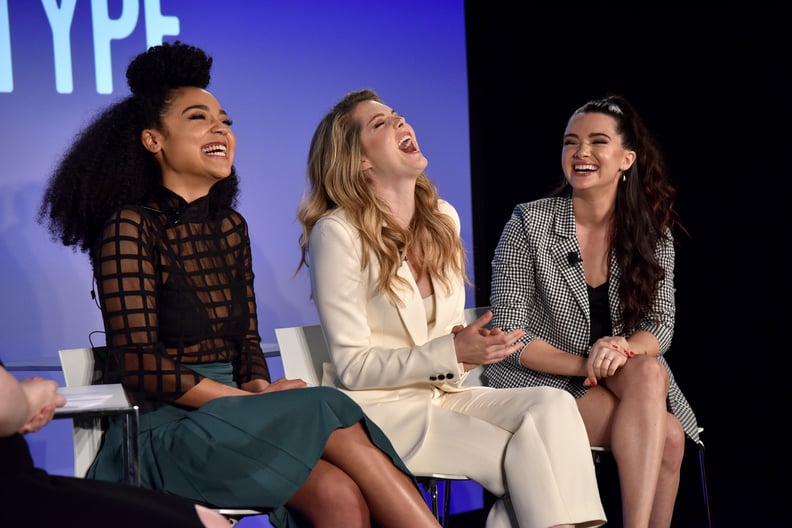 Meghann Fahy's Quotes on Friendship
"Personally, I grew up with friends, girlfriends who are my sisters, who have been supportive and loving and kind and encouraging to me through my whole life."
"There are so many negative portrayals of female relationships in the media, and I think what's more true than those are the ones on our show. We are girls who communicate with each other, girls who fight but who listen to each other, girls who apologize when they've hurt somebody. That to me is more of an honest representation of female friendship than a lot of the other things out there right now."
"More often than not, we've had really amazing women come into our lives and pick us up and help us get through things and we have people that we can ask for help who will give it to us, so to be able to put that as the forefront of the show feels really good."