Tristan Thompson and Maralee Nichols's Son's Name Revealed
Tristan Thompson and Maralee Nichols's Son's Name Has Been Revealed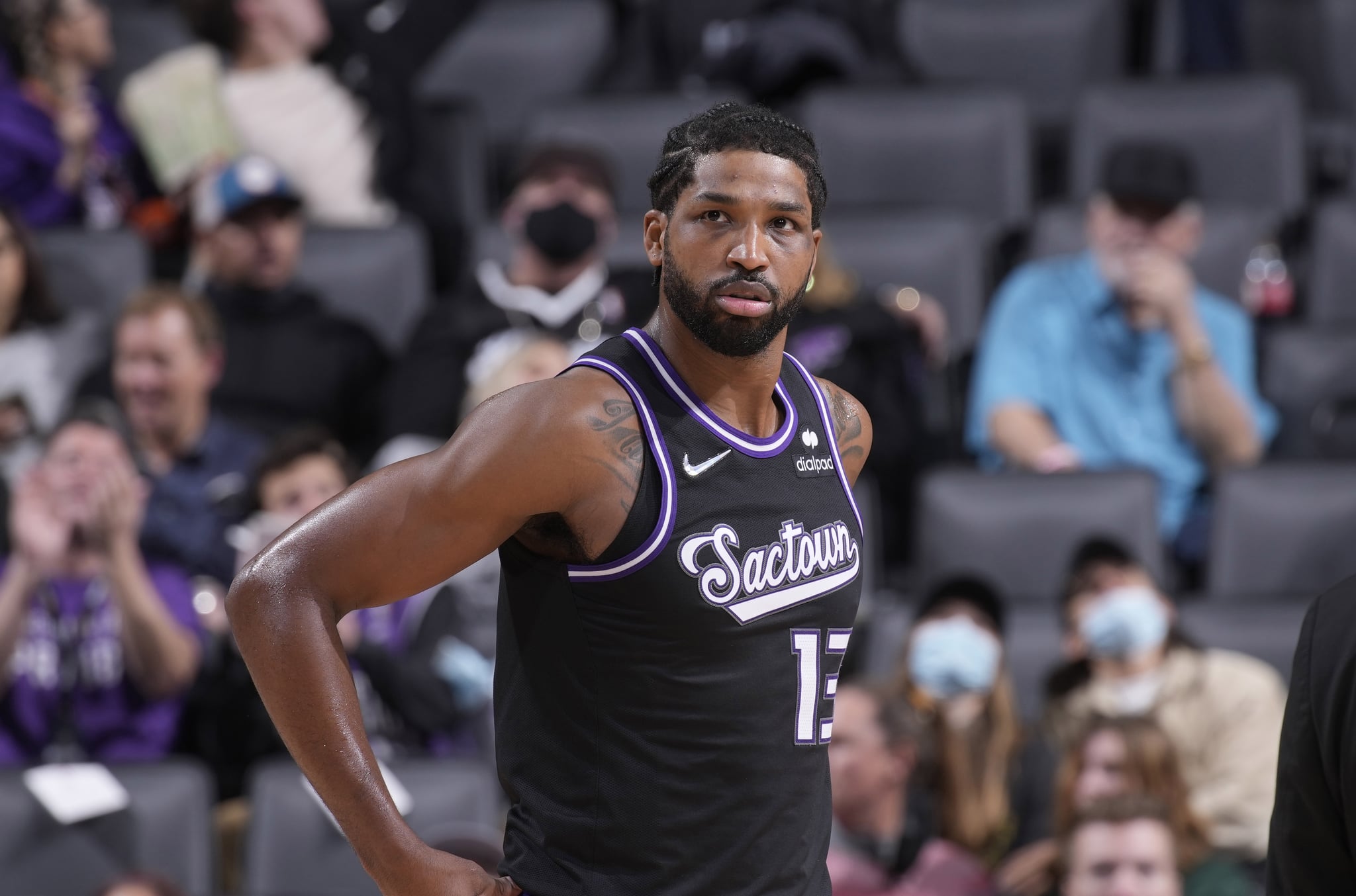 The name of Tristan Thompson and Maralee Nichols's 2-month-old son has been revealed. On Feb. 23, People reported that the birth certificate — which doesn't include Thompson's name — for their newborn son lists his name as Theo Thompson. "Theo, my little angel baby," Nichols said in a statement to People. "I named you Theo because it means, 'Gift from God.' I had never been pregnant and had been told I might not be able to have children. I couldn't believe I was pregnant, when I saw you on the ultrasound and heard your little heartbeat I knew I would always protect you and keep you safe. I love you more than you'll ever know. You bring such joy and happiness into my life. My greatest blessing."
Theo was born on Dec. 1 in Santa Monica. At the time of his birth, Thompson denied being Theo's father, which is why his name is absent from the birth certificate, though a paternity test later proved otherwise. Thompson then posted an Instagram Story that read: "Today, paternity test results reveal that I fathered a child with Maralee Nichols. I take full responsibility for my actions. Now that paternity has been established I look forward to amicably raising our son."
Thompson's post also included a public apology to ex-girlfriend Khloé Kardashian, in which he addressed his infidelity. "Khloé, you don't deserve this," he wrote. "You don't deserve the heartache and humiliation I have caused you. You don't deserve the way I have treated you over the years. My actions certainly have not lined up with the way I view you. I have the utmost respect and love for you. Regardless of what you may think. Again, I am so incredibly sorry."
Kardashian and Thompson have dated on and off since 2016. The two broke up last summer (again) after rekindling their romance in 2020. The former couple share a 3-year-old daughter, True Thompson. Thompson also shares his son Prince Thompson with ex-girlfriend Jordan Craig. The birth of Thompson's son has caused more strain on his relationship with Kardashian, but the Chicago Bulls center may appear on her family's new reality series coming to Hulu, as he's briefly spotted in the latest trailer.