Who Are Coco Arquette's Parents? Um, They're Kind of a Big Deal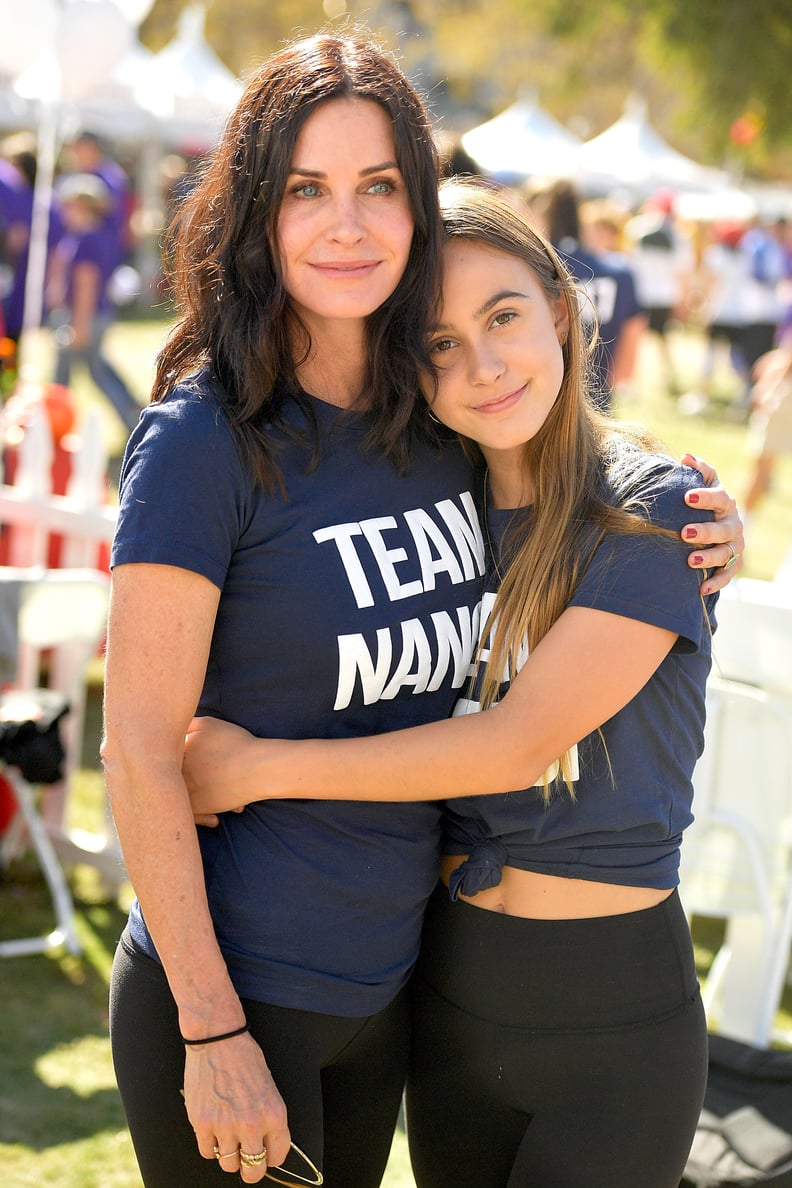 Getty | Matt Winkelmeyer
Are you one of the 279,000 people who follows Coco Arquette on Instagram (or one of the more than 342,000 people who follows Coco on TikTok)? Then you might already know who her famous parents are — but if not, her mom and dad are a pretty big deal, FYI.
The 15-year-old social-media star's mother, Courteney Cox, is an actor, producer, and director best known for playing Gale Weathers in the Scream franchise, Jules Cobb on Cougar Town, and the iconic Monica Geller on Friends. Coco's father, David Arquette, is an actor, producer, director, and professional wrestler, whom you might know as Benny from the Buffy the Vampire Slayer movie, Josie Geller's brother Rob from Never Been Kissed, and Dewey Riley from the Scream movies. So yeah, they're pretty cool.
Courteney and David first met on the set of Scream in 1996, and three years later, the two got married. Coco was born in June 2005, five years and one day after their wedding, and Courteney chose her Friends costar and real-life BFF Jennifer Aniston to be Coco's godmother. Unfortunately, the couple decided to separate in October 2010, and in June 2012, David officially filed for divorce, though the divorce didn't become final until May 2013. David remarried in April 2015, and he and his second wife, Entertainment Tonight correspondent Christina McLarty, have had two sons together. Courteney hasn't remarried, but she's been dating Snow Patrol band member Johnny McDaid since late 2013.
As well as killing the TikTok game, Coco is a talented singer and dancer, and she even appeared in Monogem's music video for "Wild" back in 2017. Though it's unclear whether she'll catch the acting bug from her parents, what is clear is that Coco is super close with her cool AF parents. Check out the gallery for the cutest pics of Coco hanging out with her 'rents.