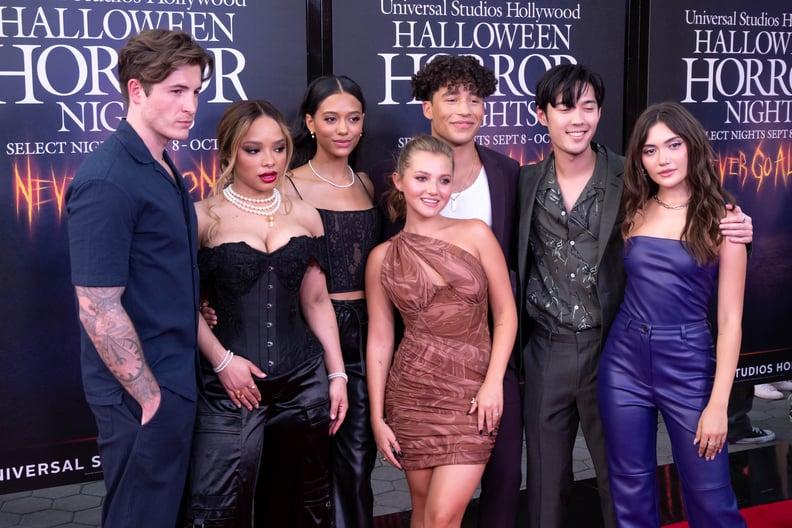 Getty | MediaNews Group / Los Angeles Daily News
Peacock just took another stab at reimagining original shows with new twists and updated storylines with "Vampire Academy," which began streaming on the platform on Sept. 15. The show is based on the novel series by Richelle Mead and tied to the 2014 film of the same name.
"Vampire Academy" centers on friends Rosemarie "Rose" Hathaway, a half-human/half-vampire training to be a guardian, and Vasilisa "Lissa" Dragomir, a royal Moroi princess, as they navigate the world of the undead. Along with tackling their studies at St. Vladimir's Academy, the friends also get swept up in their fair share of steamy relationships, along with battling adversaries that seek wreak havoc in their lives.
The series diverts from the film in a number of ways, including the fresh set of faces that make up the cast (many of whom you might recognize from other projects). With lead actors Sisi Stringer and Daniela Nieves, along with an ensemble cast that includes Kieron Moore, André Dae Kim, Anita-Joy Uwajeh, Mia McKenna-Bruce, Jonetta Kaiser, Andrew Liner, Rhian Blundell, and J. August Richards, you'll definitely be sucked into the intricate lives of the characters and the show's intense story.
If you've been tuning into "Vampire Academy" and developed any crushes on the cast, you're likely wondering about their romances outside of the show. Keep reading to learn about who the stars are dating.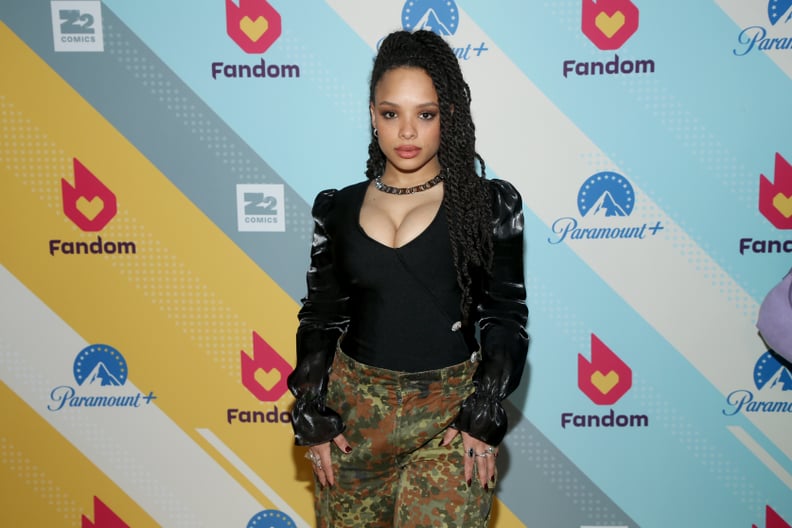 Who Is Sisi Stringer Dating?
Per her social media, Sisi Stringer appears to be single. She was previously linked to Australian actor Joe Klocek, known for his role in the series "Nowhere Boys."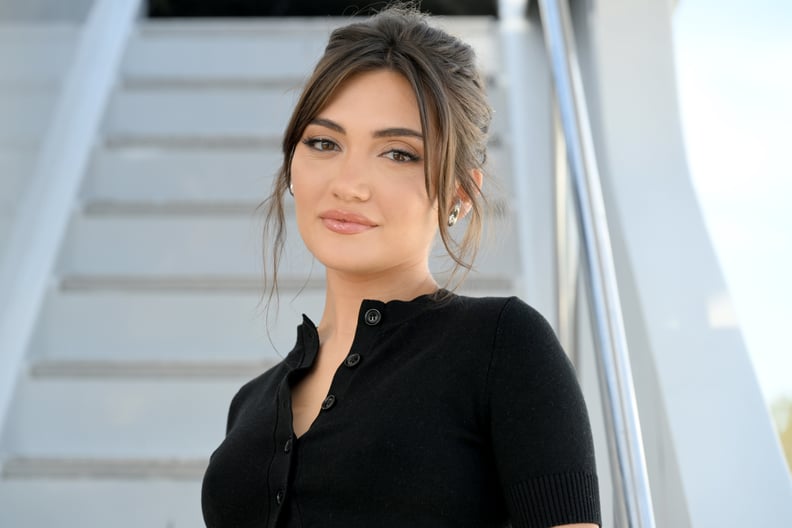 Who Is Daniela Nieves Dating?
The "Vampire Academy" actor looks to be single based on her social media posts — or at least keeping any romances very private.
Who Is Kieron Moore Dating?
Despite being one of the show's many heartthrobs, Kieron Moore seems to be on the market.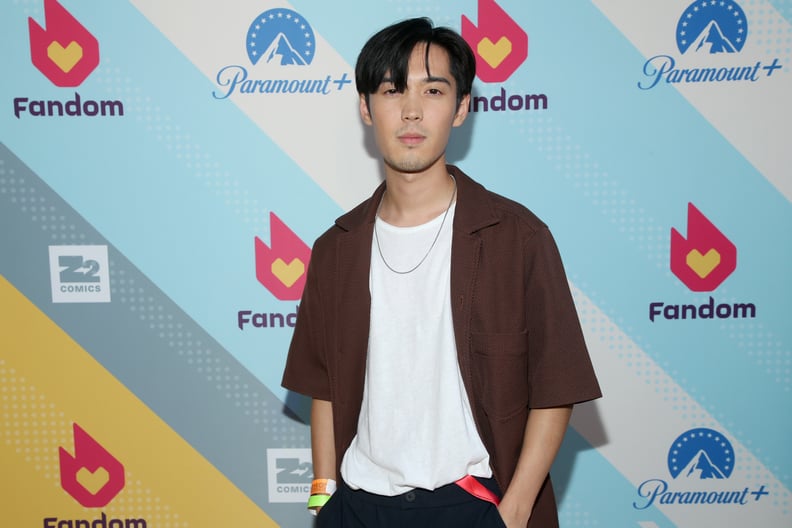 Who Is André Dae Kim Dating?
Similar to the other "Vampire Academy" cast members, André Dae Kim's romantic life is unclear, and the actor appears to be dedicated to acting projects at the moment.
Who Is Mia McKenna-Bruce Dating?
Mia McKenna-Bruce is off the market, people! The actor is engaged to Tom Leach, who is also an actor, as well as an entrepreneur, per his Instagram page. The two took their relationship to the next level in February of 2022 when Leach popped the big question. Bruce shared the happy news with fans on Instagram, writing, "When you see it ... happiest girl in the world💍"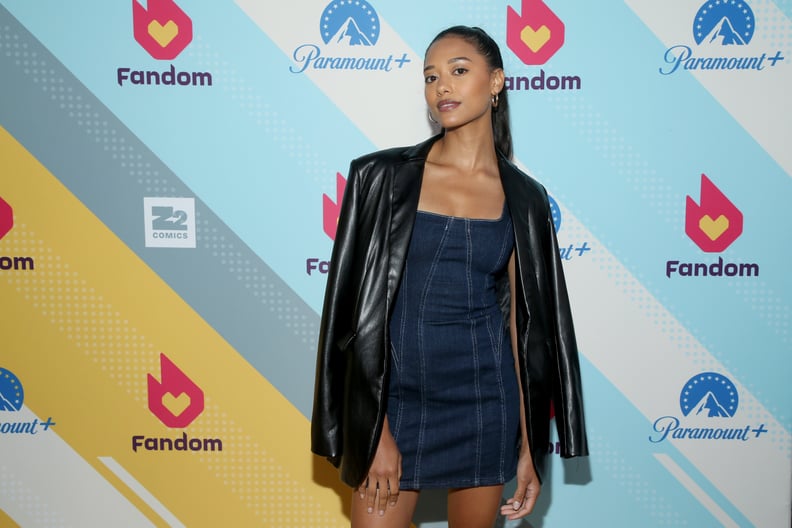 Who is Jonetta Kaiser Dating?
Jonetta Kaiser does not appear to be dating anyone at the moment, and her social media points to her keeping busy with work.
Who Is Andrew Liner Dating?
Like his other "Vampire Academy" co-stars, Andrew Liner appears to be currently single.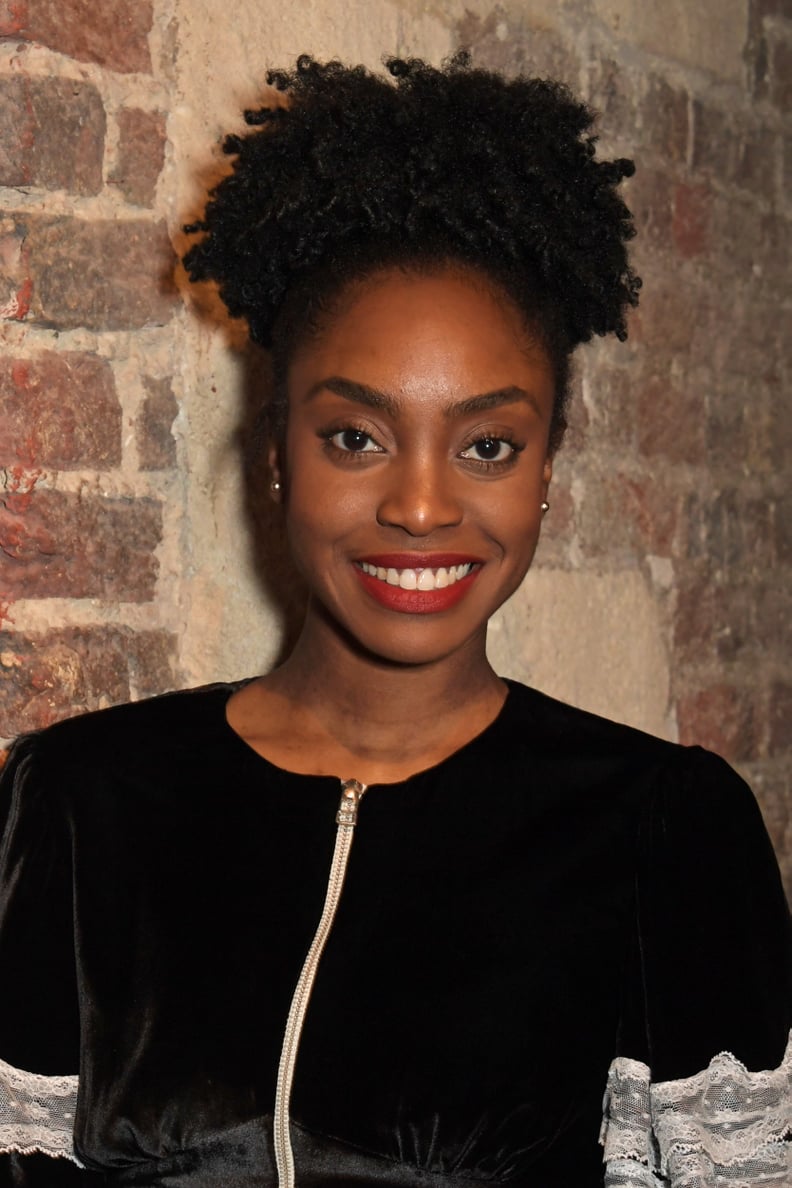 Who Is Anita-Joy Uwajeh Dating?
Anita-Joy Uwajeh doesn't maintain a strong social media presence, and has been inactive on her Twitter and Instagram accounts since approximately 2018. So like much of her life, her romances remain a mystery!
Who Is Rhian Blundell Dating?
While Rhian Blundell's character Meredith is romantically involved with Mia (Mia McKenna-Bruce) in "Vampire Academy," in real life, the star keeps her love life private.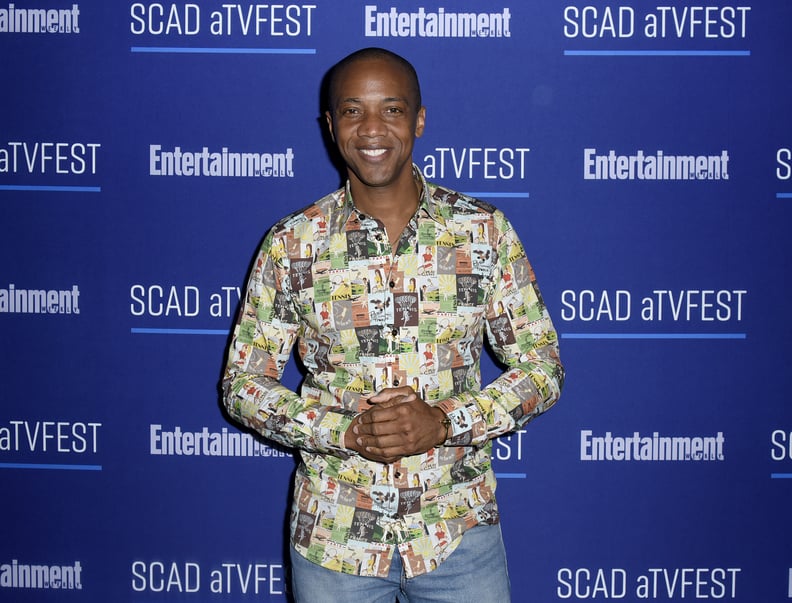 Who Is J. August Richards Dating?
J. August Richards is in a relationship with artist and entrepreneur Josh Gbor. According to his Instagram, the two started dating in July 2021 and remain happily together as of September 2022. Richards publicly came out as gay in 2020 after being cast on NBC's "Council of Dads," in which he played a gay character. Richards himself was inspired by his character on the show to publicly come out, telling Pride, "I knew how important it is to other people out there like me who would need to see that role model."