Who Has Justin Timberlake Dated? See 10 Famous Women Who Rocked His Body
01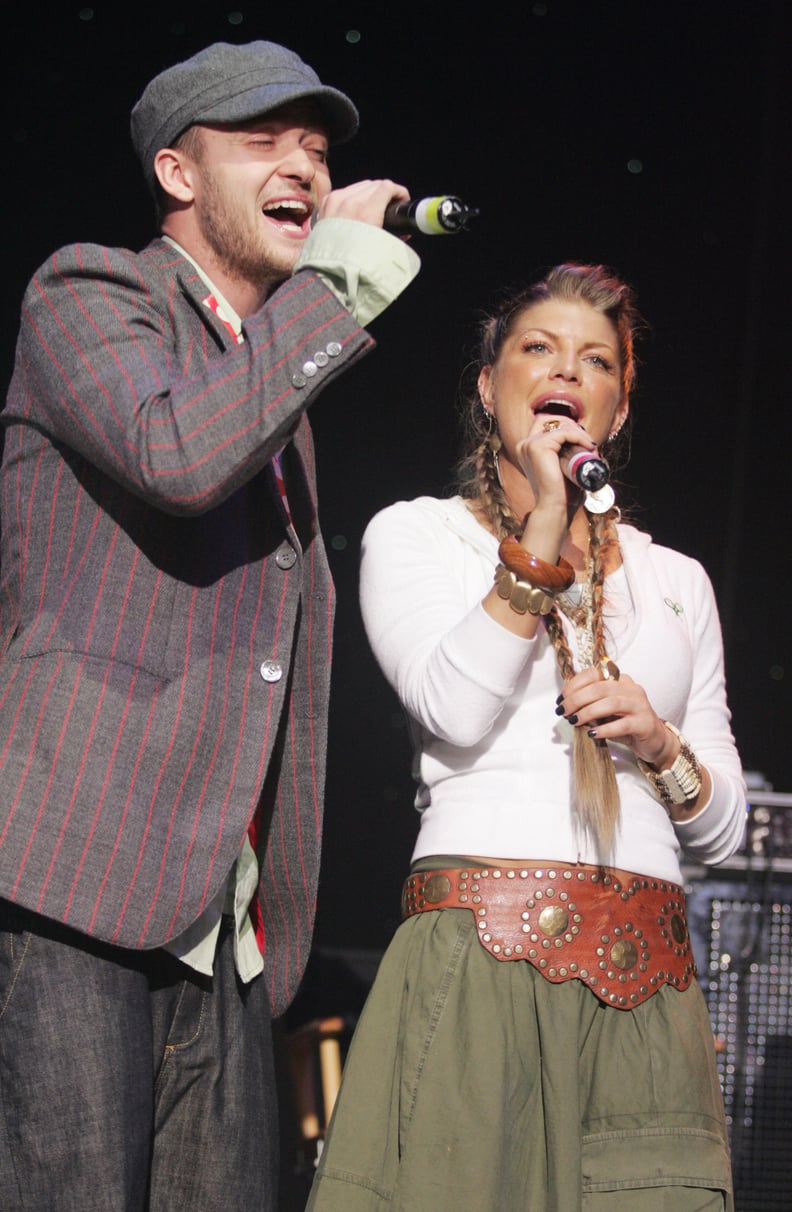 Fergie
02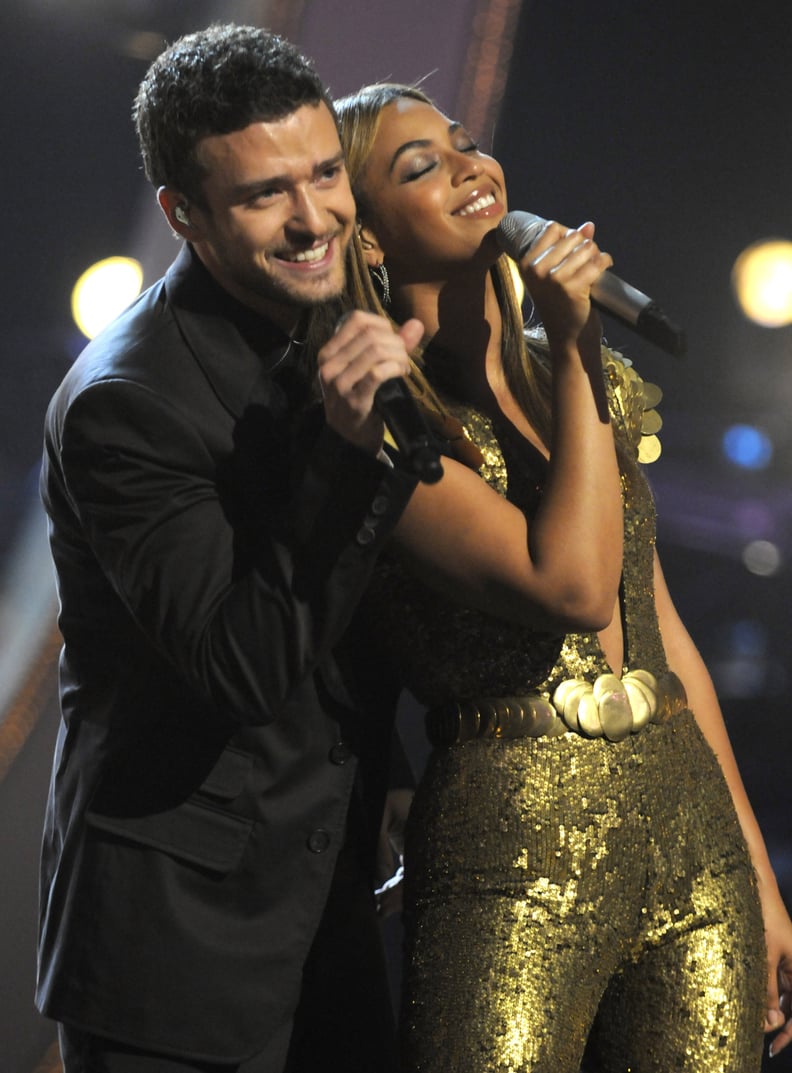 Beyoncé
03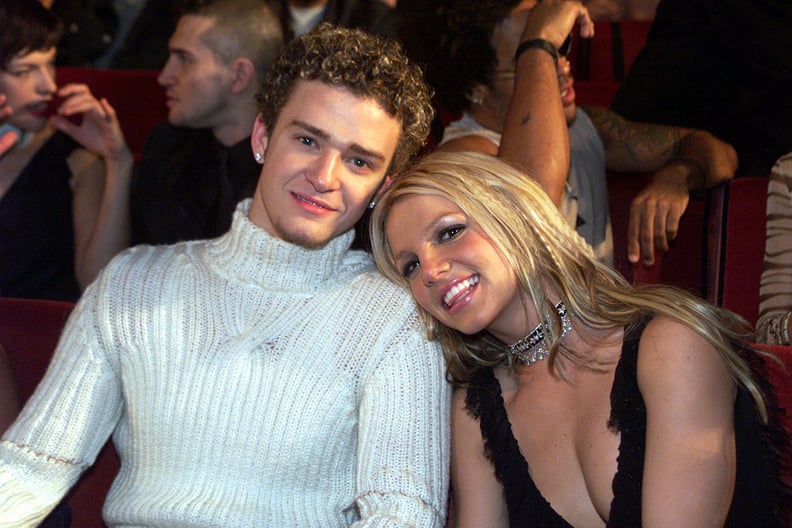 Britney Spears
04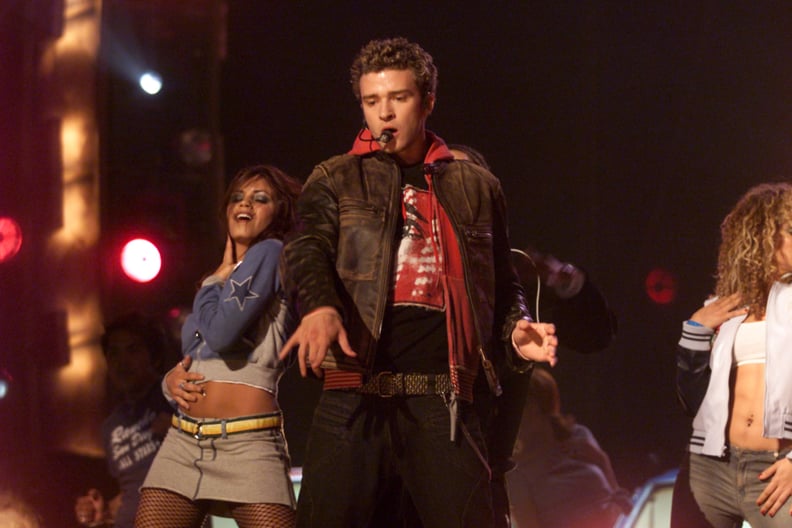 Jenna Dewan
After his split from Britney in 2002, Justin moved on with Jenna Dewan, who was also one of his backup dancers at the time. Jenna opened up about their brief romance during a 2017 interview, saying, "We dated, not that long," adding, "We were like friends . . . that dated."
05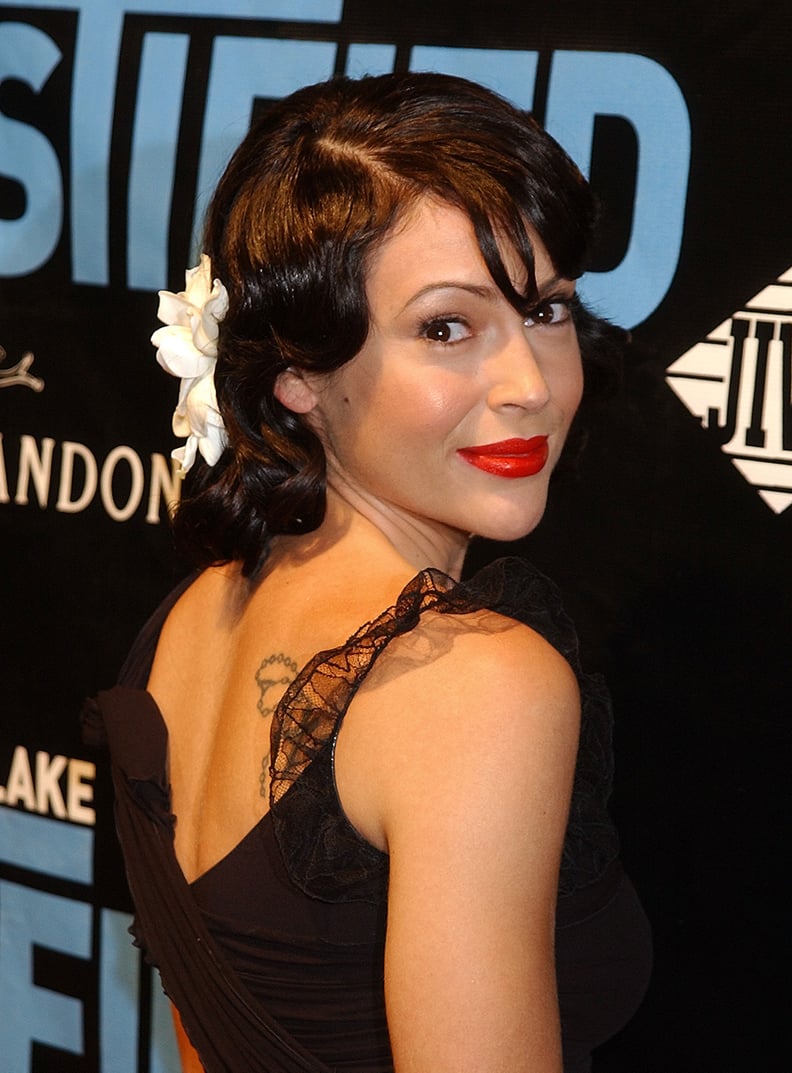 Alyssa Milano
06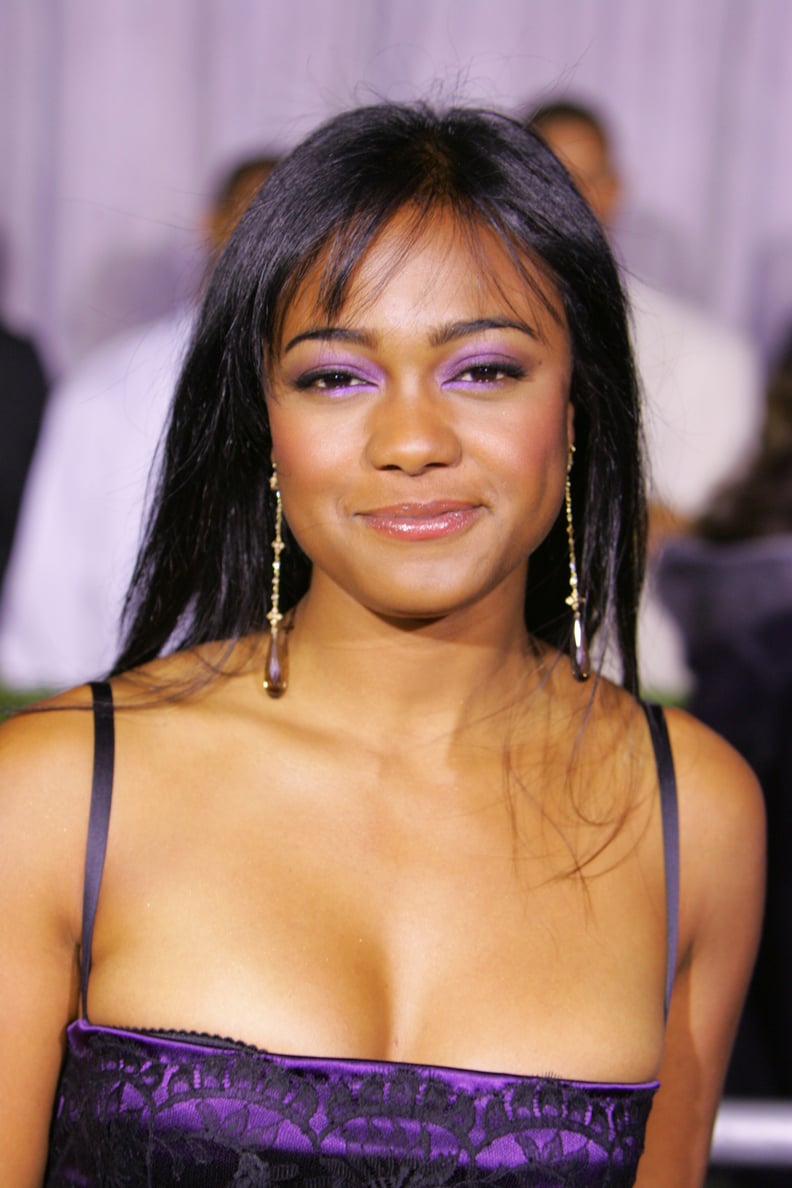 Tatyana Ali
Justin had a blink-and-you-missed-it romance with the Fresh Prince of Bel-Air star in 2003.
07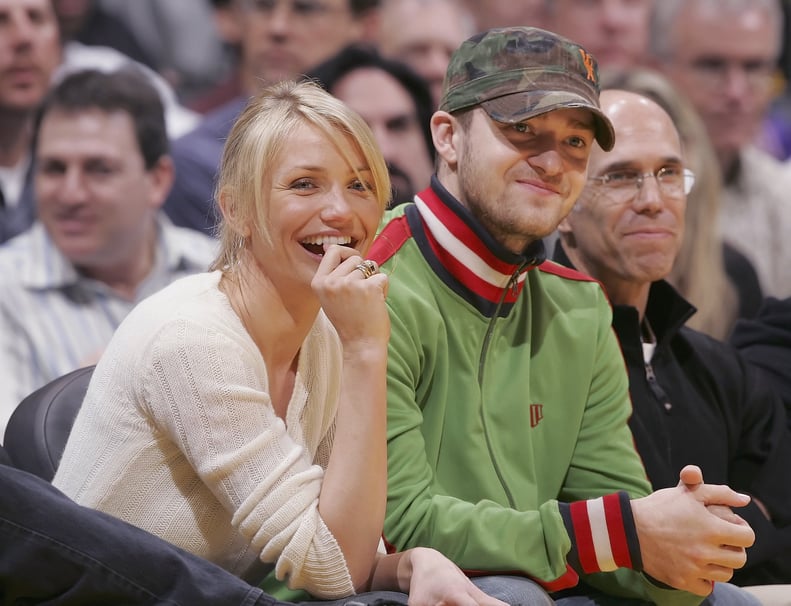 Cameron Diaz
Justin and Cameron started dating in 2003 and called it quits in 2006 after almost four years together. Not long after breaking up, they had to walk the red carpet together to promote Shrek the Third, in which they both voiced characters. In addition to their animated reunion, Justin and Cameron teamed up again to play love interests in 2011's Bad Teacher (they even filmed sex scenes). About working with her ex, Cameron told Us Weekly, "Justin and I have always had a good laugh together, and there really was no one else who was more perfect for this part," adding, "It really wasn't a big deal, we had a great time and did the job, and we do what all actors do afterward: We all go our separate ways. We'll all come back together for the premiere."
08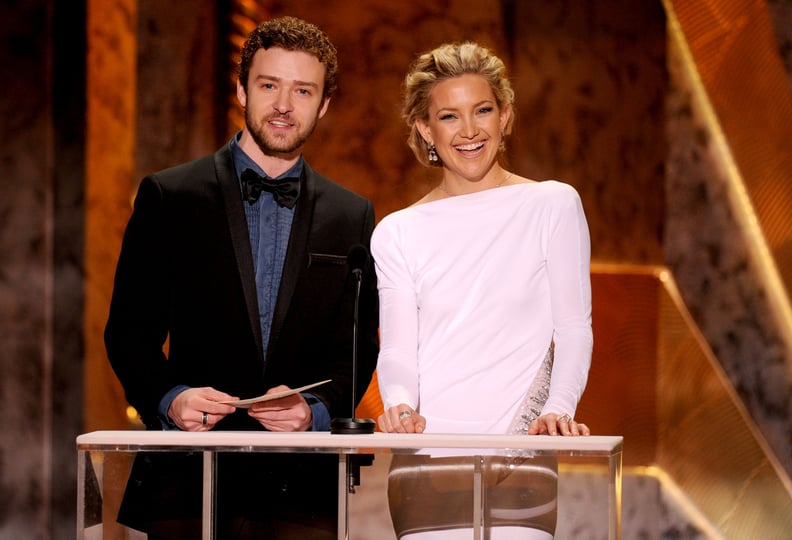 Kate Hudson
Justin was reported to have hooked up with Kate Hudson at a New Year's Eve party in early 2007, just days after his split from Cameron. The romance was rumored to have upset Cameron so much that she "retaliated" in May 2010 by dating Yankees player Alex Rodriguez, who had dated Kate for several months the year before.
Though Kate was reportedly "pissed," it seems as though the two actresses have since made up; they were seen hanging out at Vanity Fair's annual Oscars afterparty in 2012, and in a 2013 interview, Cameron referred to Kate as her "good friend."
09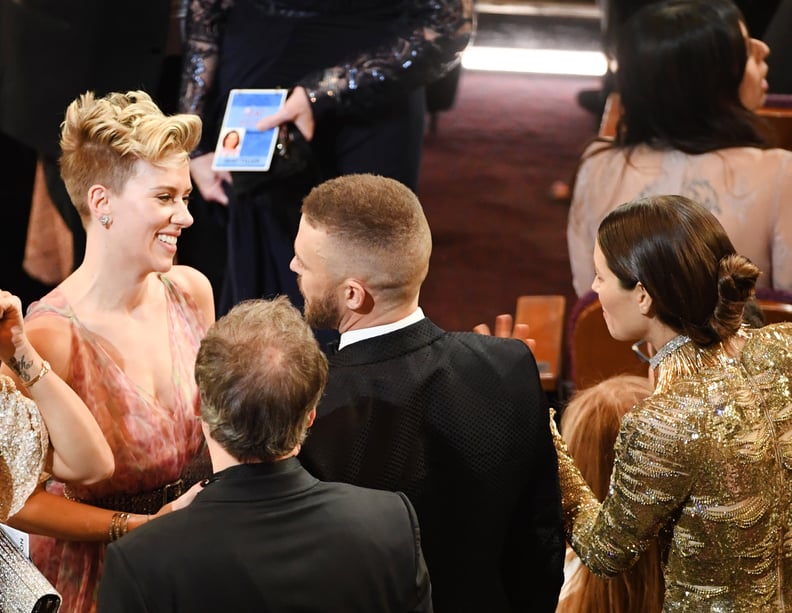 Scarlett Johansson
Justin cast Scarlett as his love interest in the 2006 video for "What Goes Around Comes Around," and the two were rumored to have hooked up on set. Scarlett was between relationships at the time; she had just broken up with Josh Hartnett and would go on to date (and marry) Ryan Reynolds
.
10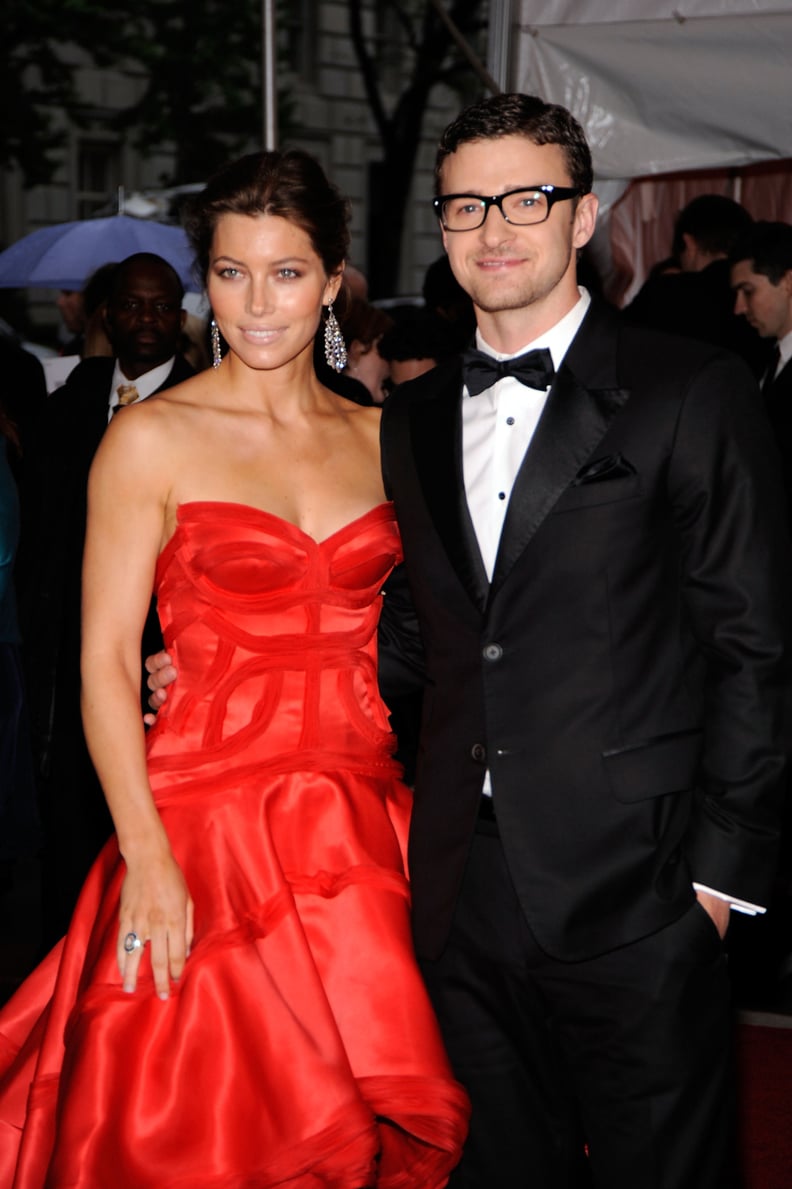 Jessica Biel