Kiernan Shipka's Relationship History Includes Hollywood Royalty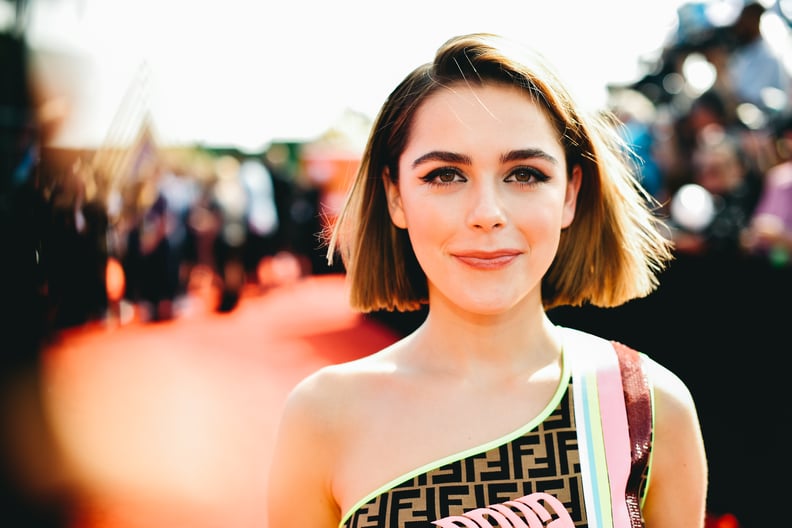 Getty | Matt Winkelmeyer
On Chilling Adventures of Sabrina, Kiernan Shipka is torn between two love interests, but we're sorry to say that the actress isn't dating either of those costars IRL. However, even though she doesn't count Gavin Leatherwood and Ross Lynch among her exes (or current love interests), Kiernan has been romantically linked to a few other lucky guys over the years. She may have told Seventeen during a November 2018 interview that she was too busy with work to date, but she's definitely made time for some romance along the way. Here's everything we know about Kiernan's short and sweet dating history.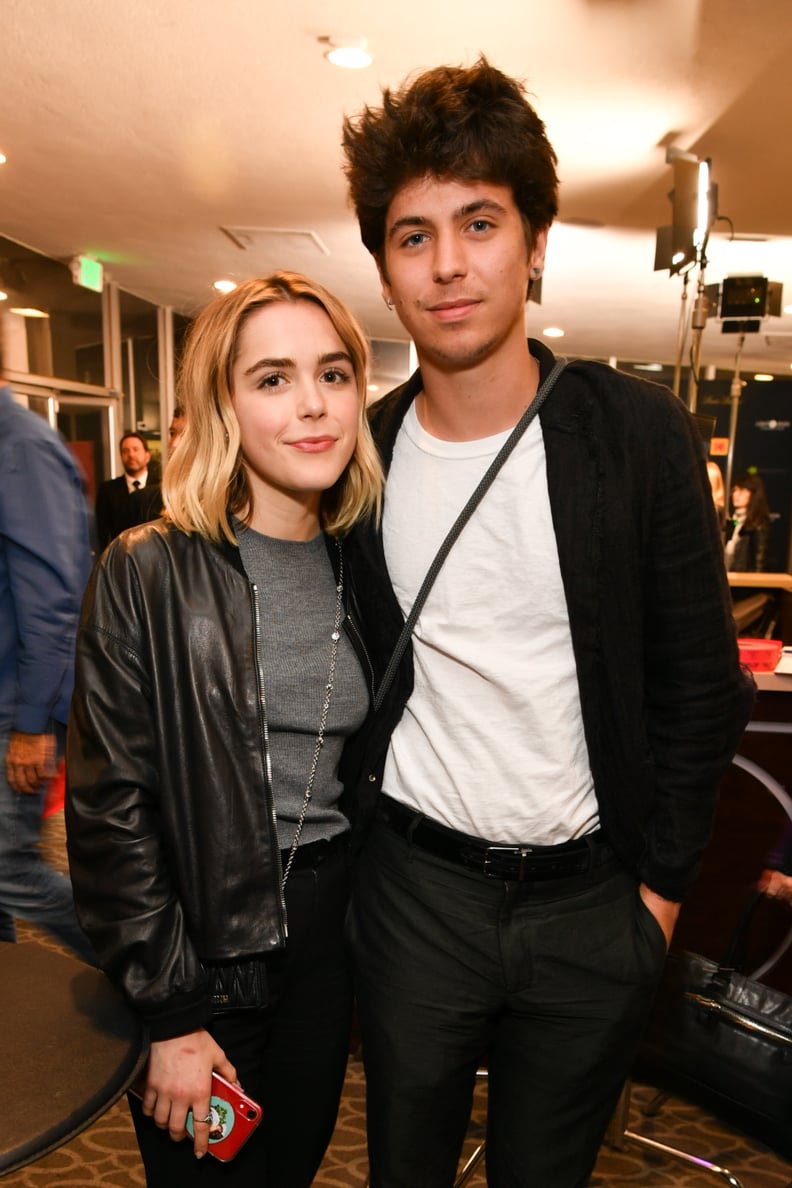 Charlie Oldman
Kiernan was first romantically linked to Gary Oldman's son Charlie in March 2019 after she was spotted having dinner with him at Chateau Marmont in West Hollywood. In April, Kiernan also accompanied Charlie as his date to a movie premiere in Los Angeles. Just a day after that, Charlie shared a selfie of him and Kiernan on his Instagram account, which he captioned with a simple heart emoji. Though neither Kiernan nor Charlie ever confirmed their relationship status, it seems as though the relationship was short-lived. By July 2019, Kiernan was linked to a new man, but don't worry — we don't think there's any bad blood between the two. After attending Kiernan's 20th birthday party in November 2019, Charlie posted a photobooth pic of him, Kiernan, and Kiernan's new BF on IG with the caption, "Choose your fighter. Happy birthday kiki," and he even added a heart emoji. Gotta love amicable exes!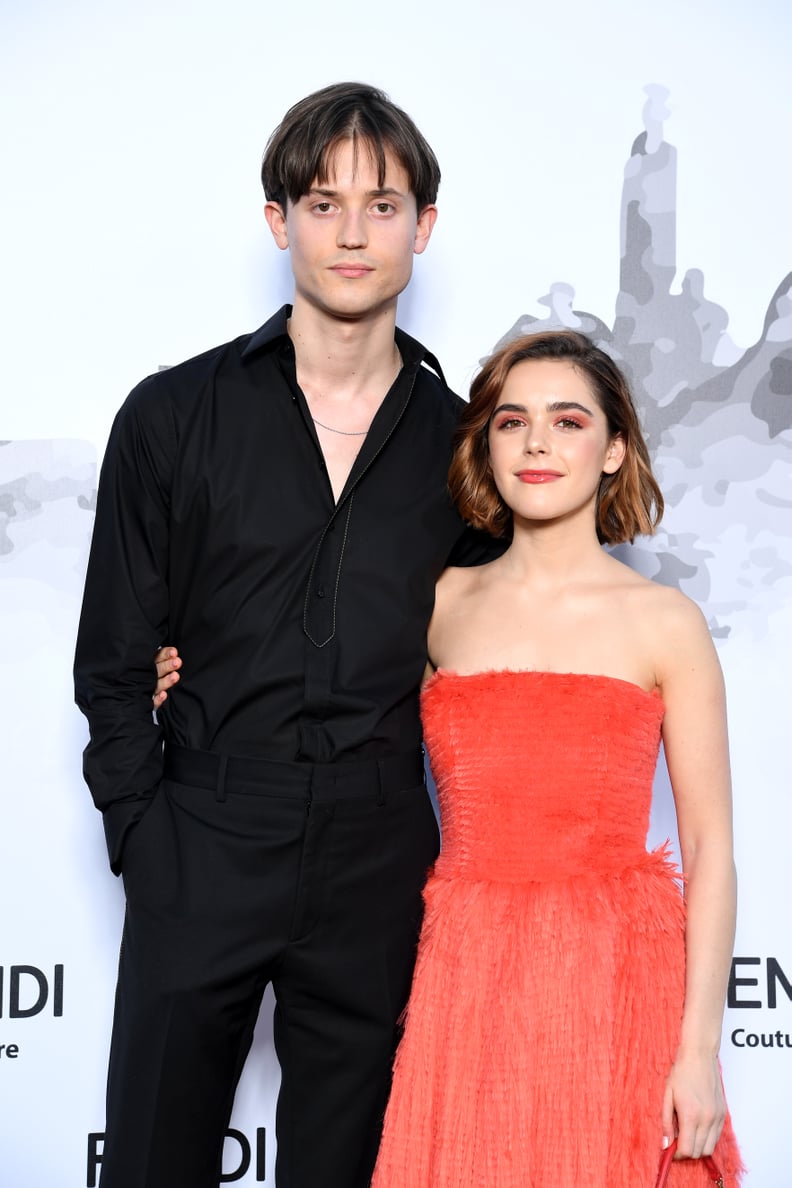 Christian Coppola
Director Christian Coppola (who's a "distant relative" of the Hollywood Coppola family) first appeared on Kiernan's IG page in April 2019, and awkwardly enough, Kiernan's maybe-then-boyfriend Charlie was also in the pic. However, it wasn't until the two attended the Fendi show in Rome together in July 2019 that romance rumors started flying — especially after Kiernan posted a pic on Instagram from the event captioned, "MY LOVE." In October, the two donned matching devil costumes for Halloween, and after her 20th birthday party, Kiernan even posted a black-and-white photobooth pic of her and Christian with the caption, "I love you."
Just like with Charlie, Kiernan has never confirmed whether or not she's dating Christian, but it seems pretty clear to us these two have been an item. Though she and Christian generally keep quiet about their love, they posted a few more cute couple pics over the course of 2020. Since then, they've become dog parents, and judging from Kiernan's latest pic of the two together in July 2021 (which she captioned with the pun "Christian Mingle"), it appears the two are still together.