"Bling Empire" is returning to Netflix for season two on May 13, and one relationship we're looking forward to seeing is Kim Lee and Kevin Kreider's. Since season one wrapped in January 2021, Lee and Kreider have been teasing their "are they, aren't they" relationship.
When E! News's Daily Pop asked them if they've kissed since the cameras stopped rolling, Kreider playfully responded, "Have we, Kim?" The DJ said they "have not kissed yet," but the "yet" definitely has us wondering. Lee then added, "There's definitely a lot of flirting going on. Kevin's been calling me every single day." However, Kreider said it was the other way around. "No! You've been calling me every day. She gets so upset if I don't call or text her back right away."
Lee is pretty private when it comes to her love life. Over the years, she's only been linked to two stars, B5 singer Dustin Breeding and South Korean rapper Keith Ape. However, according to Netflix's official logline for season two, "a romance between Kevin and Kim percolates," so it's only a matter of time until we find out what's really going on between these two. Are they dating? Or are they just friends? Until then, read up on Lee's dating history ahead.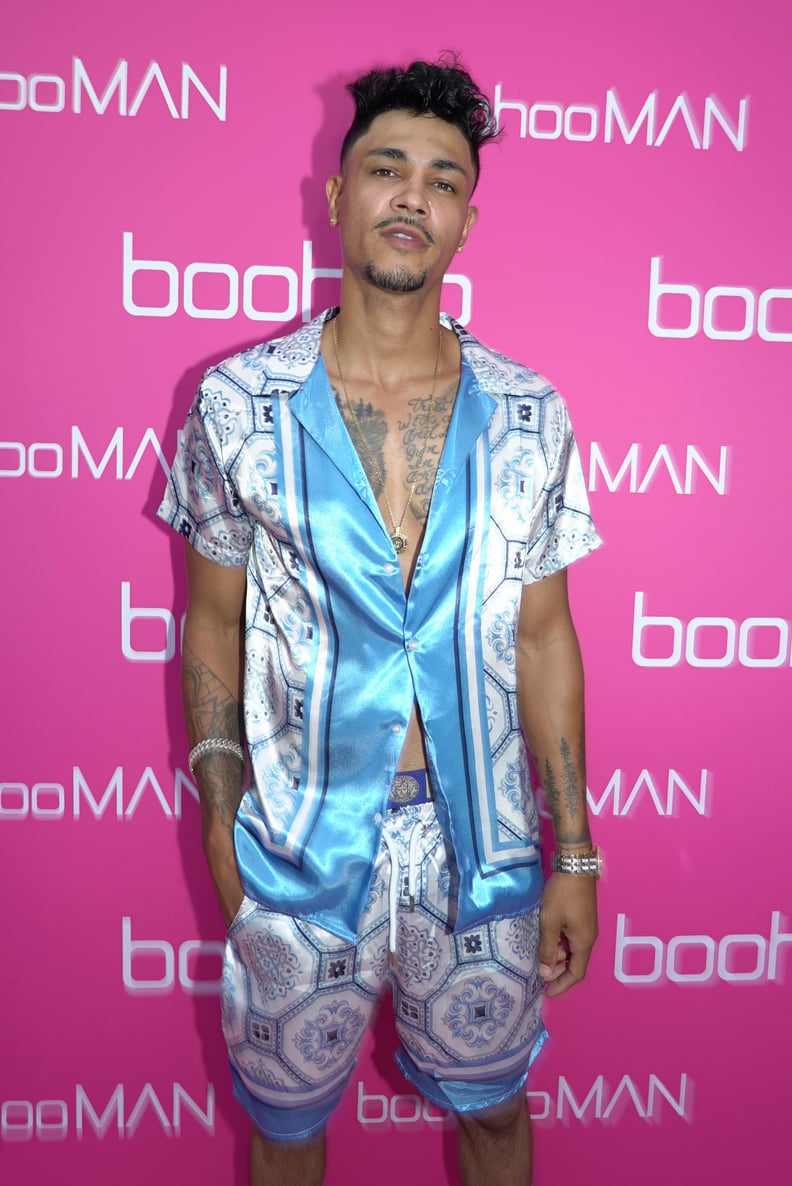 Dustin Breeding
The "Bling Empire" star was linked to the B5 singer in 2007, though not much is known about their relationship. However, there are a few photos of them together floating online.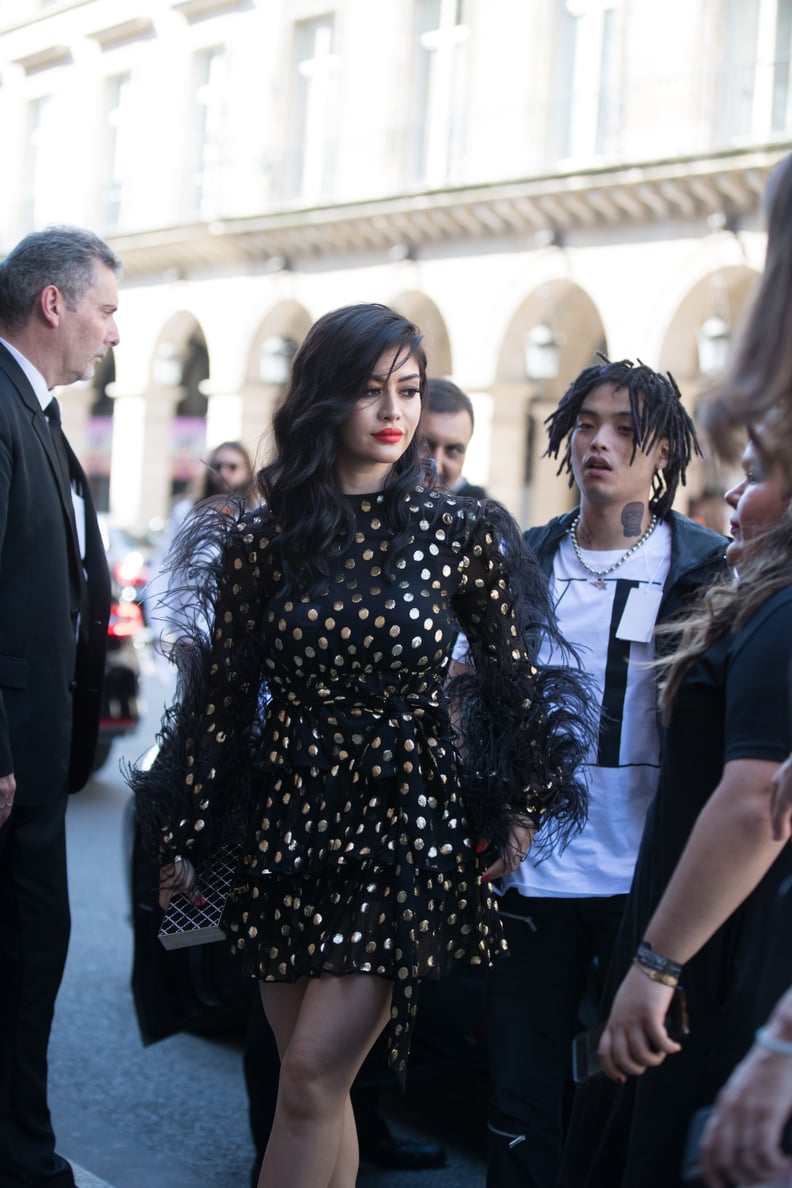 Keith Ape
Lee's most public relationship was with the South Korean rapper in 2017. "We met through mutual friends. We keep things private. He's a private person and so am I," Lee told Esquire Singapore in a May 2018 interview. A month after the interview was published, Lee and Ape attended Paris Fashion Week together. Given how private both stars are, it's unclear when they began dating and when they broke up.