The Stars Rita Ora Dated Before Marrying Director Taika Waititi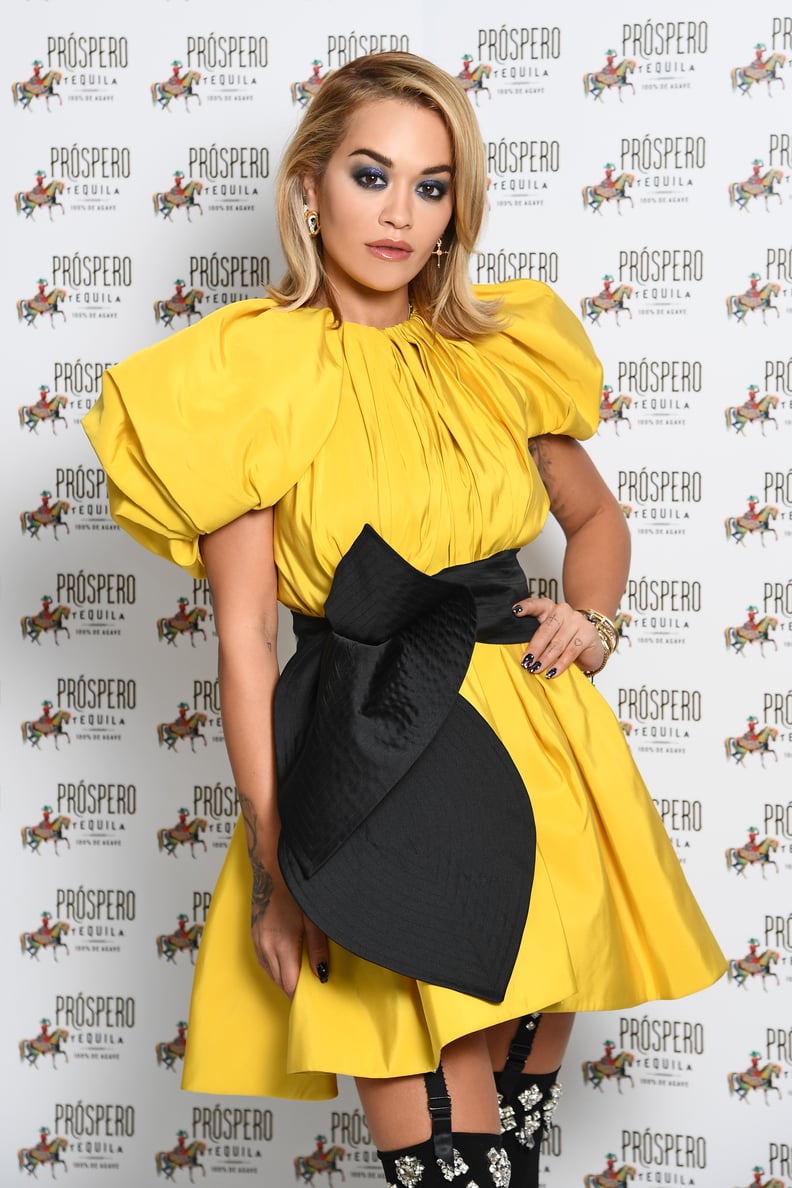 Getty | Gareth Cattermole
Rita Ora is officially a married woman. Earlier this January, the 32-year-old singer confirmed that she and Taika Waititi tied the knot following wedding rumors. "Yes. Here we are," Ora said when asked if she was married in an interview with Heart Breakfast (via People). "They say everything happens for a reason. I am officially off the market, people!" A source first confirmed the news to E! News on Aug. 9, 2022, after the couple were both seen out and about wearing gold bands.
First linked in April 2021 after Ora posted a photo with Waititi on her Instagram, the couple later made things official at a Fourth of July party in 2021 and went on to appear at a number of events together — including a screening of Waititi's latest directorial feature, "Thor: Love and Thunder."
Waititi has been married previously and shares two children with ex-wife Chelsea Winstanley. Ora hasn't been married before but her relationship with Waititi isn't the first time she's had a public romance with someone who, like her, works in the entertainment industry. Her exes include A-list actors, reality stars, and other creatives in the music and movie businesses.
Trying to remember who she's dated previously? We've got it covered. Keep reading for a brief rundown of Ora's romantic history, along with what she's said on the rare occasions she's spoken about her personal life.
01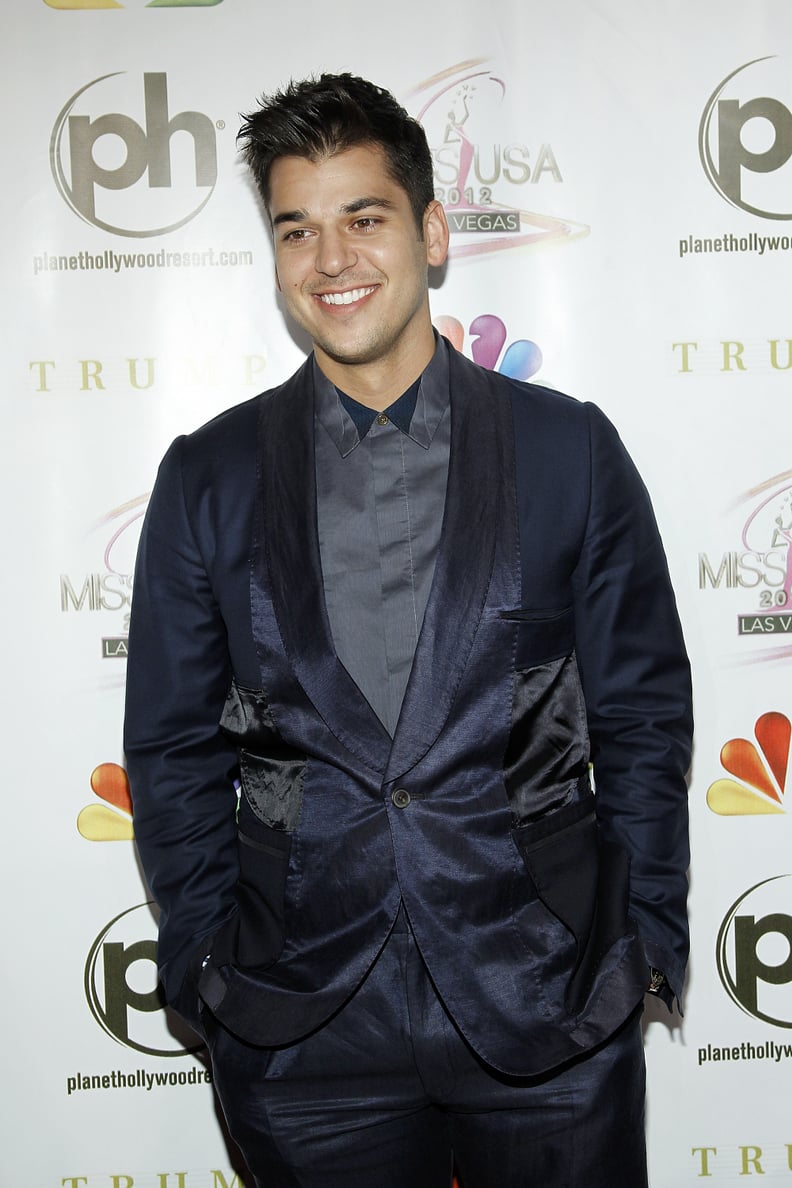 Rob Kardashian
Back in 2012, Kardashian and Ora reportedly dated for a little while. According to People, the relationship ended after just two months, and Kardashian later accused an unnamed ex of cheating, sparking rumors that he was talking about Ora.
Ora, for her part, joked that the relationship was so long ago, she could barely remember it. "Oh, I forgot about that," she joked to the Sunday Times. "It was very short-lived. I was so young. It was great. It was fun. It was very, very fun, I guess. That's all I remember."
02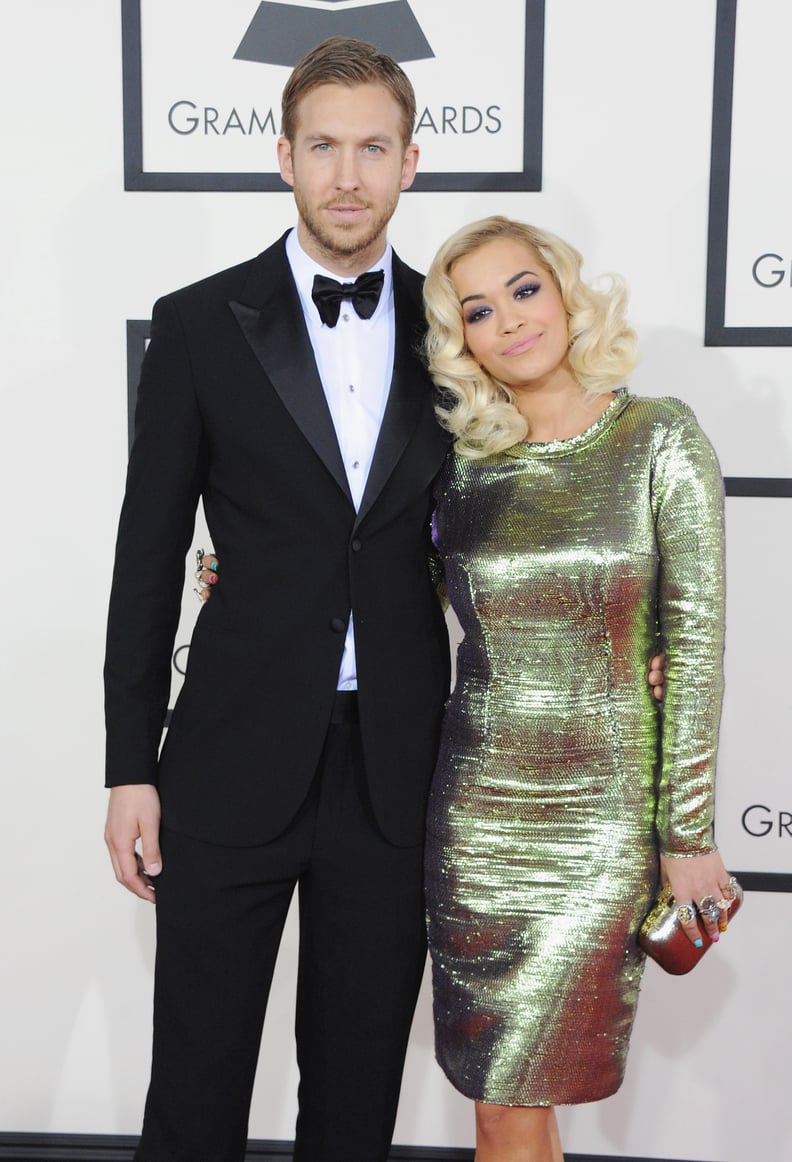 Calvin Harris
From about 2013 to 2014, Ora was involved with Calvin Harris, the DJ and songwriter. While they were together, they collaborated on the hit single "I Will Never Let You Down," but after they broke up, "custody" of the song became a sticking point between the exes: at one point, Ora had to drop out of performing it at the 2014 Teen Choice Awards after Harris refused to allow her to perform it.
"Ask Calvin," she told Ryan Seacrest on his radio show when asked why she didn't perform at the last minute. Billboard later reported that Harris denied permission for any televised performances and sync licenses of the track, tweeting that he had a "damn good reason" for it. Ora ultimately had to scrap an entire album they'd planned.
"I thought he had my back and that he'd never steer me wrong. But then 'I Will Never Let You Down' came out, and everything started to go a bit weird. I don't know if it was because business was mixed with personal or what," Ora told Marie Claire in 2015.
03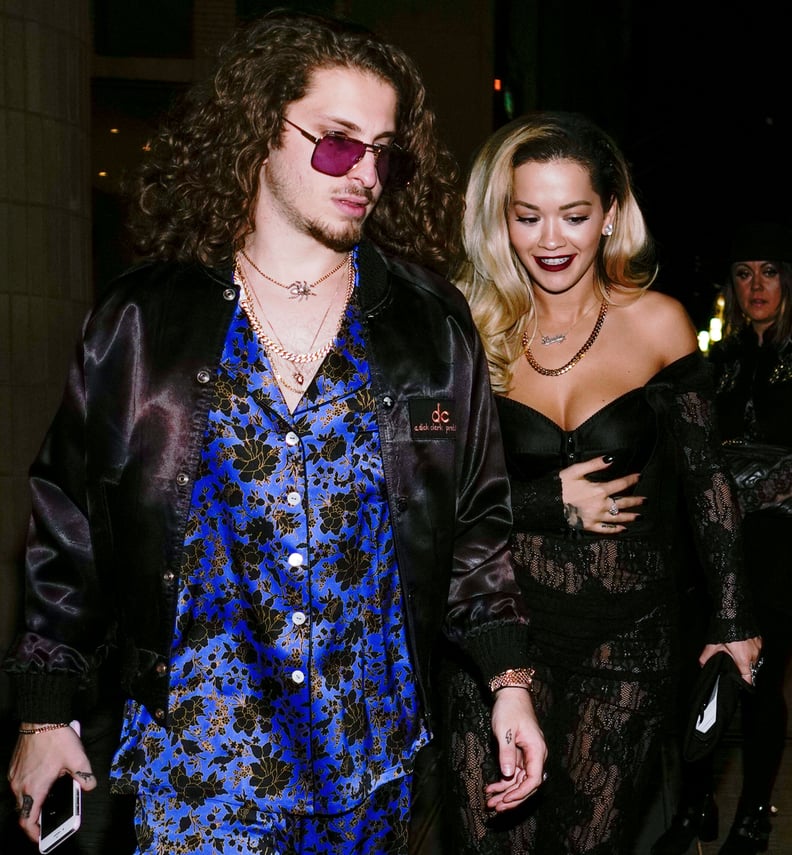 Andrew Watt
Between 2016 and 2018, Ora was linked on and off to Watt, a Grammy-winning record producer. According to one anonymous source in Metro, the couple's on-and-off relationship was largely due to their busy schedules leaving little time for a relationship.
04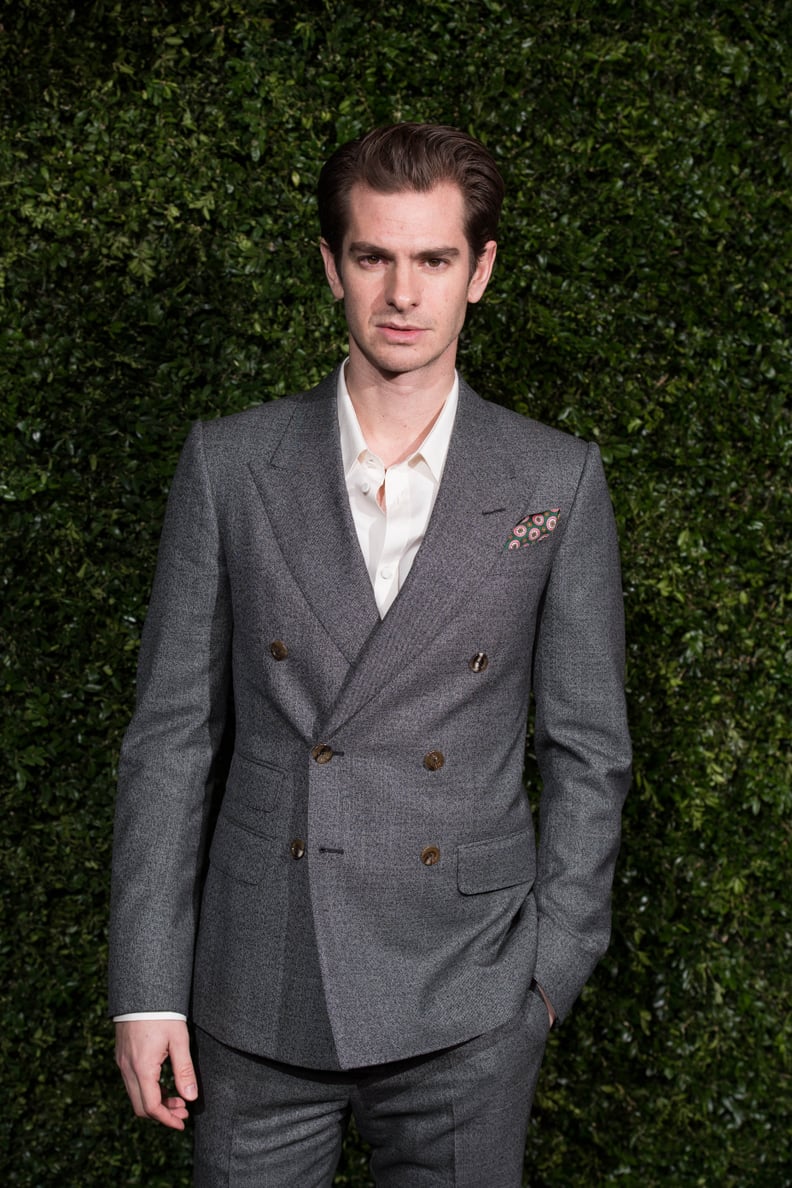 Andrew Garfield
According to People, actor Garfield was linked to Ora for about four months from late 2018 to early 2019. Citing a source that spoke to The Mirror, they reported that "the relationship just fizzled out. It's sad, but they have both accepted the situation and moved on." Neither Garfield nor Ora ever spoke publicly about their relationship.
05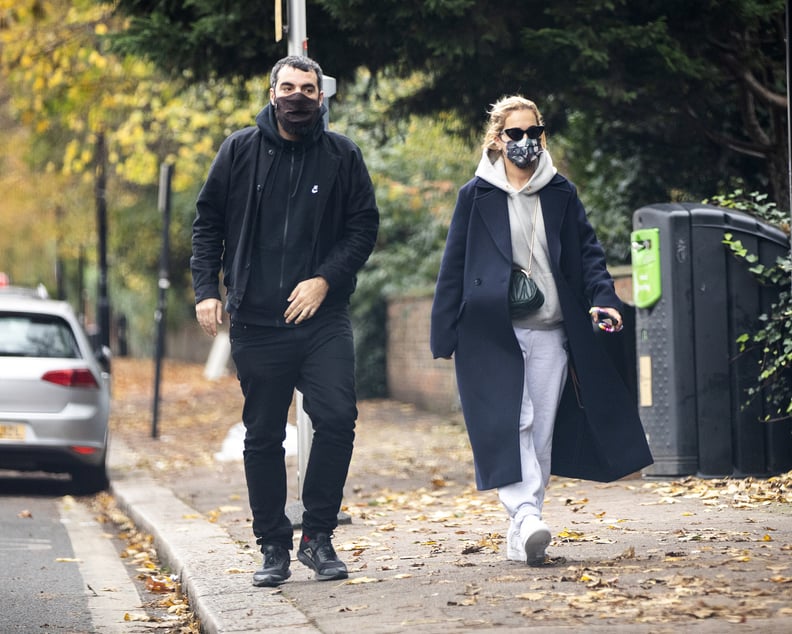 Romain Gavras
Ora's most recent relationship before Waititi was with French movie director Gavras. The duo dated from late 2020 until early 2021, when COVID lockdowns forced the international couple to stay apart for months. "Rita and I are very close. She is an amazing person," Gavras told Mail Online in February 2021 amid rumors of their split.
A month later, however, Gavras admitted that this "closeness" wasn't actually a romance anymore and hadn't been for a few months.
"Rita and Romain split up months ago because of difficulties with their respective work commitments. They remain close friends," Gavras's spokesperson told Mail Online.
06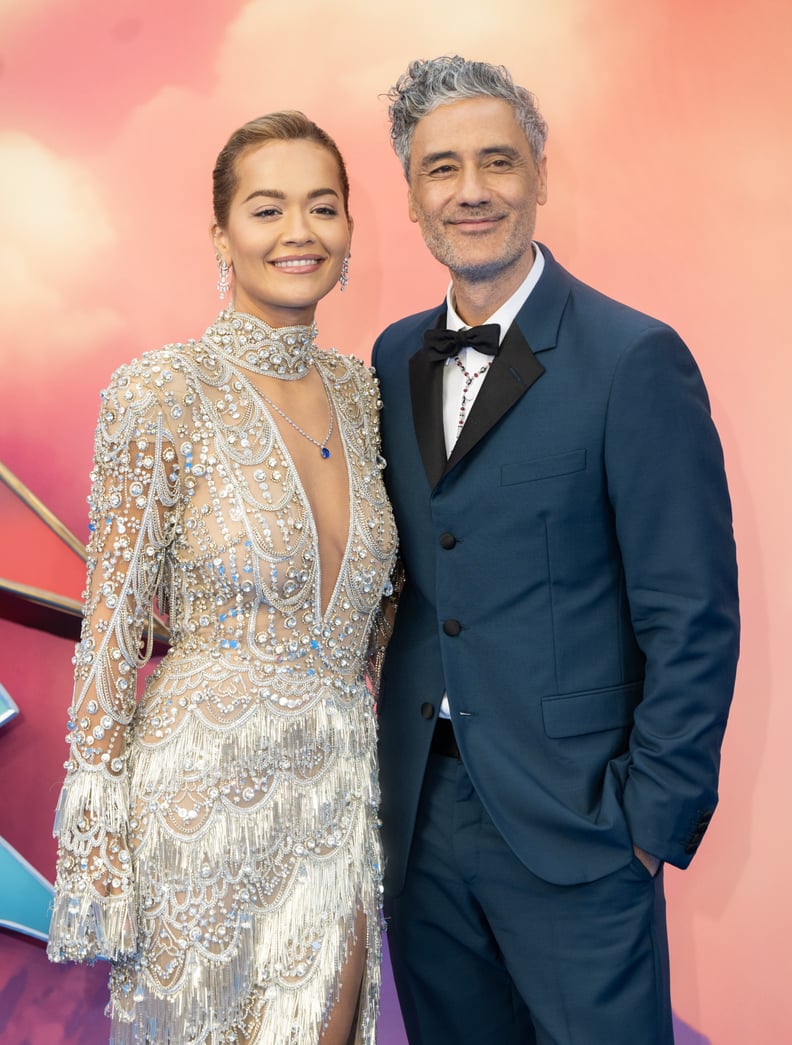 Taika Waititi
"Good times, memories, random things on my phone and the ones I love...," Ora captioned an April 21, 2021, Instagram post. Buried within the several pages of images was one of her and Waititi, with his arms wrapped around her.
The image launched initial speculation of a romance, which the couple later confirmed when they appeared together at a Próspero Tequila rooftop party in Los Angeles in July 2021. As of August 2022, they've made things extra official by getting married.
"It was just nice and perfect," Ora said of her wedding in an interview with Heart Breakfast. "Completely how I wanted it — just to myself sometimes. It was really sweet . . . Sorry, it's not that interesting! One day I will throw a big party. I will figure out the time to have a big, big party."