Relive The Weeknd's Relationship History, From Bella Hadid and Selena Gomez to His Current Love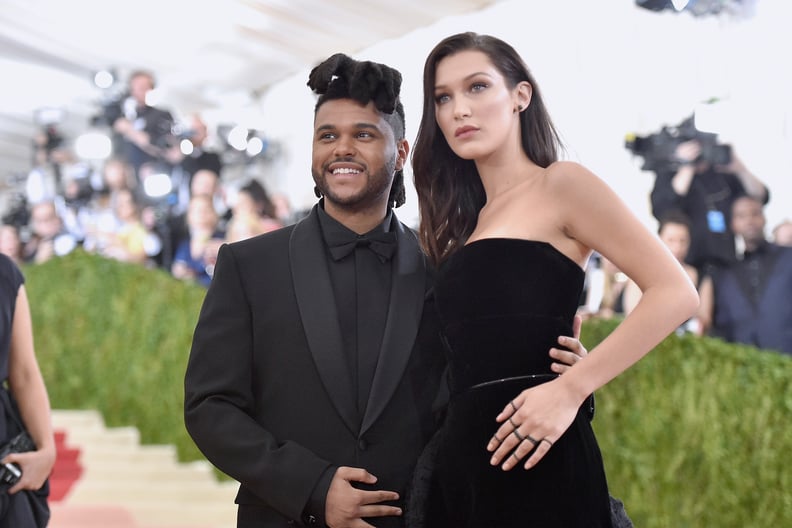 Getty | Mike Coppola
The Weeknd (real name Abel Tesfaye)'s dating history seems like it should be more dramatic than it is, especially given the fact that he's starring in one of the most controversial shows of 2023 — HBO's "The Idol." In the series, the star plays a cult leader who embarks on a sordid-sounding relationship with Lily-Rose Depp's pop star character Jocelyn. In real life, though, The Weeknd seems to prefer to keep his relationships a bit more under the radar.
In fact, the musician has only had a couple of high-profile relationships since he first burst into the spotlight. His personal life remained pretty quiet until 2015, when he first appeared with model Bella Hadid, who he went on to date on-and-off over the years. Since then, The Weeknd's romances have been followed eagerly by fans, especially as he's made red carpet appearances with his famous partners.
So whom, exactly, has he dated? The list is actually pretty small, with just a few relationships that have been made public: Hadid, Selena Gomez, and currently DJ Simi Khadra. Here's a complete overview of The Weeknd and the women he's dated.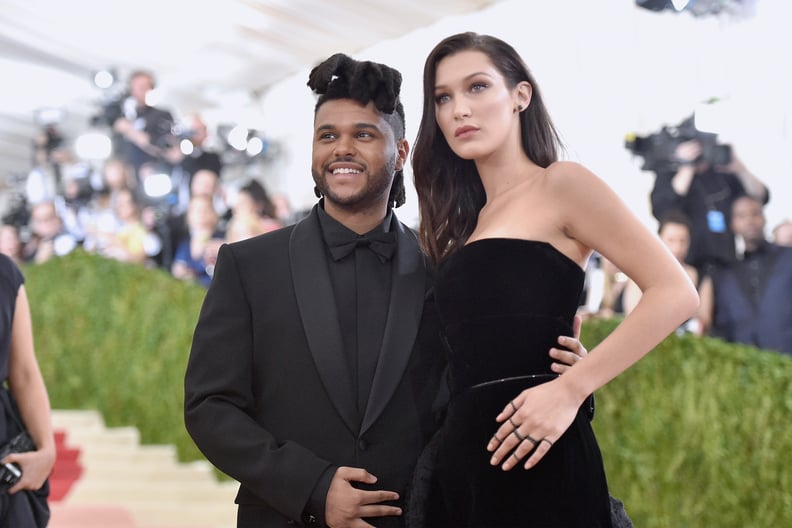 Bella Hadid
The Weeknd first began dating Bella Hadid back in 2015. Us Weekly reported their relationship started in May of that year, and it continued for several months. In December, the duo even collaborated professionally: Hadid appeared in the music video for "In the Night." About a year later, in November 2016, the duo split, citing their busy schedules as the reason their relationship didn't work out. "Their schedules have been too hard to coordinate and he is focusing on finishing and promoting his album," a source told People at the time. "They still have a great deal of love for one another and will remain friends." That wasn't the permanent end of their on-and-off relationship, though. People spotted them together at Cannes in May 2018, and they dated again until mid-2019. The most recent news of their relationship was that they were "in touch" again in June 2020, as reported by Us Weekly.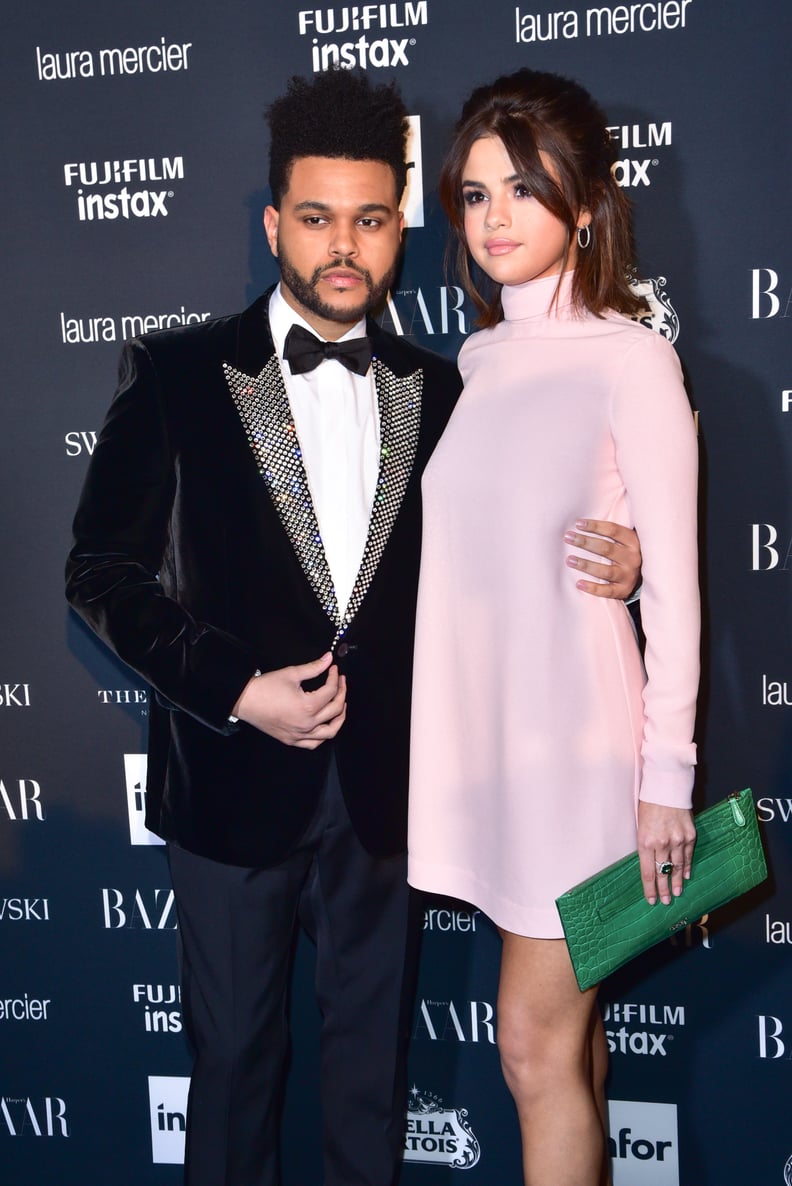 Selena Gomez
Following his first breakup with Hadid, The Weeknd began dating Selena Gomez in 2017, according to People. "They're doing great together," one source told the outlet that March. "Abel treats Selena really well and he makes her very happy." However, the relationship lasted less than a year — they broke up in October of that same year.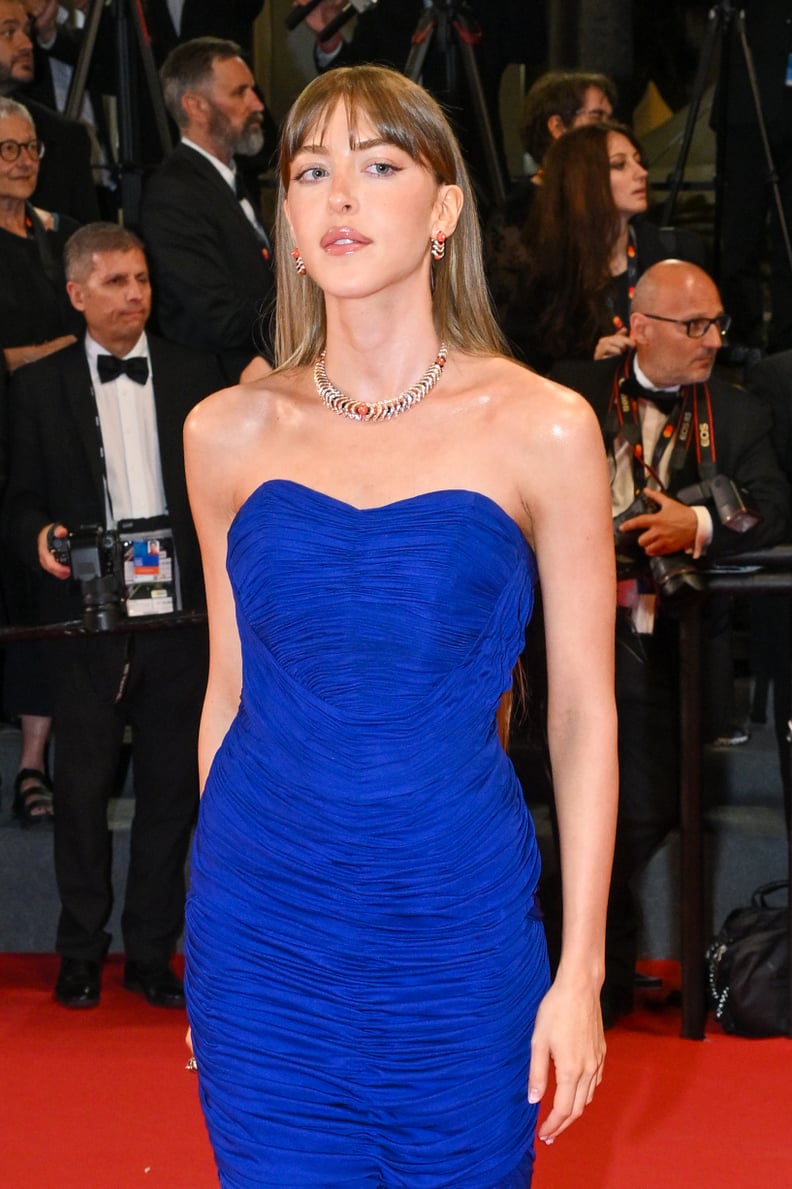 Simi Khadra