5 Fast Facts You Should Know About Netflix Star Josephine Langford
If you only know Josephine Langford as 13 Reasons Why star Katherine Langford's younger sister, then you've truly been missing out. The 24-year-old Australia native made her big acting debut in 2017's Wish Upon alongside Joey King, but her career really took off when she landed the leading role of Tessa Young in After, which is based on the novel of the same name by Anna Todd. She's gone on to appear in After We Collided, and — in addition to the final two movies in the After franchise — Josephine appeared in Netflix's Moxie. Here's everything you should know about the actress.
01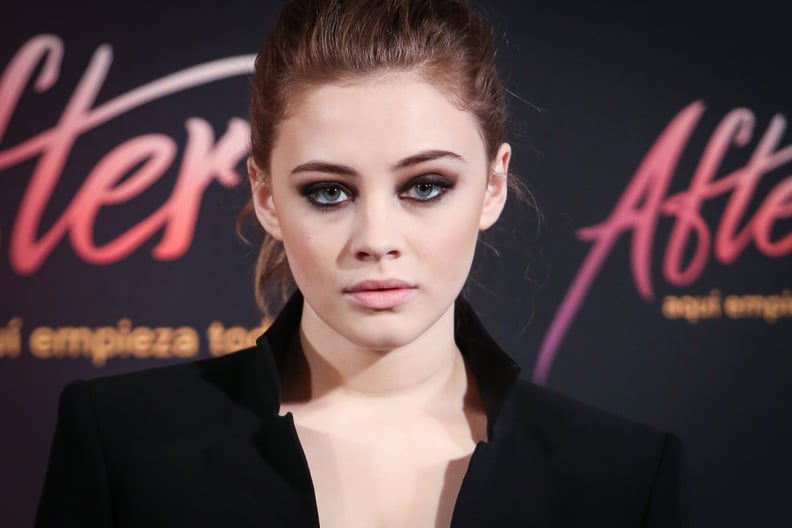 She Fell in Love With Acting During a School Performance
For Josephine, becoming an actor was always her end goal. "It's been something I've wanted to do for as long as I can remember. I don't think that there was a specific movie or moment that sparked it," she told ContentMode in April 2019. "I think my first performance was probably as Belle in a school play of Beauty and the Beast when I was six." And though she's known she wanted to be an actor since childhood, it wasn't her parents (who are both doctors) who instilled that love of performing in either her or her sister.
"We both got into acting on our own, completely separately, with nothing to do with the other one," she told Refinery29 during an April 2019 interview in reference to her sister, Katherine. "We both grew up in this family, with parents that weren't particularly creative, and were both interested in creative things."
02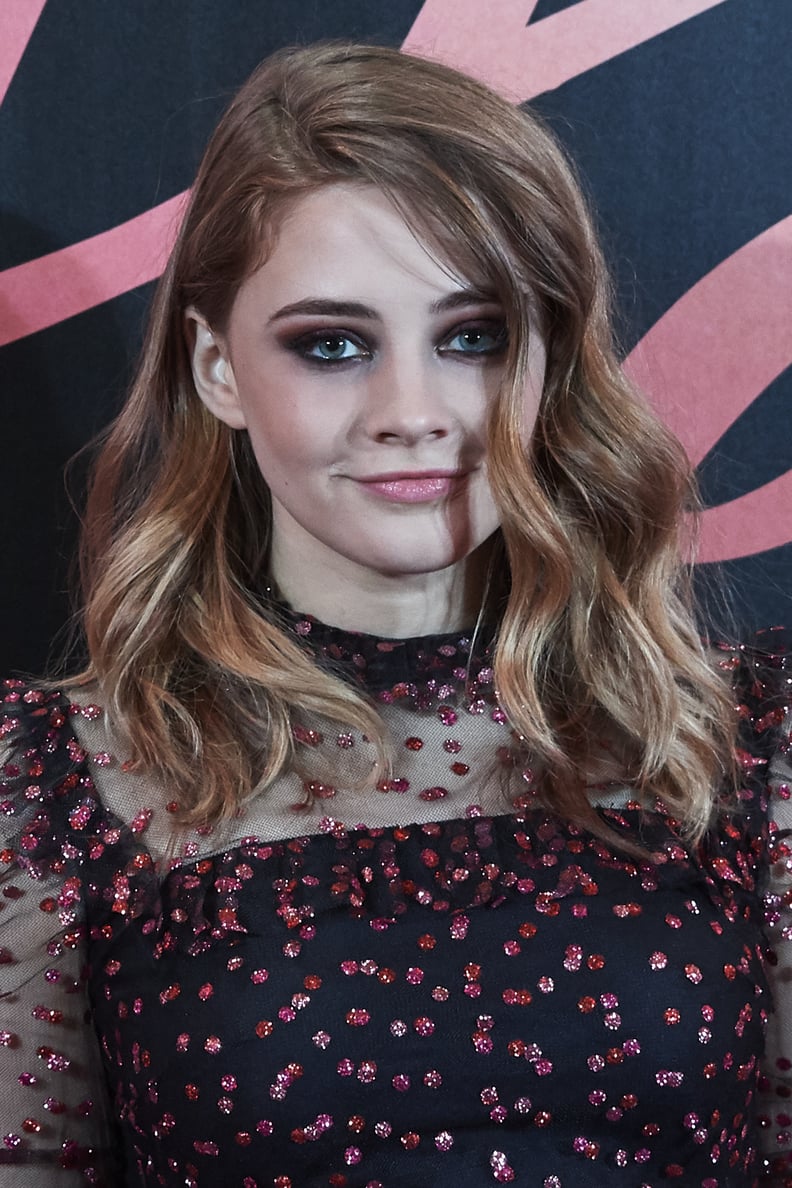 She Almost Didn't Get Cast in Her Breakout Role
Josephine's first major role was in 2017's Wish Upon, but the part that really put her on the map was the role of Tessa Young in the After movie franchise. Surprisingly, Josephine wasn't even planning on auditioning, as it conflicted with her shooting schedule for another project. As she explained to Collider in April 2019, "My friends were auditioning, and I was like, 'What's this?' I was rooting for my friends, but I was like, 'What's this tape that we're about to do?' And they were like, 'Oh, it's just this thing. You can't audition for it 'cause you need a green card and it conflicts with a job that you're shooting.' And it did, so I didn't get the audition."
The shooting dates ended up being pushed back, but since another actress had already been chosen for the role of Tessa, Josephine auditioned for the role of Molly Samuels instead. "This was one of the only auditions I've ever done, where I didn't read the script beforehand 'cause I literally didn't have time that week," she continued. "So, I did the audition and I did a callback, and then I got a call saying, 'They want you for the main girl.' Then, I read the script and was like, 'Oh, yeah, that seems like a better feel.'"
03
She Hates Social Media
If you follow Josephine on Instagram, then you know that she's not one to post too frequently. "My brain has so many qualities that do not work with social media. I'm an overthinker, I'm overly private, and those two personality traits just do not work when it comes to Instagram," she explained to Refinery29 during her April 2019 interview. "No one I know [in real life] has ever asked me why I follow this person or why I don't follow this person, because everyone knows it has absolutely no correlation to people who are important in my life. I don't even check my [Instagram] feed."
The actress isn't just coy when it comes to social media. She's notoriously private about her personal life in interviews as well. "It's a bit of a dilemma, being an actor. I know that," she admitted to Cosmopolitan in April 2019. "But otherwise, I'm a relatively private person. I feel like when you get into this industry, it's so important to have your boundaries. That's just something I'm trying to do at the moment. Maintain boundaries."

04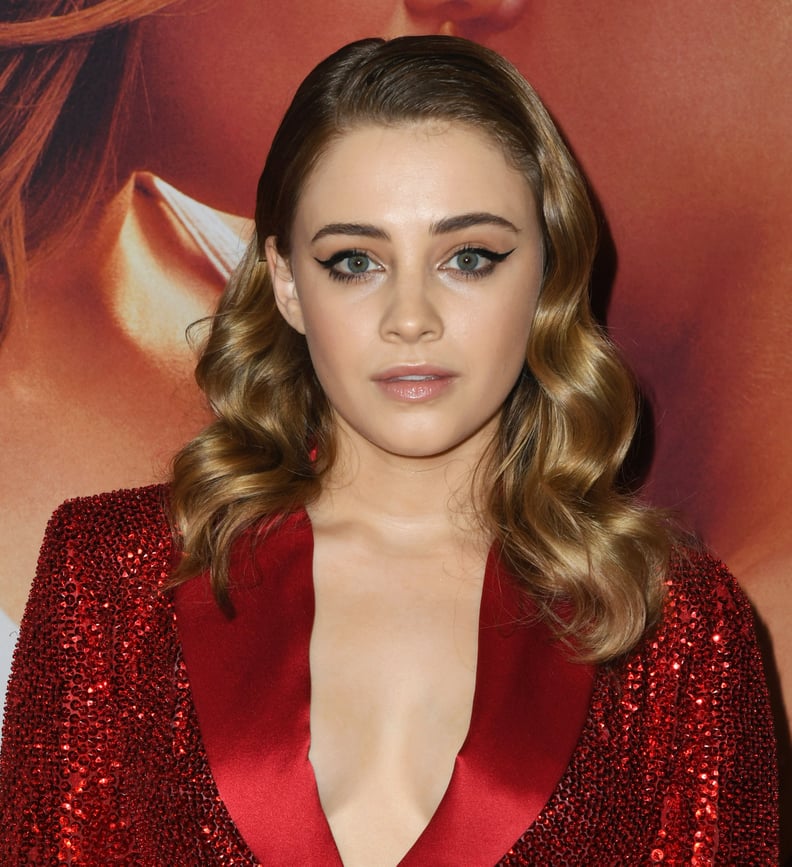 She Would Love to Be in an Action Movie
While filming After We Collided, Josephine got to try her hand at stunt work, and she found that she really liked it. "We had a wonderful stunt coordinator, Kevin, who instructed Inanna [Sarkis] and I how to fight safely for sections we were allowed to do," she told Schön! in October 2020. "I've had super limited experience with stunt work but there's an adrenaline to it and I love it. I'd love to do more of it."
In fact, Josephine's dream role would be in an action movie. "I'm all about Marvel, I'm all about action," she told MTV during an April 2019 interview. "I love Mr. and Mrs. Smith, I love Die Hard, I love Inception, I love The Dark Knight." But since the actress tends to go with the flow, she's willing to take on whatever opportunity presents itself next. "You just do the roles that you want to do and that you're lucky enough to get cast in, and then eventually you have that career," she added. "I feel like you can't control it; it just happens organically."
05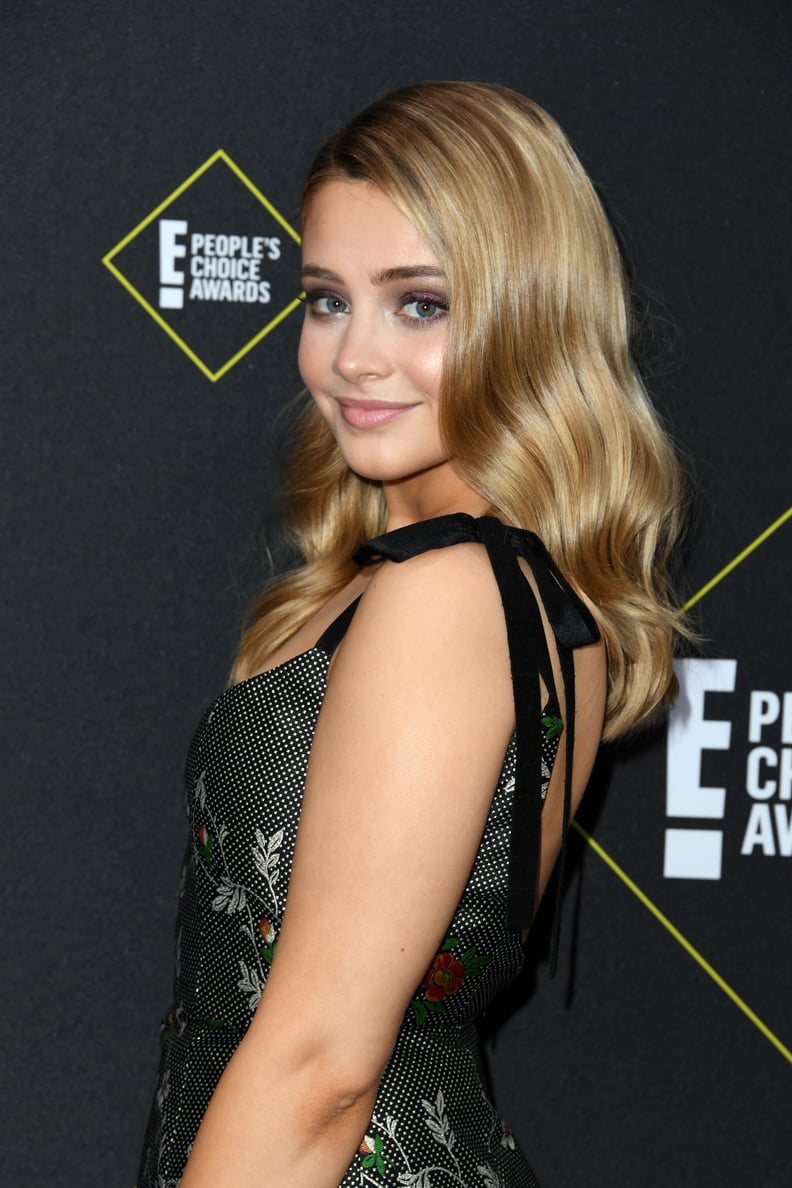 She Would Be Down to Appear in a Movie With Her Sister
Josephine and her older sister may not talk about each other often in interviews, but contrary to popular belief, they do not have beef. "I just don't understand the internet sometimes. I think that rumors are crazy," she told Refinery29 when asked about the feud rumors. "I think when you have limited content of someone, and I'm definitely not helping that, you just sort of take little parts of what you know about a person, and you extrapolate it."
She even joked that — as their fame rises — she and Katherine could become the next Elle and Dakota Fanning. And if an opportunity came up where she and Katherine could be in a project together, Josephine told Refinery29 she'd be "one hundred percent" down to do it.