Why Did Kim Kardashian File For Divorce From Kanye West?
Kim Kardashian Reveals What Led to Her Divorce From Kanye West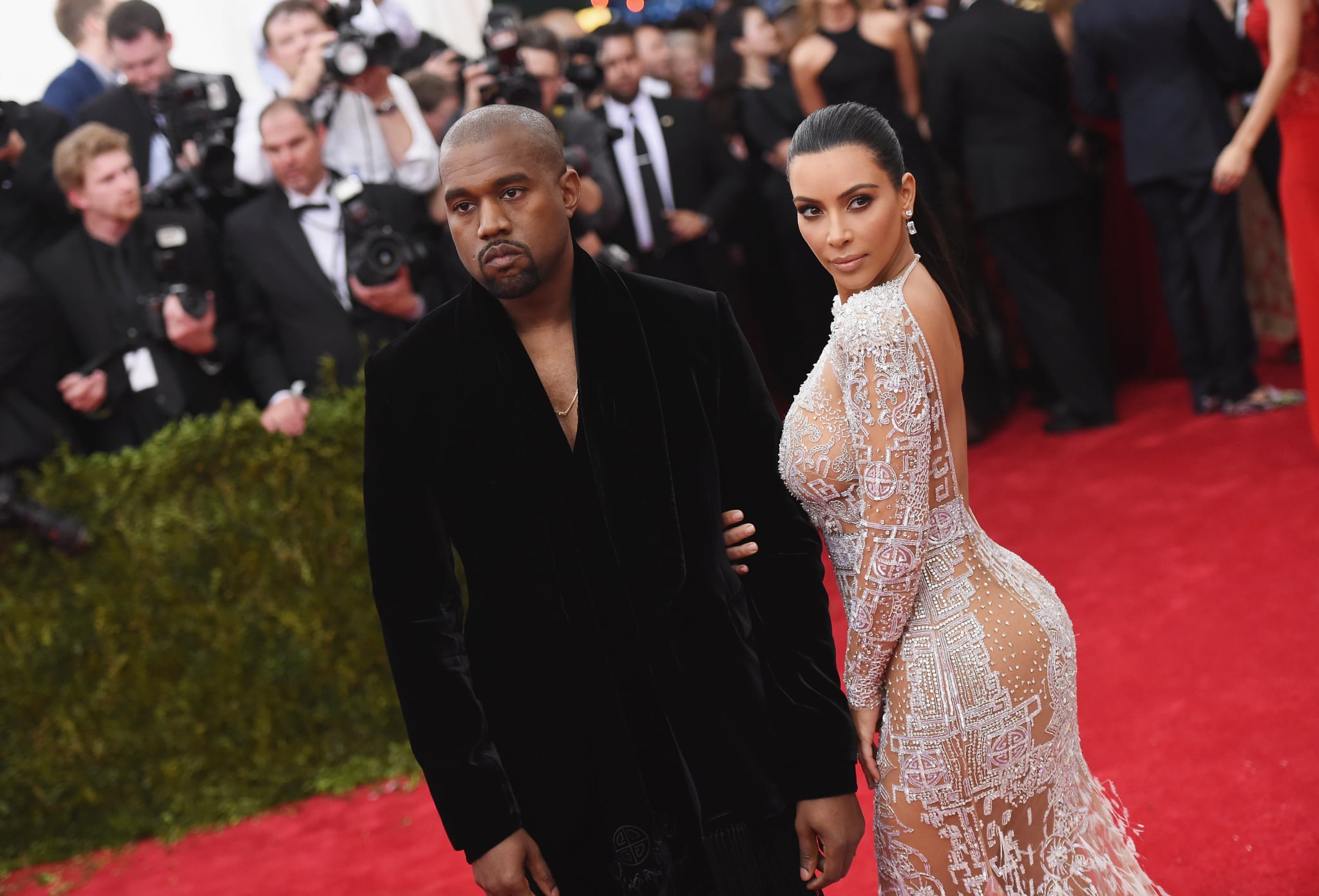 Kim Kardashian officially filed for divorce from Kanye West after six years of marriage on Feb. 19, 2021. Over the past decade, we've witnessed Kim and Kanye's journey as a couple and parents to their four beautiful children — North, 8, Saint, 6, Chicago, 4, and Psalm, 2 — but what went wrong?
During the June 3, 2021 episode of "Keeping Up With the Kardashians," the 41-year-old reality TV star finally opened up about her split from the 44-year-old rapper. After a confrontation with her family, her sister Khloé Kardashian revealed during a confessional: "Kim has been struggling privately behind camera about her relationship and it's tough because Kim is clearly redirecting so much of her frustration and sadness and anger. And, you know, sometimes you just take things out on something that has nothing to do with what you're going through."
In previously unaired footage, Kim cried to her sisters about her marriage. "I honestly can't do this anymore," she said. "Why am I still in this, like, place where I'm stuck for years? Like, he goes and moves to a different state, every year, I have to be together so I can raise the kids, you know? And he's an amazing dad, he's done an amazing job." She then noted that Kanye "deserves someone that can go support his every move, and go follow him all over the place, and move to Wyoming. I can't do that. I feel like a f*cking failure that it's, like, a third f*cking marriage." Kim previously married songwriter Damon Thomas and basketball player Kris Humphries. "Yeah, I feel like a f*cking loser," she said. "But I can't even think about that, like, I want to be happy."
Kim further elaborated on the reason behind their split during the season finale of "KUWTK" on June 10, 2021, saying she wasn't fully fulfilled by her marriage. "After turning 40 this year, I realized, 'No, I don't want a husband that lives in a completely different state.' To me, I thought, 'Oh my god, that's when we're getting along the best,' but then that is sad to me and that's not what I want," she told Kris Jenner. "I want someone that we have the same shows in common; I want someone that wants to work out with me . . . it's like the little things is what I don't have." Kim noted that all she wants is to be happy in the end. "I will be happy. I didn't come this far just to come this far and not be happy," she added, referencing a quote she saw on the internet.
Kim opened up about their split once again in her cover story for the March 2022 issue of "Vogue." "For so long, I did what made other people happy," she explained. "And I think in the last two years I decided, I'm going to make myself happy. And that feels really good. And even if that created changes and caused my divorce, I think it's important to be honest with yourself about what really makes you happy. I've chosen myself. I think it's okay to choose you"
She continued: "My 40s are about being Team Me. I'm going to eat well. I'm going to work out. I'm going to have more fun, spend more time with my kids and the people who make me happy. I'm going to put my phone down. Unfollow if I don't want to see something on Instagram. Khloé came up with the best phrase for that yesterday. She said, 'Post and ghost.'"
Kim and Kanye first got together in the spring of 2012 before getting engaged a year later during Kim's 33rd birthday celebration at San Francisco's AT&T Park, now known as Oracle Park. In May 2014, they made things official by tying the knot in an over-the-top wedding in Italy. The pair's split was then "amicable," with Kim asking for joint legal and physical custody of their kids, but things have since turned sour.
Kanye is now dating Julia Fox, while Kim has moved on with Pete Davidson.
Image Source: Getty / Mike Coppola